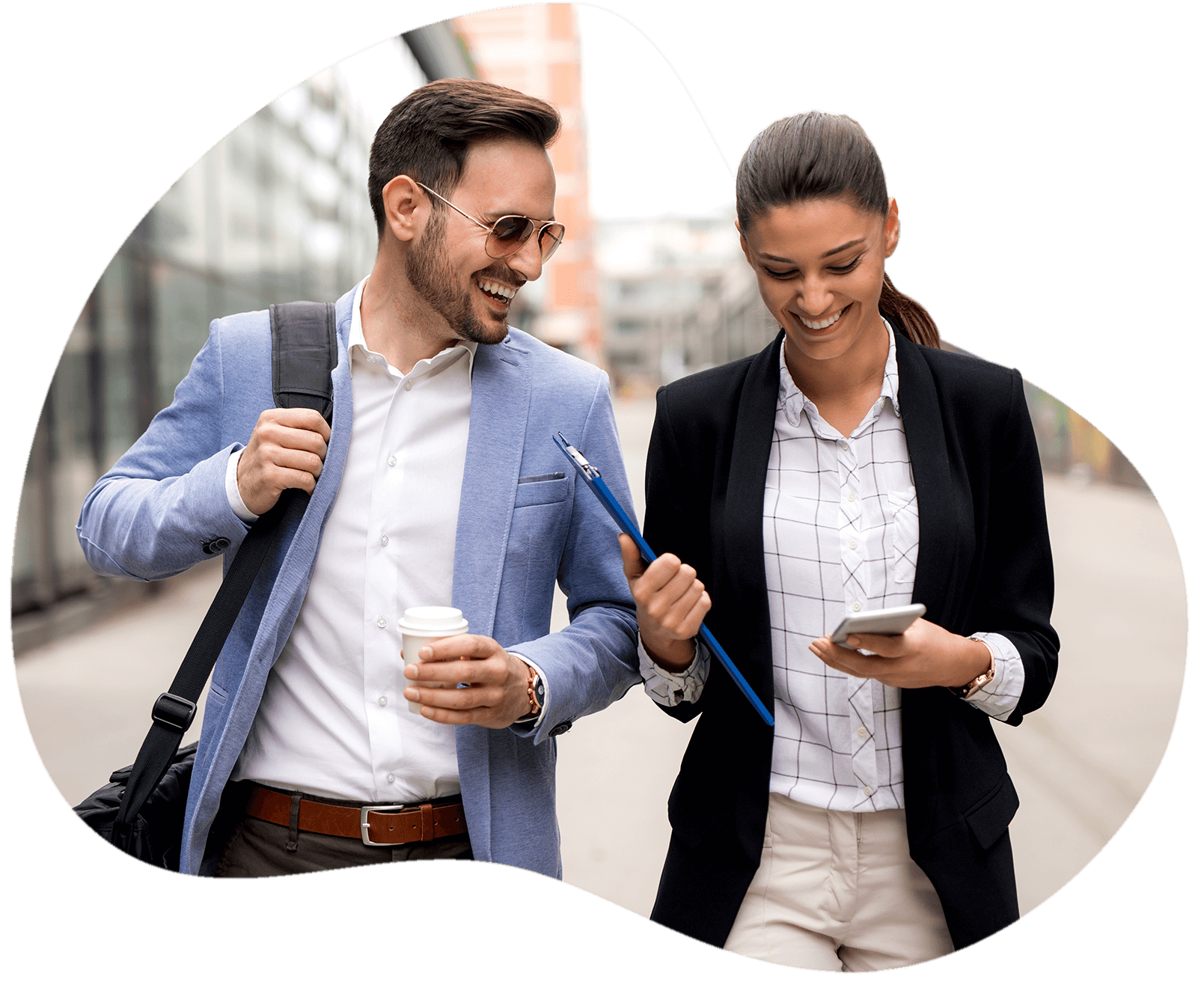 Your principal brand ambassadors are your employees
Discover all the opportunities behind this employee advocacy tool.
Contact Us

At SocialPubli Adovacy, we know that the greatest asset of a company is its ambassadors, therefore, we've developed a tool that facilitates the process of brand ambassadors for companies: a platform that unites employees and brands to improve both internal and external community and generate incentives.
How does SocialPubli Advocacy work?
SocialPubli Advocacy is a platform that transforms your collaborators into spokespeople for your brand. Discover the gamification system that incentivizes your employees, parnters, or influencers to share daily news and advances of your company in a natural way. With this, you will be able to improve your visibility on social networks, understanding of your company culture, and the positive experience of your stakeholders
Through this news diffusion, your collaborators will gain points which will turn into rewards. The final result is a win-win
Can you imagine the reach of your communications with the help of your collaborators?
Take control!
As affirmed by the charismatic Charline Li, nothing and nobody can hide from social networks. This new communication has contributed to the highest levels of transparency. SocialAdvocacy will be a great ally to share and amplify this sense of belonging and job well done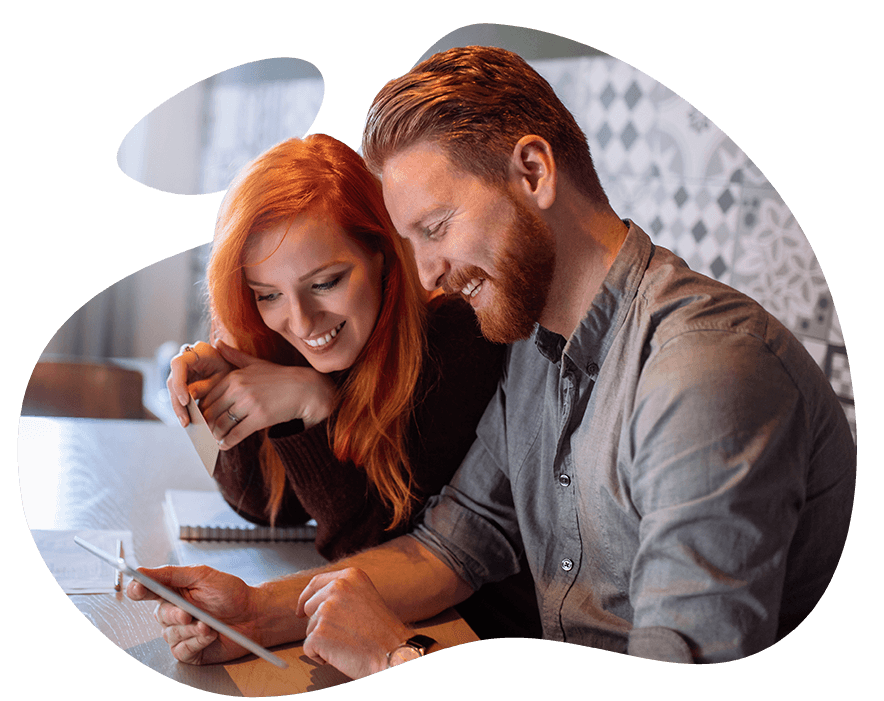 Communication metrics in real time
You'll have a moderation panel thorugh which...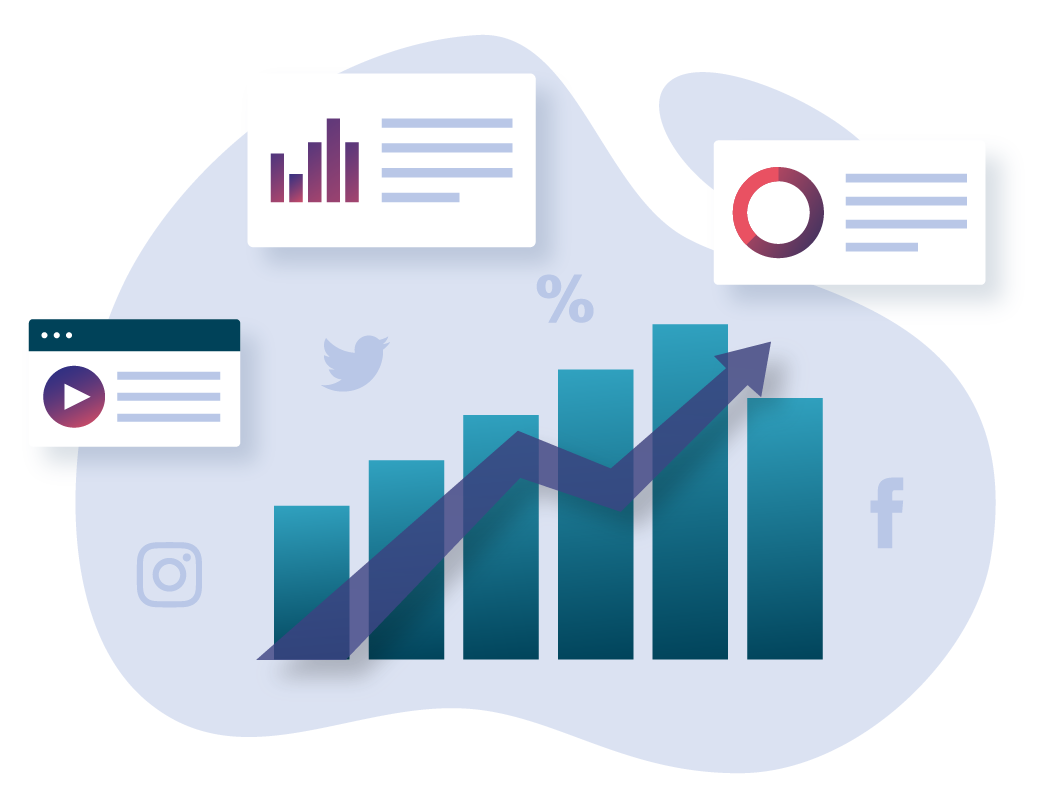 You'll be able to approve or reject the messages of your collaborators
You'll control the time limits of publications
You'll be able to see in real time how social networks distribute your content through your best subscribers, your trusted people
You'll be able to see all types of social metrics: retweets, likes, replies, visualizations, reads,
Whatever you can measure will be in your reach
Convert your communication into a game
Prizes and rewards to your ambassadors and influencers
You'll be able to form internal teams of employees for all your campaigns
Rankings, point systems, and maximum motivation!