Brands that have worked with us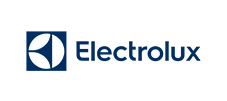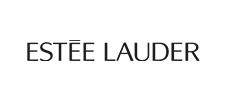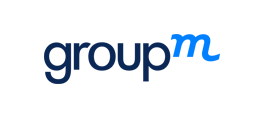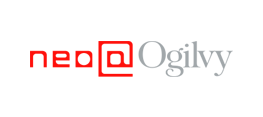 Campaigns using micro-influencers let you have twice the impact on your target audience. First, with the brand's message to the influencers and what you want them to say about the brand, and secondly, when your message is shared with the influencer's circle of trust. This makes the impact much greater and much more credible.
María Bretón (GroupM)
With SocialPubli I've been able to create "awareness" around our client's content, in addition to generating the most qualified traffic anywhere in my campaign. SocialPubli lets you establish interactions through your influencers who increase the "reach" of your brand and give it the added value it deserves.
Marta Valcayo Cordón (Inbound Marketing Specialist, Neo@Ogilvy)
SocialPubli is a social media platform that lets you plan, manage and evaluate your influencer campaigns. It meets all the conditions that any technology platform should have. The software is powerful, well designed, and very simple to use.
José María Sanabria (CEO GroupM, América Latina )

Previous

Next
CASE STUDIES
The Study of Influencer Marketing
150 advertisers and marketing professionals describe the influencers marketing report in Spain, USA, Colombia, Portugal and Perú.
AEG
AEG has done a large number of campaignsusing influencers in order to have a constant presence on social media and to strengthen brand recognition.
2018 Global Micro-Influencer Study
We analyzed more than 1,000 influencers from all around the world to understand Influencer Marketing and its trends.
Influencer
Many brands have boarded on the trend of collaborating with influencers. Everyday there are more brands investing in digital PR strategies to amplify their communication.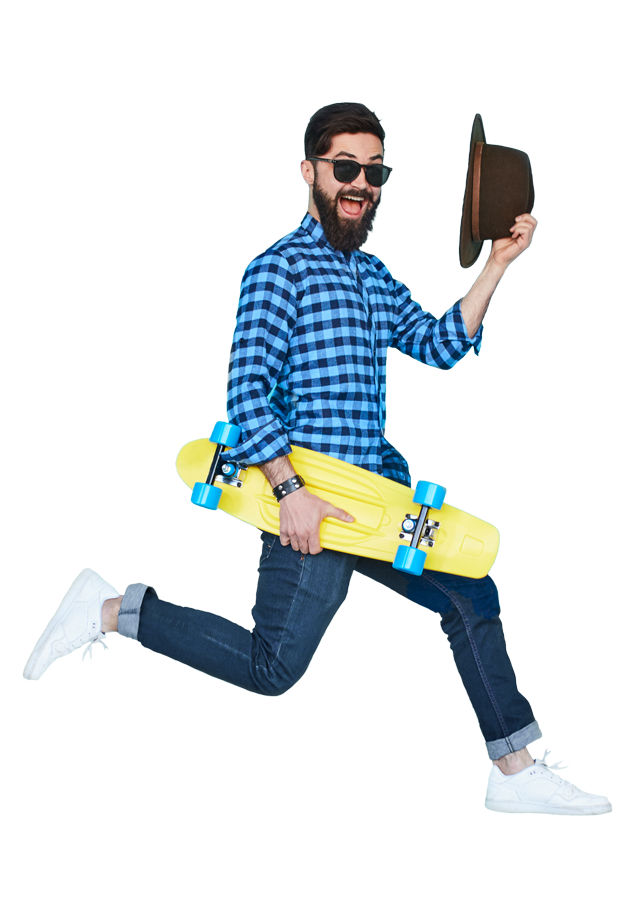 ADVERTISERS
It's a proven fact that social media advertising using influencer marketing strategies brings greater engagement with brands than other types of digital strategies. Have you ever considered how effective it could be if you were to give a voice to social media users and let them communicate your messages? Their public, their contacts and followers, - trust them and pay attention to their opinions and recommendations.
The first advantage that needs to be pointed out regarding working with influencers or micro influencers is the trust that they transmit to consumers through their social media channels. Also, they bring in added values. Given that they already have a reliable community gathered by their personal interests, Influencers generate greater number of interactions that yield frequent engagement and deeper commitment.
In the case of micro-influencers, since these are ordinary people, their publications are perceived to be authentic and honest, so their level of credibility is very high. And we shouldn't forget that they have a greater accessibility to a larger and more diverse audience than other marketing strategies, considering the smaller amount of investment
n top of all this, unlike traditional online advertising methods, influencers are not vulnerable to ad blockers. Your campaigns won't be lost in a limbo but will always reach their public.
How a social media strategy works
People turn to social media to get information about a product or service before purchase, which is why it's so important to have a strong presence on social media....can communicate your message with visibility. To set up a social media campaign, all you need to do is establish your budget and select influencer profiles that best suit your message to reach your desired target audience. The influencers...and will get to work immediately as your spokespersons.
It's clear that social media strategy is a strongpoint for brands. Social media isn't just for keeping up with our friends but also a great means of getting information that responds to and satisfies our interests. Given all these benefits, you can't resist being on social media!