Influencer Marketing Agency NYC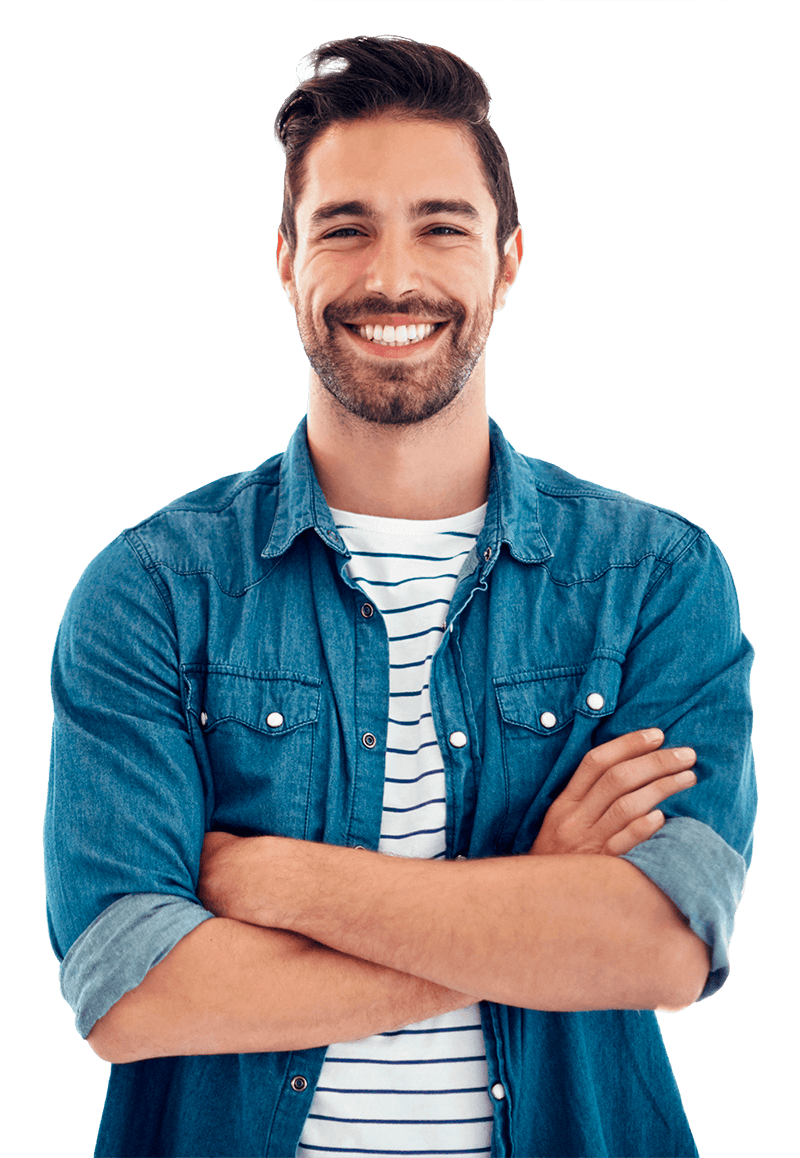 In Socialpubli we have the perfect solution adapted to the needs of your campaign, communication or project.
We are one of the best influencer agencies because our experts design and implement targeted strategies to achieve your business goals. We work with more than 300,000 influencers worldwide, from micro-influencers to the most important and famous ones.
Our methodology and creative approach allows us to create the most original content and suitable for your audience, with an innovative approach based on your objectives.
Micro Influencers Marketing Agency
We are the worldwide leader micro-influencers Marketing agency. We have our own technology that allows us to develop advertising solutions based on channels and sites with micro-influencers, whom are able to make segmented messages according to their interests and categories
We own the largest database of registered micro-influencers from more than 20 countries. Our team develops proposals and manages campaigns with the main advertisers in Europe and America to promote, communicate and generate sales while increasing visibility of their products and services.
How do we work on our influencer agency?
We look for influencers.
We have an extensive database of more than 300,000 influencers worldwide, segmented by category, age, sex, country and followers.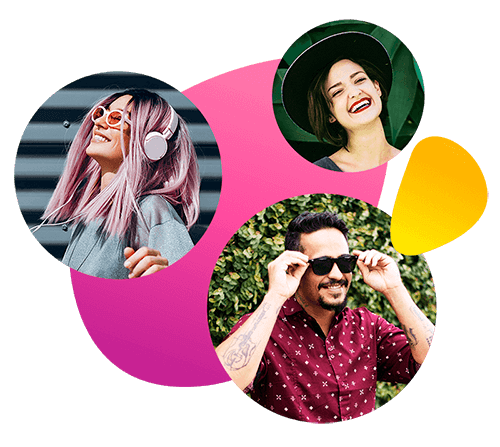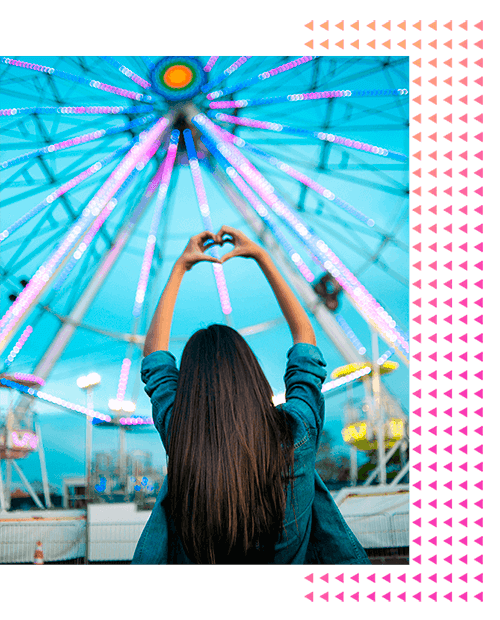 We negotiate with the best talents and content creators.
We locate and contact the best content creators to meet the project objectives. In addition, we make sure that their results, data and profile are aligned with the needs of your campaign through a thorough analysis that is reflected in an influencer profile document.
We take into account all the aspects that are worked on in the campaign to generate a contract with the influencers, which contains the following:
Product information.
The creative brief.
Required content.
The value of the brand or product.
This information helps influencers to create the best possible collaboration, while also giving them enough freedom to add their person touch and tailor the content to their community.
We work with agile processes and clearly inform the obligations and requirements.
To obtain the best campaign result we manage the different needs of both the client and the influencer: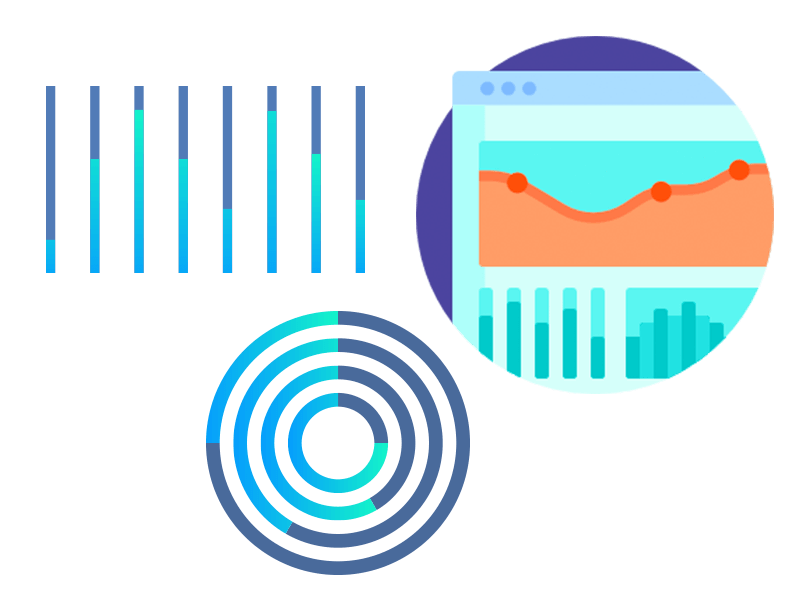 Metrics and report
We generate a complete report with all the metrics corresponding to each social network and adapted to the specific needs of each project. This report includes all the quantitative data, the qualitative conclusions and recommendations based on campaign insights.