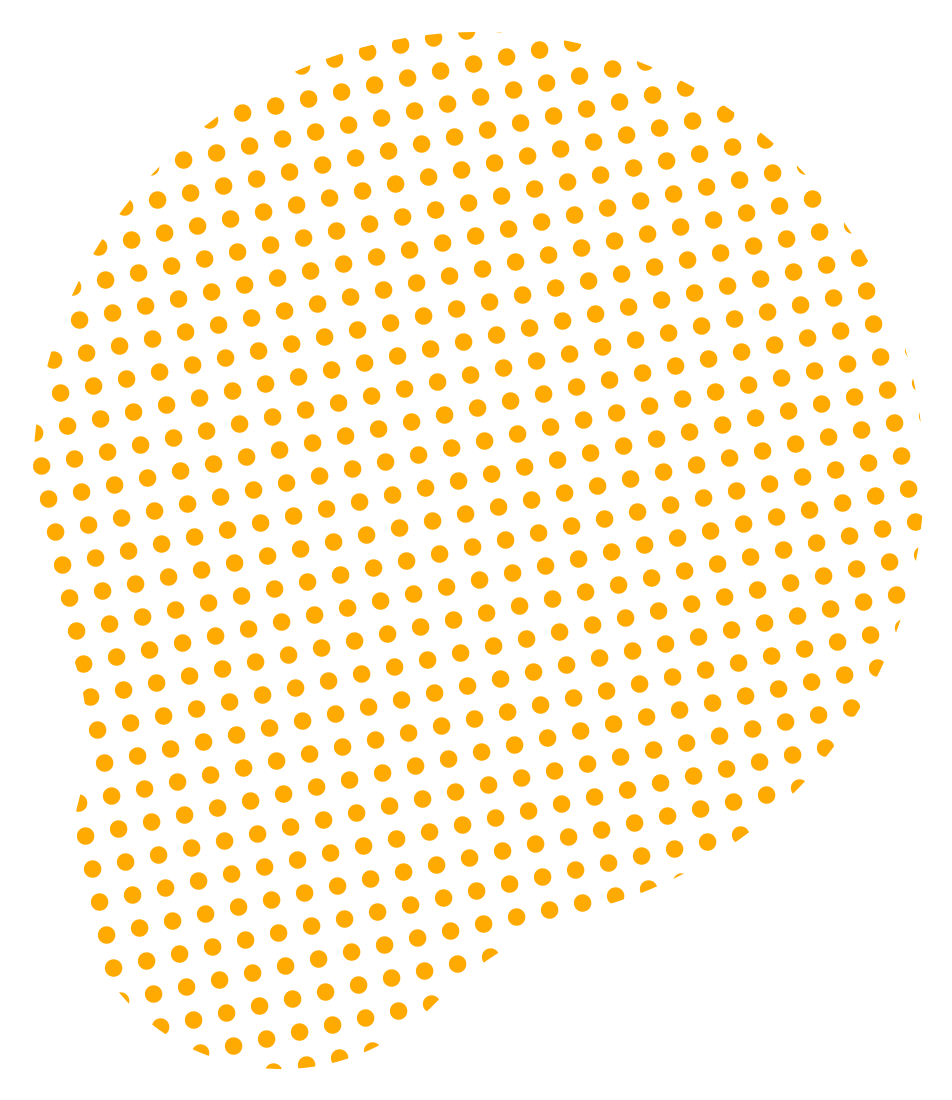 DO YOU WANT TO MAKE MONEY WITH YOUR SOCIAL MEDIA NETWORKS?
Become an influencer!

#weareallinfluencers If you want to earn money with social media, this is your place! Being paid for sharing your interests is a luxury within your reach. It Is not necessary to have millions of followers or to appear in the most viral Youtube video.

You just need a Socialpubli profile and the need to communicate!
Campaigns
Earning money through SocialPubli is very easy. You just need to register on our platform and create your profile. Then, indicate your interests and what you love to talk about the most. Through that you can become an influencer and help other brands to communicate their messages.
In your panel, you can see all the active campaigns in which you can participate.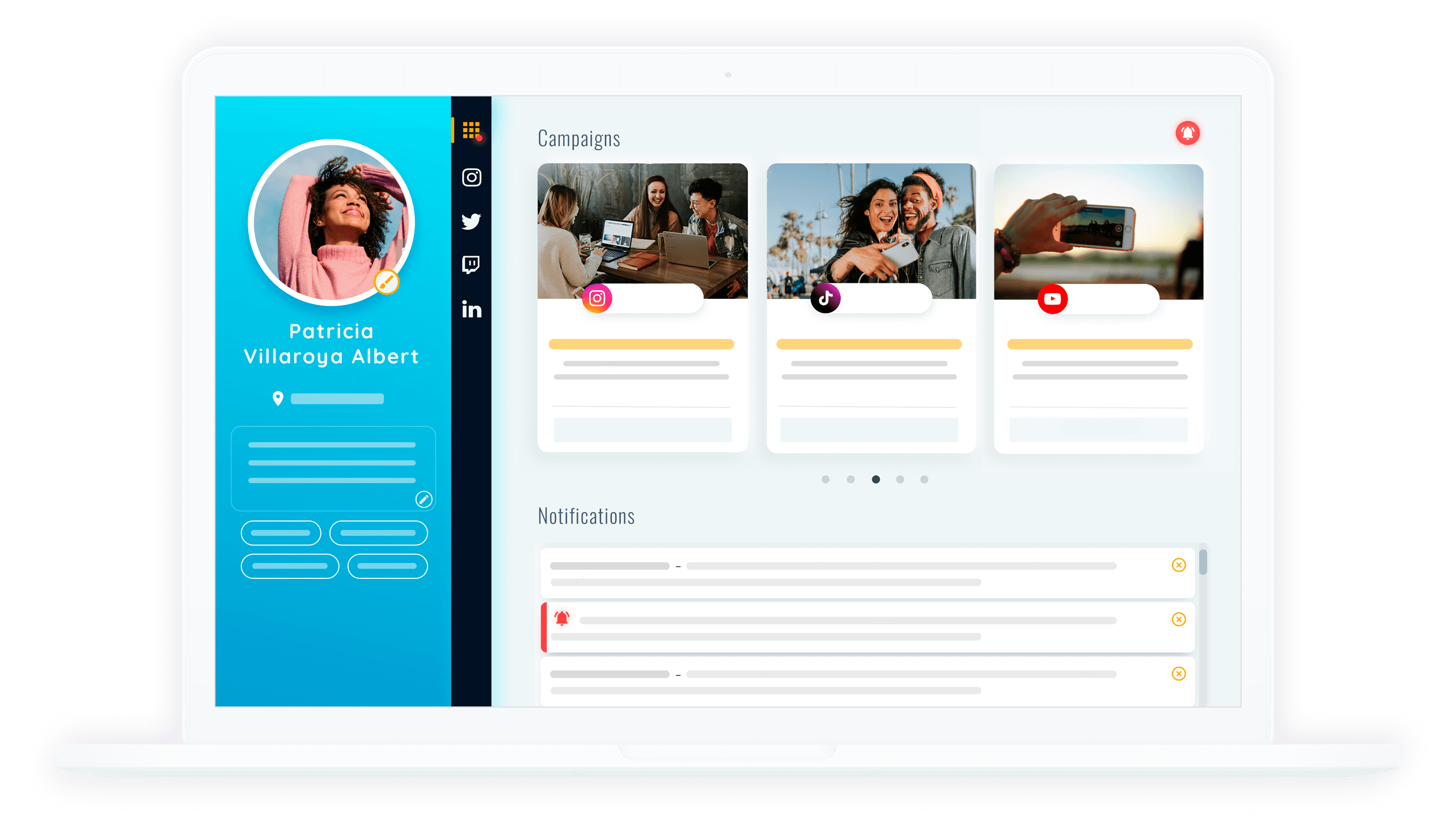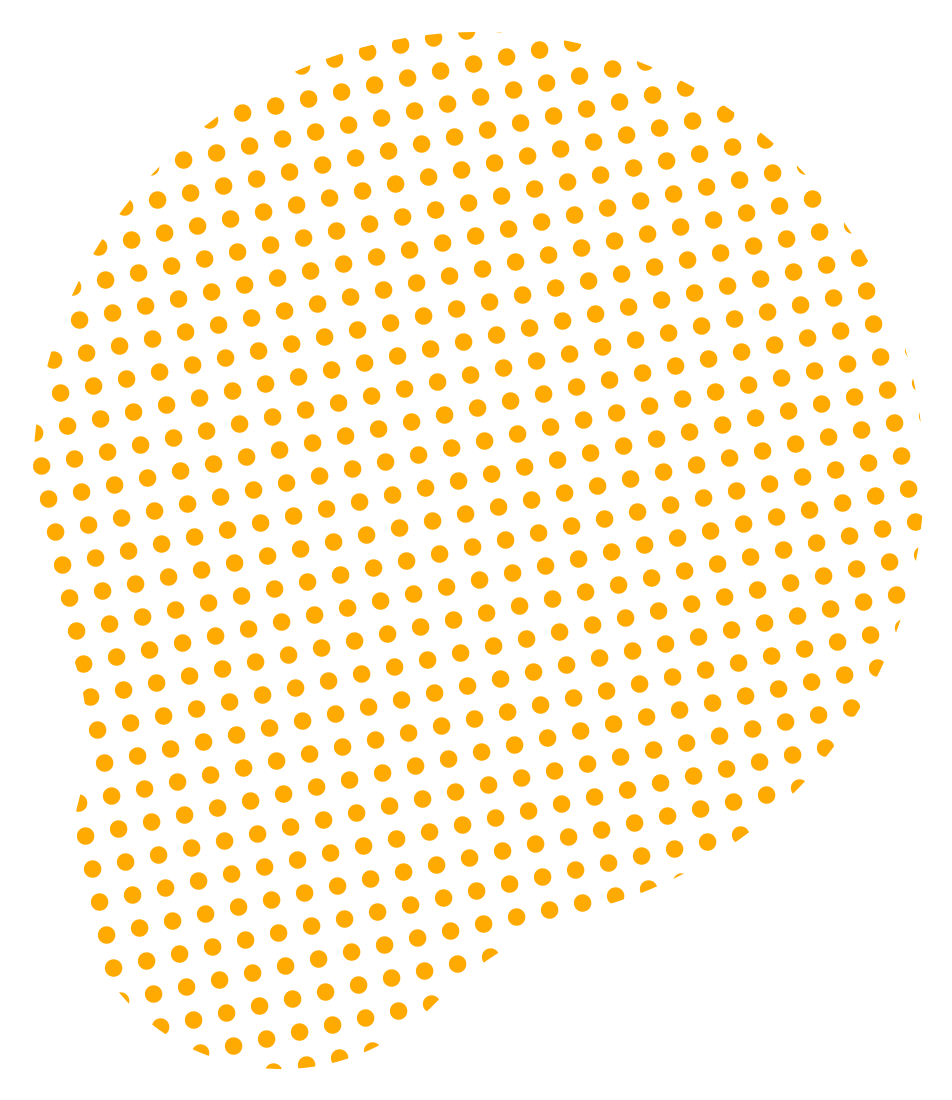 Your social network
If you already have an active channel, make the most of them! Twitter, Facebook, YouTube, LinkedIn, Instagram, TikTok, the more the better, isn't it? And the more followers you have, the more campaigns and possibilities to earn money will appear on your dashboard.
How to make money with your social media networks
Social media networks have become one of the most utilized tools by companies as their marketing strategy. And who carries out these strategies? The influencers. That means YOU!
What are you waiting for? Link your social network and you could see how much money you can earn.
With our affiliate program you can also earn money!
For each influencer you bring to the community and who signs up, you will receive a 5% of all the campaigns in which they participate.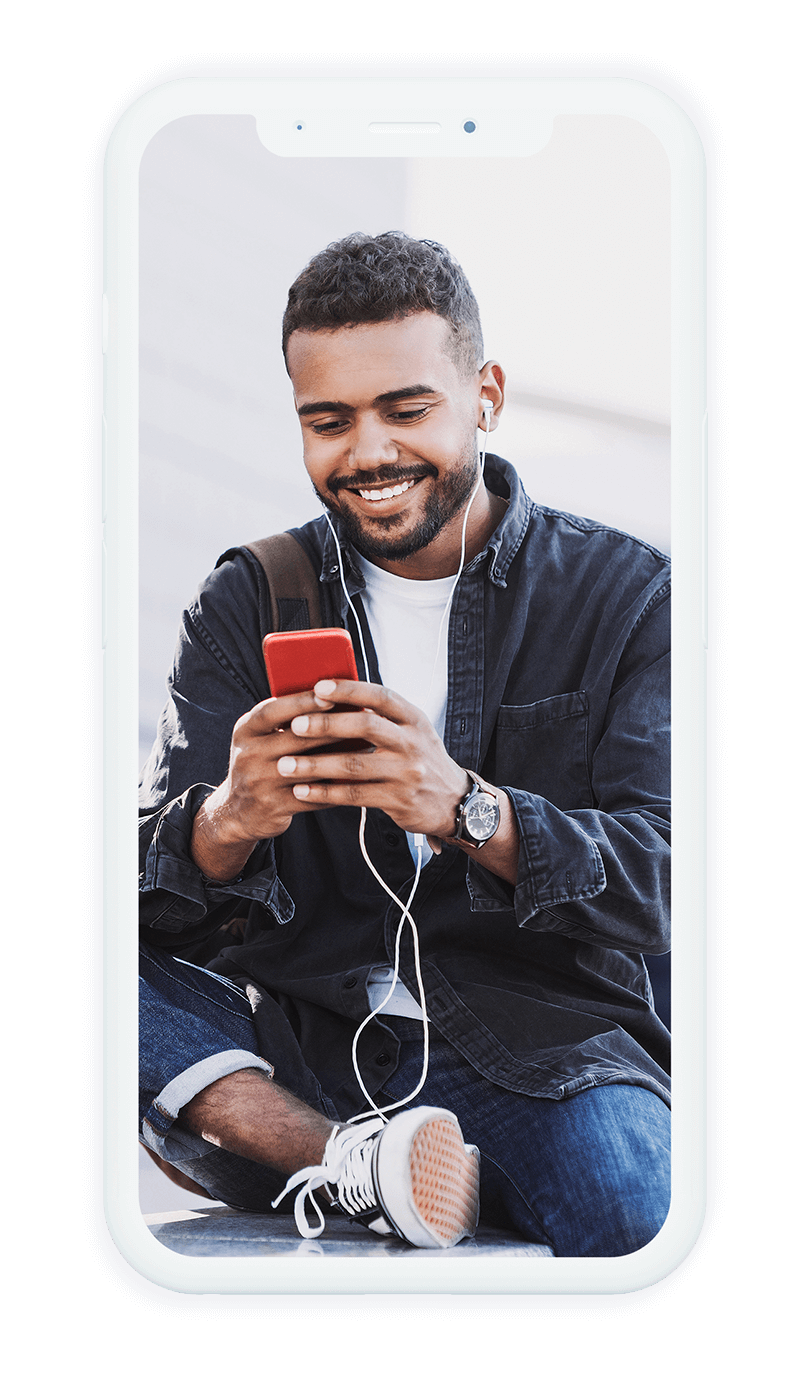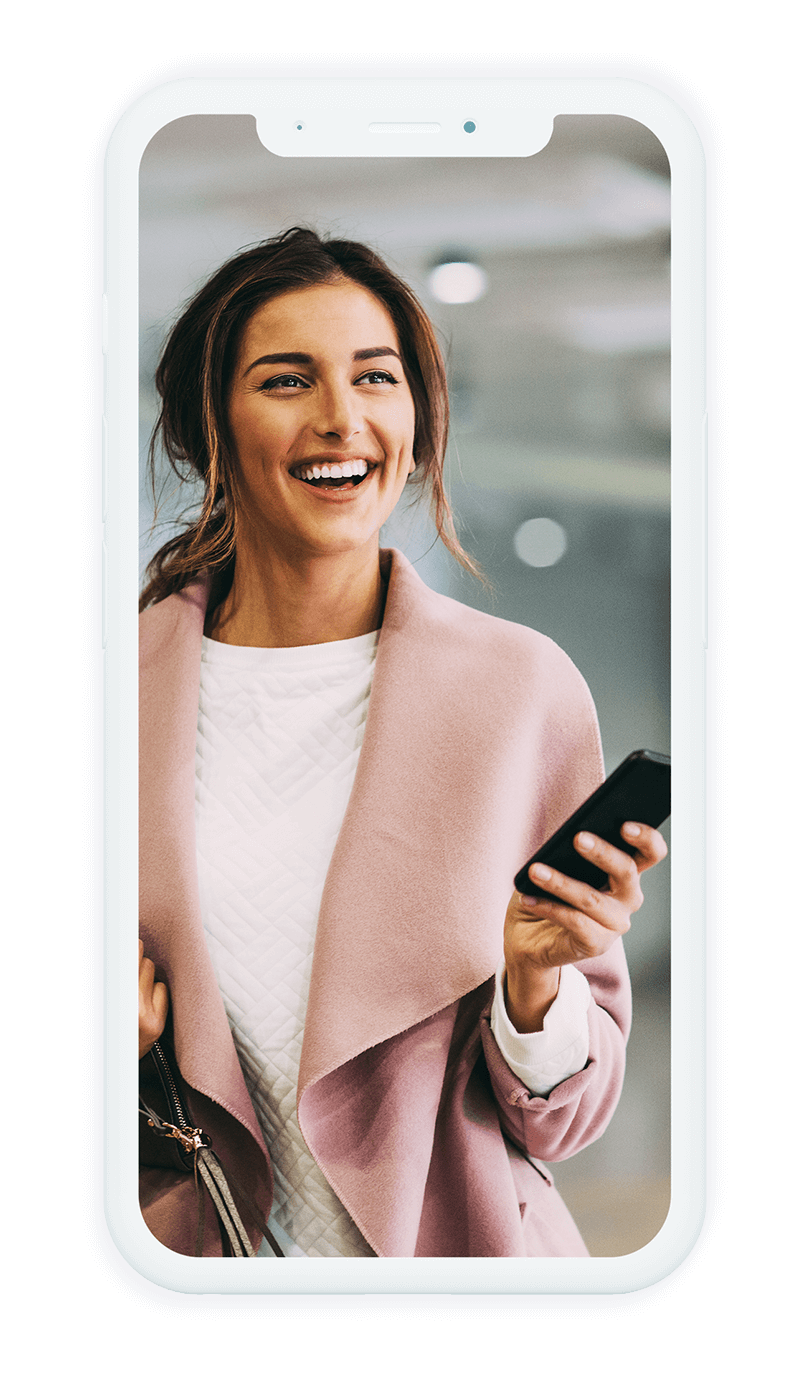 TRUSTED BY THE WORLD´S BEST BRANDS