Do you want to make money with your social media networks?
Become an influencer!

#weareallinfluencers
dollars paid to influencers
With SocialPubli, I was able to monetize my blog and social networks in a fair and professional way. The payments are the highest in the sector and the influencer always has the last word when it comes to choosing marketing campaigns.
Rayas y cuadros
I found the SocialPubli platform through a friend's recommendation, and it's been a really positive experience for me. Thanks to SocialPubli, I can collaborate with a large number of leading brands and enhances both of our images. So, if you are an Influencer, then SocailPubli is for you!
Marité S.
I really like SocialPubli. In less than four months they gave me more than 5 campaigns to participate with my Instagram account. It's very helpful and easy to use. It's very helpful to me and it's easy to use. And they offer great personal attention. They are the best!
​Kiwlex
Thanks to SocialPubli, we were able to make a collaboration video with a very prestigious brand. For us, it was a great source of pride. Our collaboration was a success! Whenever we can, we participate in the campaigns that interest us so we can collaborate with different brands. We recommend it 100%.
Zumo de Piña

Previous

Next
With our referral compensation plan, you can also make money!
For each approved influencer that you bring to the community, you will receive 5% of all the campaigns they participate in.
It couldn't be easier!
Brands that have worked with us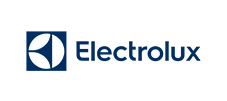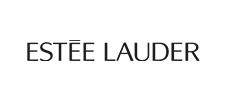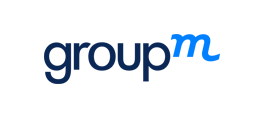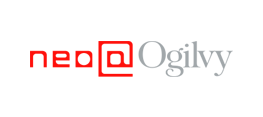 Influencers and microinfluencers
If you want to make money using social media, this is the place for you! Getting paid for sharing your interests is a luxury within your reach. You don't need millions of followers or a viral YouTube video. All you need is your profile and a strong desire to communicate!
Are you ready to become an influencer?

How to make money with your social media networks
Social media networks have become one of the most utilized tools by companies as their marketing strategy. And who carries out these strategies? The influencers. That means YOU!
That's right! With SocialPubli, making money with your social networks is very easy. Once you register on the platform with your profile and indicate your interests and topics that you enjoy talking about, you´ll become a micro-influencer, and you can help companies communicate their message. If you are already active on all or almost all of the channels, then take advantage of this opportunity! Twitter… The more, the better, right? And the more followers you have, the more campaigns and opportunities you'll have to make money.
Isn't this a great reason to give your all in making the most out of your social media?
How to make money with
your blog
If you like to write and have a blog, then the power to make money is in your hands.
Companies seek to target specific publics and achieve a larger access within that segment. So, besides social media platforms, they often use blogs to make themselves known.
This is your moment! … where brands go looking for profiles like yours that suit their promotional products or services.
Don't forget that we're all influencers. You just need to be in the right place at the right time. The time is now, and the place is SocialPubli.com, of course.