Do you want to choose the ideal influencers for your campaign?
At SocialPubli we launched Analyzer, the platform that allows you to see in real time the information of the profiles with which you would like to work. In addition, you will be able to detect non-real influencers, based on the data.
Because at SocialPubli we know the importance of influencers for brand advertising, we put at your disposal this technological platform where in just minutes you will be able to analyze the best candidates who will revolutionize your advertising on social networks.
Take into account that the choice of the influencer is a key factor to guarantee success and achieve business objectives, within the planning of the commercial strategy.
In addition, it is important to be clear that not all influencers fit with your brand or with your social media marketing strategies. For this reason, it is necessary to know how to identify those influencers who, due to their values, style, tone, are similar to your business, this is where Analyzer plays a crucial role so that you make the best choice.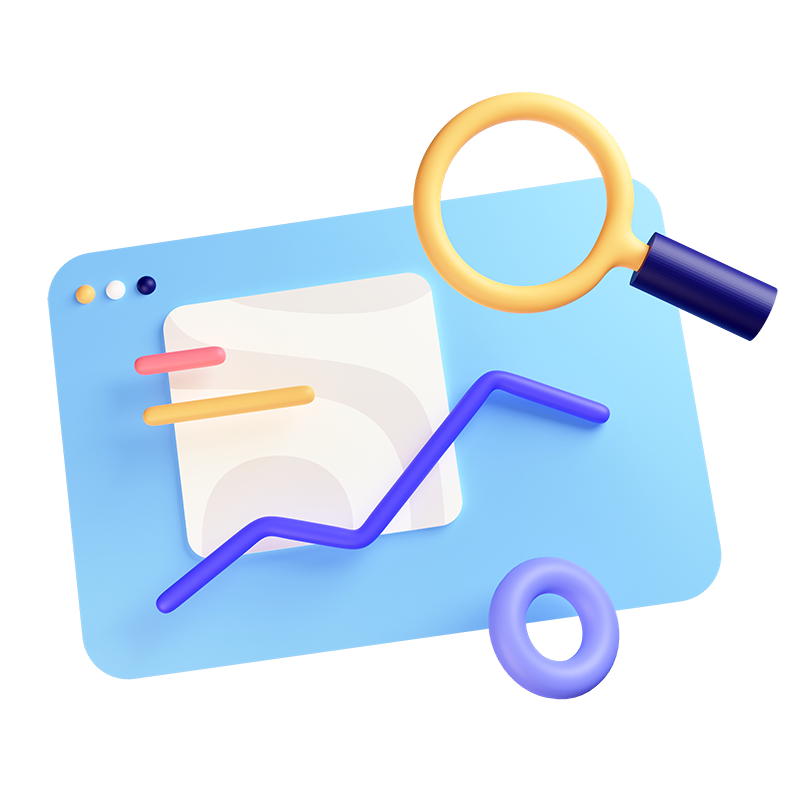 Analyzer is a very friendly and intuitive tool. You just have to register, search for the influencer of your interest and in just a few minutes you will be able to see: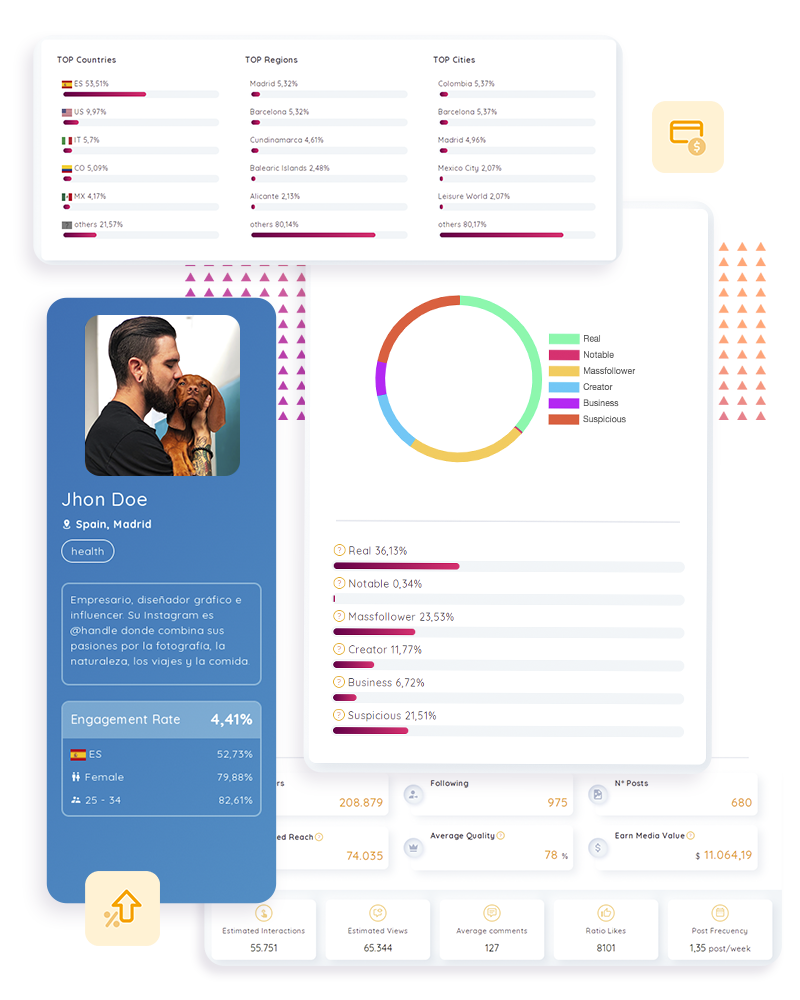 The influencer's KPIs: such as the number of followers, followed, number of contents, publication frequency, Earned Media Value, Engagement Rate and detailed analysis of the reach and interactions of each profile, to ensure good results from your campaigns.
The data of your audience: You will be able to see data such as gender, age, location, interactions, interests, reach, top followers and related profiles. In addition, you will be able to detect non-real influencers based on our analysis of the type of audience and its quality.
Contents of your profile: Directly access your content to see what hashtags and mentions to use as well as the quality, format and effectiveness of your post. So you can choose the most creative influencers who will make your brand succeed.
Request your demo!
It's time to choose influencers based on real data. With Analyzer, your strategies will be correct from minute zero, because you will have the correct spokespersons who will get your message to the target segments.