Do you want to work in influencer marketing?
Join our team!
We're a family which never stops growing. We've launched over 1,500 campaigns and work with a database of 200,000 influencers who help brands generate branding in over 20 countries.
At SocialPubli.com, the platform which connects influencers with advertisers, we believe that we are all influencers. That's why we need proactive people who are digital natives to join our young and dynamic team which is constantly developing.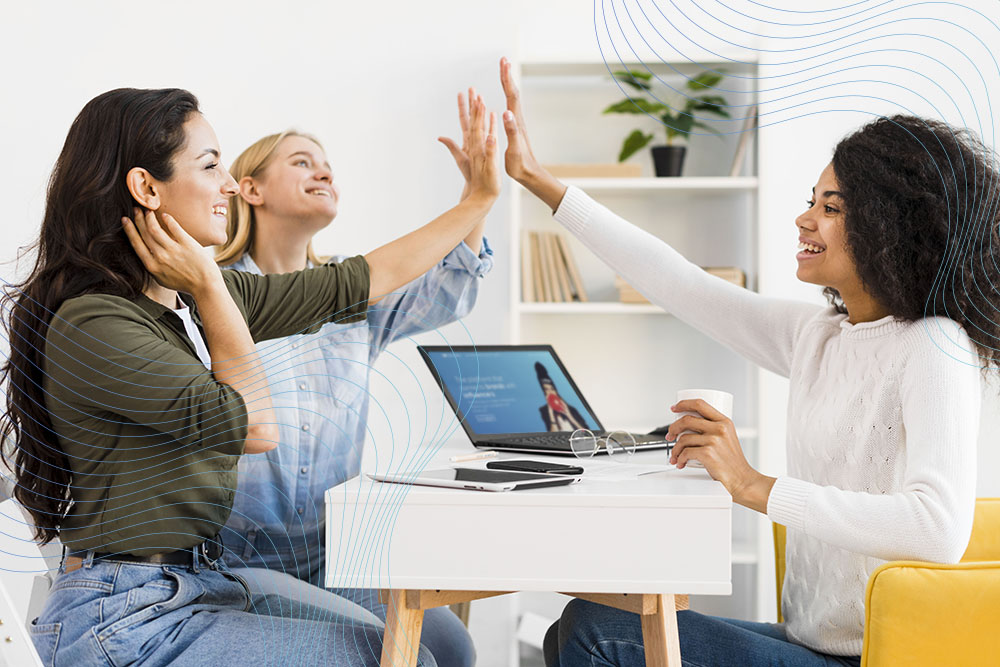 Don't forget that "the best way to start something is to stop thinking and start acting" and send us your CV with the name of the position in the subject to mk@socialpubli.com.