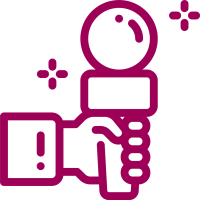 A Global Study About Fashion Influencers
We asked fashion influencers in our network to share their opinions and preferences about social media use, online shopping and their work as influencers. Their responses are presented in the study ahead.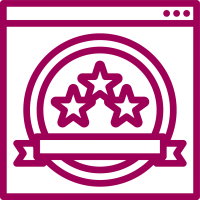 Who We Talked To
We surveyed 1,000 fashion influencers from 38 countries, including, Spain, Mexico, the United States, Colombia, Portugal, France, and Italy, among others. Respondents are mainly Generation Z (16-24) and Millennial (25-39) female influencers.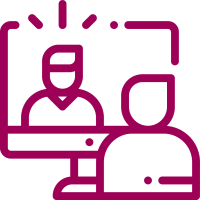 Biggest Takeaways
Influencers are not only turning to social media as their #1 source of fashion inspiration and ideas but they're also embracing social commerce with 42% of them shopping directly through Instagram. A whopping 86% of them confirmed that they have purchased clothes or fashion
accessories after seeing them on another influencer.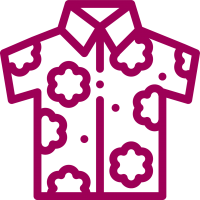 Who We Are
We are a global marketplace of influencers with more than 3 years of experience and over 130,000 vetted influencers registered on our platform. We have facilitated 3,000+ influencer marketing campaigns to date and have a commercial presence in 10 countries.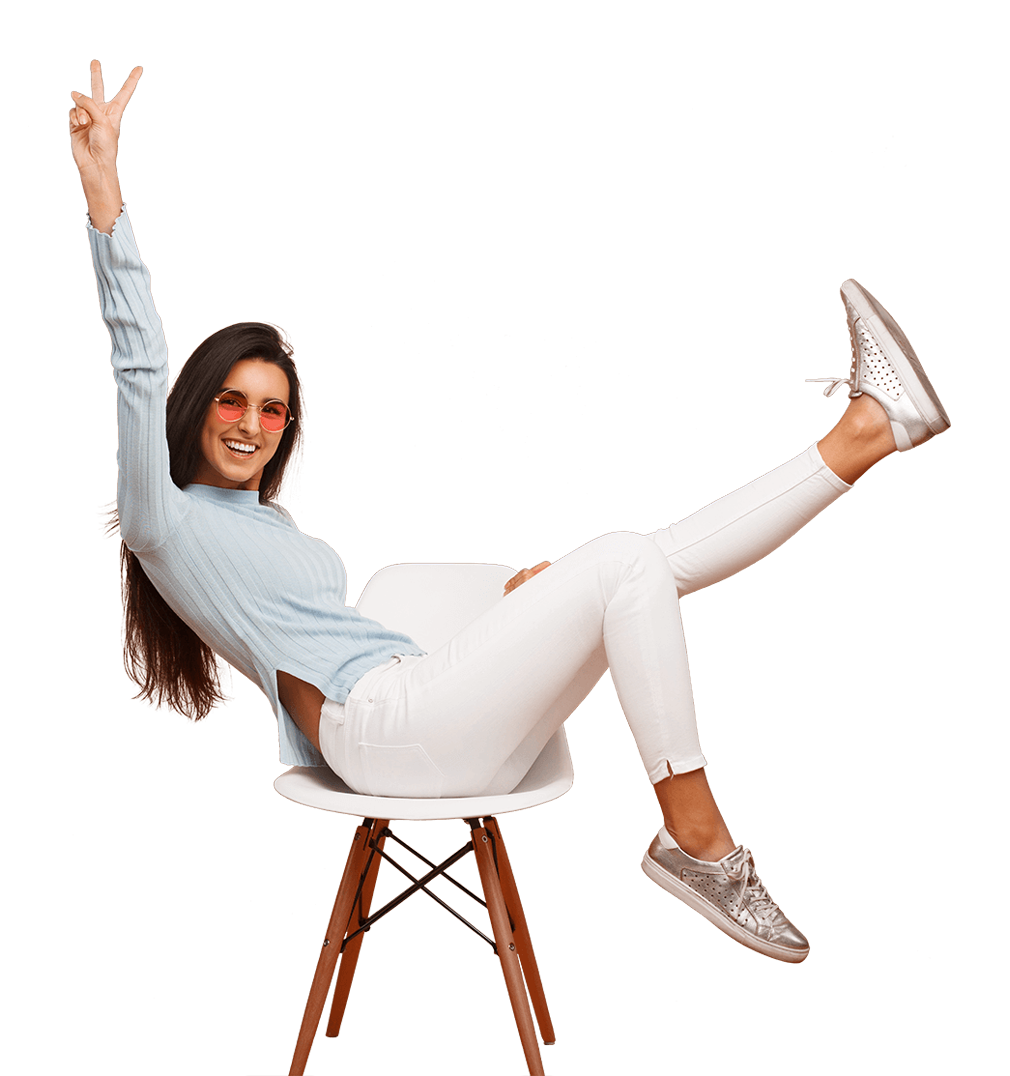 Rellena este formulario para descargar el Estudio: