Influencer Marketing: What's Working in 2020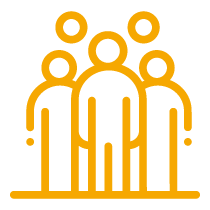 For our 2020 Influencer Marketing Report, we surveyed 200 professionals in the fields of marketing, advertising, social media, and public relations from over 15 countries in North America, Latin America and Europe.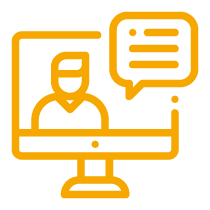 We asked marketers for their opinions about the current state of influencer marketing. In this study, we gain insights on influencer communication strategies, platforms and ROI, the effects of the COVID-19 pandemic on influencer partnerships, and opportunities for growth and impact through influencer partnerships.
Marketers share what they look for in influencers, the optimal number of followers they want influencers to have and preferred methods of getting in contact with influencers.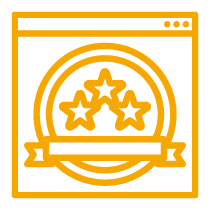 In this study, we found that 42% of marketers think influencer marketing provides the best return on investment compared to paid media ads, SEO and email marketing. 89.2% of marketers find that influencer marketing is highly effective, which is up 5.2 percentage points from last year's study.
PDF Download: 2020 Influencer Marketing Report: