Sales-driven campaigns with the best influencer content!
At SocialPubli we have the best system for carrying out actions with influencers aimed at conversions. This is Influencer Marketing to Results, an effective strategy with which you will only pay per sale obtained and at a much cheaper CPA. What could be better than this?
How Influencer Marketing to Results works
➡️With this system we convert the best

content created by the influencer

into paid ads through

TikTok and Meta (Instagram and Facebook).

➡️ By using such

content as Paid Media

we reach a more precise target audience, as it can be

segmented by age, gender, interests and location.
➡️ This way the results are multiplied

compared to organic, and the

CTR is up to 4 times higher

than Social Ads, according to data obtained in real campaigns.
Book a meeting today!
Do you want more details about Influencers Results Marketing?
DOWNLOAD THE PRESENTATION HERE: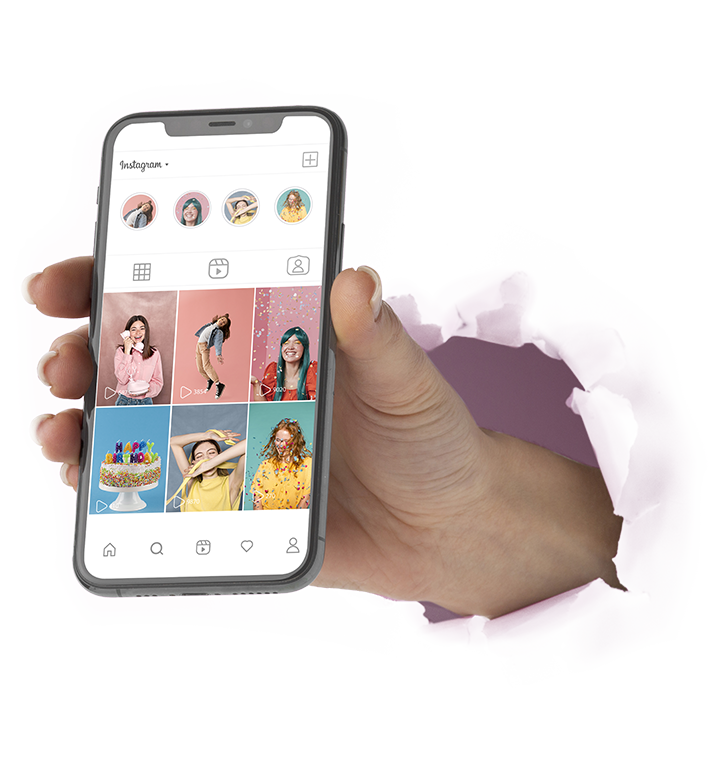 What benefits does it bring to your brand?
🟢 As an advertiser you will pay for the results you obtain, which will depend on your specific objective: sales, reach, conversions, leads, clicks, or other metrics.
🟢 This system of advertising will make it easier for you to manage your budget, ensuring a positive return on your investment at all times.

🟢 

Unlike pay-per-impression (CPM) or pay-per-click (PPC) methods, with our system you won't pay until the user performs a certain action, such as making an actual purchase or filling out a form.
🟢 And from our platform we will put you in contact with the influencers you want to work with, with the aim of optimising the communication throughout the work process.