In order to develop this campaign,25 influencers with more than half a million followers in total, participated in the promotion of Garnier Pure Active 3 in 1 and Garnier Pure Active Carvão,showing the products and talking about them during their streams.
The average duration of the promotion was 2 minutes, or rather, three times the usual duration of these types of actions, which usually last around 30-45 seconds per video, resulting in an impact of more than 50 minutes to the audience of the influencers.
REQUEST FOR A DEMO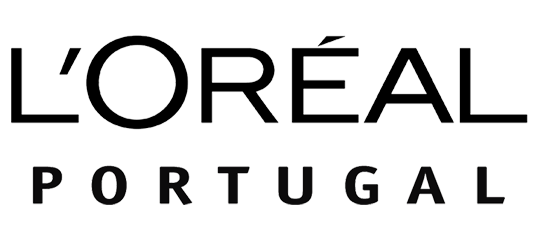 The novel campaign had obtained excellent results, succeeding in impacting 51,337 unique viewers.. It also succeeded in doubling the number of total followers that was projected in the proposal (240,000), thanks to the negotiation with the influencers, reaching a total of 569,673 followers.
Mentions within the influencers' channels during the live chats have been very successful, with the large number of positive comments towards the brand in the live chats being particularly noteworthy.