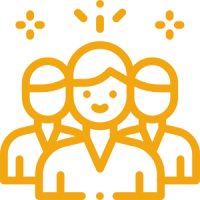 At SocialPubli.com we are celebrating 100,000 registered influencers by getting an inside look at their perceptions, preferences, and behaviors surrounding social media and influencer marketing.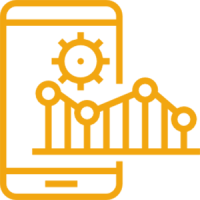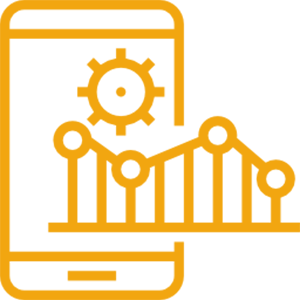 It's a global study where we surveyed 1,000 micro-influencers from 22 countries, including, Spain, United States, Mexico, Colombia and Venezuela, among many others.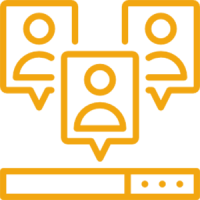 We've defined the term 'micro-influencer' as social media users with less than 10,000 followers, which currently make up 80% of the vetted influencers in our platform.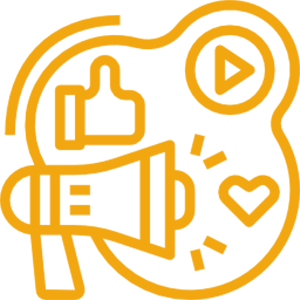 Our micro-influencers are authentic and their connections are real. They are today's indisputable leaders of the most basic and effective type of marketing since the beginning of time: word of mouth.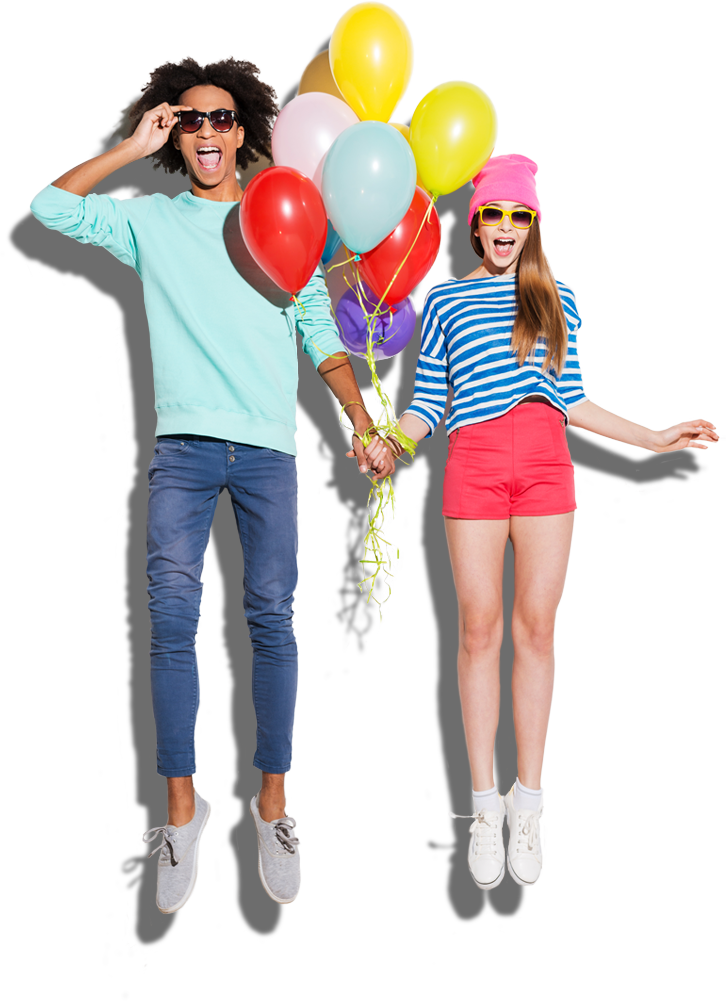 Complete this form to download the study: