A closer look at the influencer marketing landscape in today's fastest-growing social media platform

For SocialPubli's The State of TikTok Influencer Marketing 2021 global report, we surveyed a total of 1,865 marketers and content creators from over 20 countries.
The report uncovers valuable insights about TikTok's effectiveness for influencer marketing efforts, budget projections for 2021, and top challenges and opportunity areas. It also reveals how TikTokers are currently using the platform – preferences and behaviors of content creators on the app.
Key findings from the 2021 survey include:

TikTok is joining the ranks of top influencer marketing channels: Content creators (75.6%) and marketers (61.5%) alike think that TikTok will become a leading social media network for influencer marketing campaigns.
The COVID-19 pandemic generated a significant uptick in usage: 86.5% of content creators report using TikTok more since the beginning of the COVID-19 pandemic, with 73% now spending 1 – 5 hours a day on the app.
TikTok drives social commerce: 67.9% of content creators state that they have purchased a product after viewing a post from someone they follow on TikTok.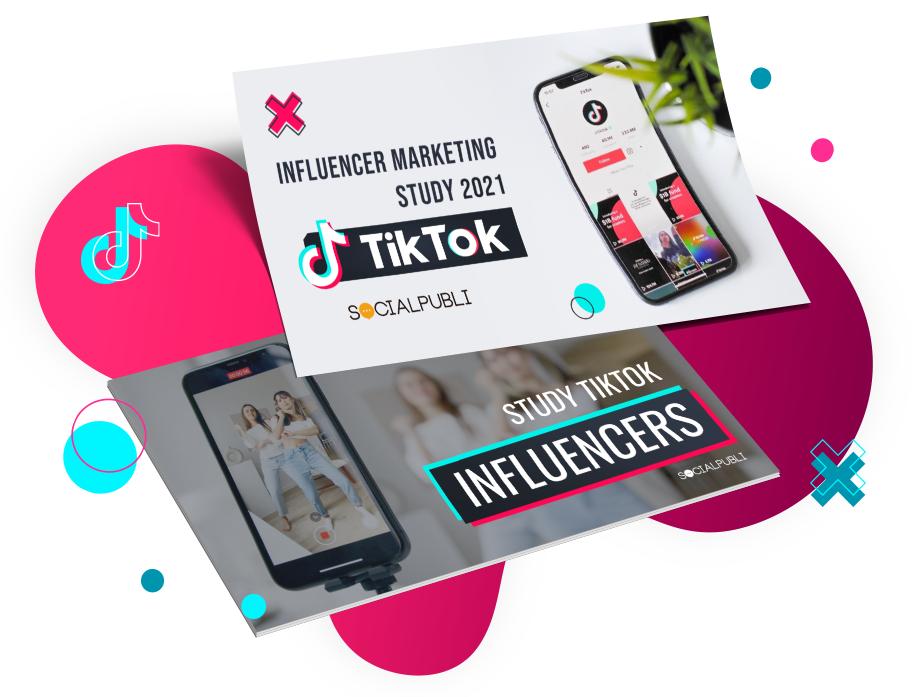 Download The State of TikTok Influencer Marketing 2021 report: