😲 Did you know that there are brands that are allocating more than 50% of their influencer marketing budgets specifically to TikTok? 😲

We were also amazed to find out that certain brands are allocating their entire influencer marketing budget to this platform!
Participants in SocialPubli's 2023 TikTok study include: 👇 👇
1000+ influencers registered on the SocialPubli platform.
40+ agencies who regularly use the platform to collaborate with influencers.
👉 The findings reveal how marketers perceive the social media network and how brands are shaping their 2023 digital marketing strategies on TikTok.
Download the study here for free!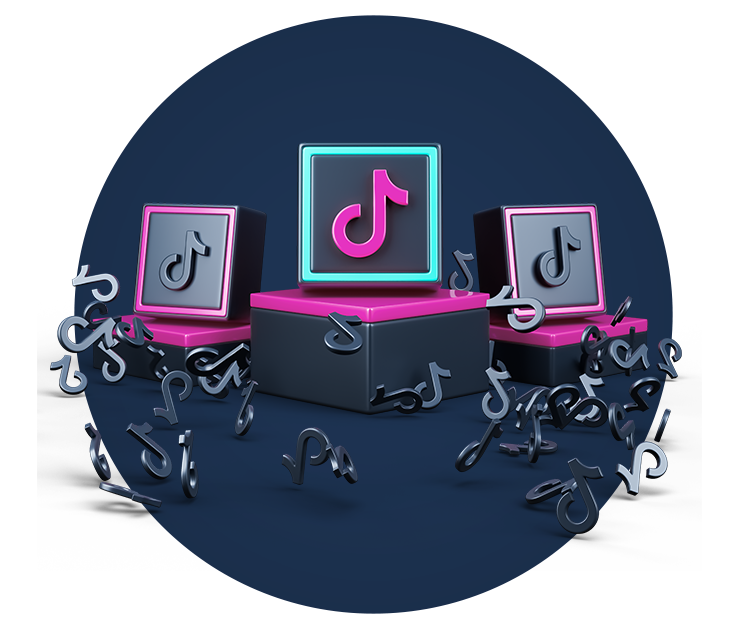 Do brands consider TikTok campaigns effective? What makes them choose TikTok over other platforms? Are they planning to invest more? In our comprehensive study on TikTok, we delve into these questions and provide you with the most insightful analysis of the current moment.
👉 We also came across influencers who claim to be able to support themselves solely through the income they earn from TikTok. They share with us the type of content they create and how brands reach out to them for partnerships.
We delve deeper into these insights and other revealing data in our comprehensive 2023 TikTok study.