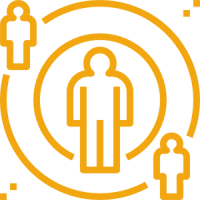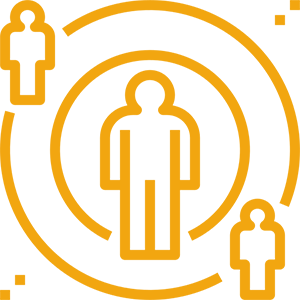 At SocialPubli.com influencer agency NYC we have asked our advertisers and industry professionals for their opinion on the influencers' marketing and their trends. The result is this State of Influencer Marketing (seen by advertisers) 2019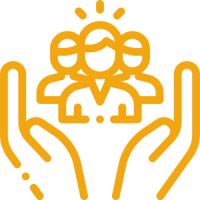 We are a marketplace of influencers with more than 3 years of experience, 3,000 campaigns and 150,000+ registered influencers. We have a commercial presence in 7 countries (Spain, Portugal, France, United States, Mexico, Colombia and Peru).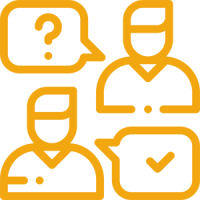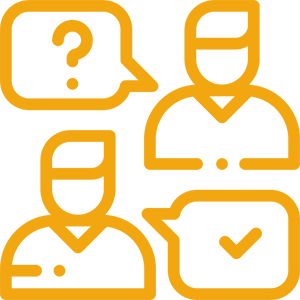 We have contacted 300 professionals from agencies and brands, from Spain, Portugal and the United States, of digital marketing, who work in marketing, public relations, advertising and media and social networks.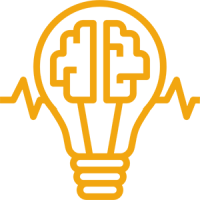 Our conclusions are that marketing with influencers is effective or very effective (84% of respondents) or that 90% plan to maintain or increase their investment in marketing with influencers in 2019.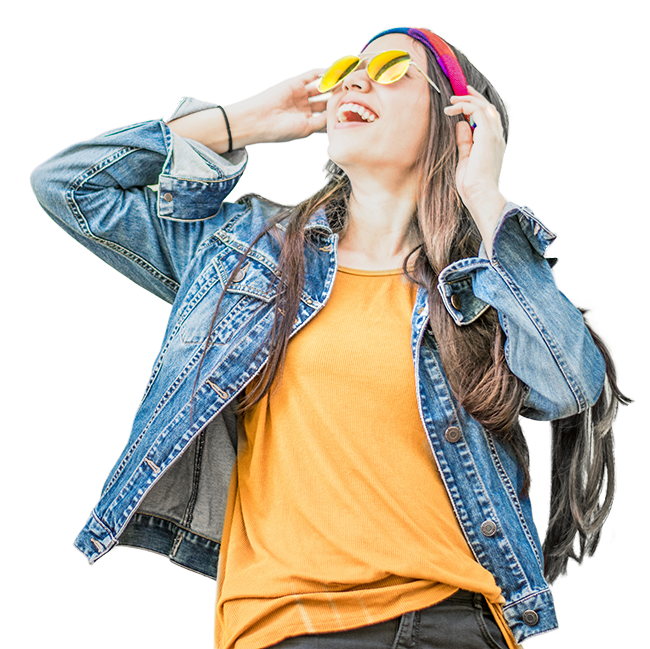 Complete this form to download the study: