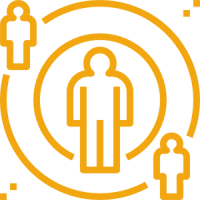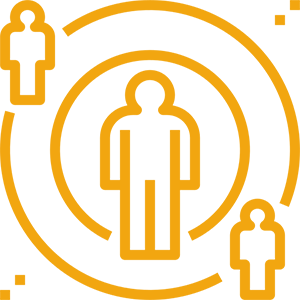 We asked brands and digital marketing agencies to share their opinions about influencer marketing, where the industry stands today and trends for the year ahead. The result is the 2019 Influencer Marketing Report: A Marketer's Perspective (you can see our 2020 Influencer Marketing Report here).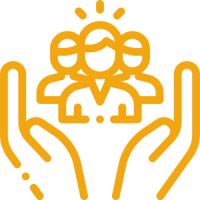 We are a marketplace of influencers with more than 3 years of experience, 3,000 campaigns and 150,000+ registered influencers. Our commercial presence spans 7 countries (United States, Spain, Portugal, France, Mexico, Colombia and Peru).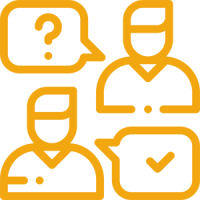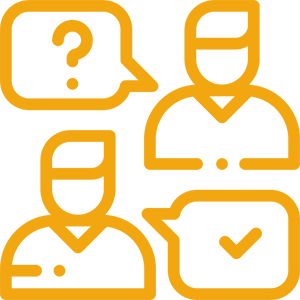 The report stems from a survey of 150 marketing, communication and public relations professionals from the United States, Spain, Portugal, Colombia, Mexico and Peru on their perceptions about influencer marketing.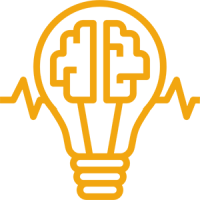 Overall, survey results conclude that influencer marketing is both widely popular and effective with 90% of marketers planning to maintain or increase their influencer marketing budgets in 2019.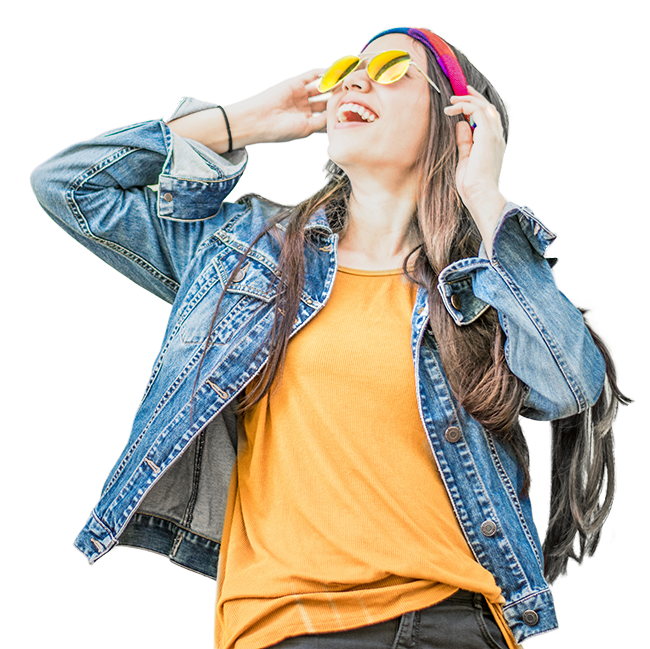 Complete this form to download the study: