The platform which connects advertisers with influencers
These are some of the brands whom we've helped create, manage and measure influencer campaigns.. Discover how influencer marketing can help boost your message and reach your target audience through our case studies.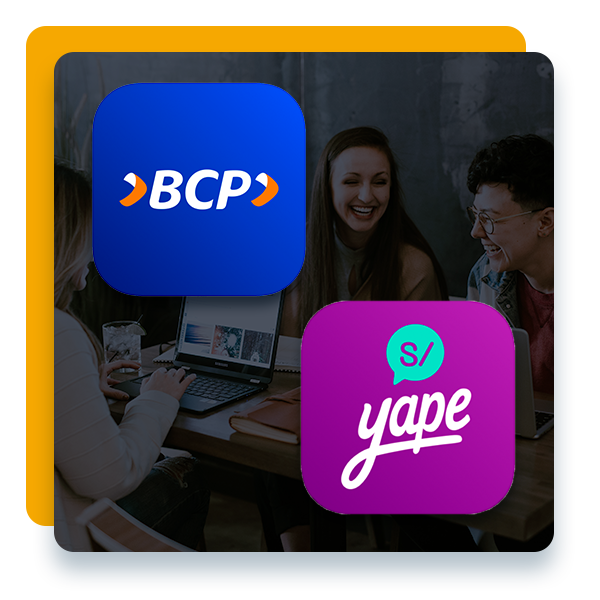 SocialPubli leads the BCP awareness action in collaboration with Yape
The

BCP

(Banco de Crédito del Perú), leader of integrated financial services in Peru, sought to raise awareness among citizens about the importance of helping those most in need during the global health crisis and specifically, the country.
The BCP, in collaboration with

Yape,

a mobile application which allows mobile-to-mobile transfers, had

the goal of promoting social responsibility actions through voluntary donations

.
The

main challenge

was to

reach the largest number of people possible

to obtain support on the part of the citizenry, transmitting the message that all together we can stop COVID.
WHAT DID WE DO?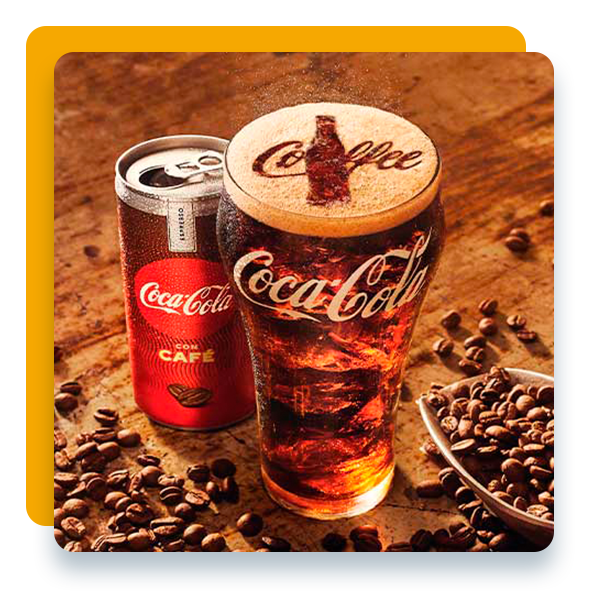 Coca-Cola introduces its new product, Coca-Cola With Coffee, in the Colombian market
Coca-Cola in Colombia,

has the goal

of introducing its new product through social media

in the Colombian market,

"Coca-Cola with Coffee"

, a

refreshing drink with coffee extract, made from real coffee beans.

The biggest

challenge

was to introduce a very novel product and communicate to clients its strengths, especially its coffee flavor.
WHAT DID WE DO?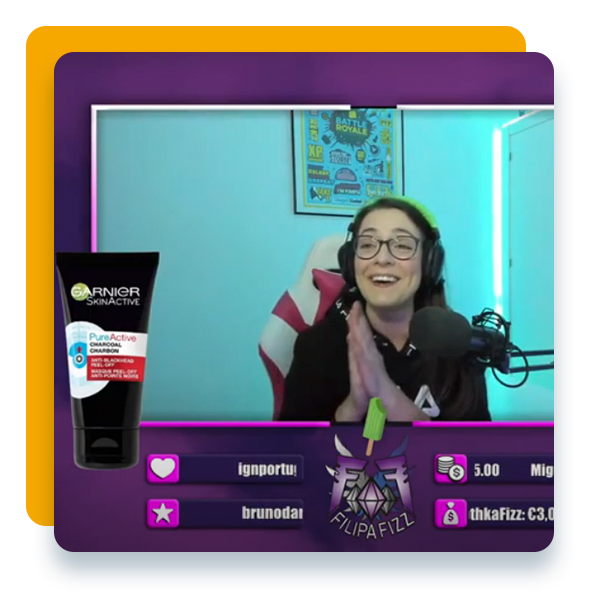 L'Oréal Mass Market trust SocialPubli to launch its first big campaign on the live streaming platform, Twitch, for Portugal.
L'Oréal

wanted

to amplify brand familiarity in the Portuguese market and introduce the brand on new channels.

. The objective was to promote two products from Garnier, Garnier Pure Active 3 in 1 and Garnier Pure Active Carvão.

In this way, L'Oréal Mass Market trusted SocialPubli to launch

its first mass campaign on the live streaming platform, Twitch, for Portugal

.
WHAT DID WE DO?
TRUSTED BY THE WORLD´S BEST BRANDS