Can you imagine hundreds of Facebook influencers talking about your brand at the same time?
At SocialPubli we can give you a hand with this, since we have the most advanced technology to create automated campaigns on this social network. Currently, we have more than 300,000 Facebook influencers registered on our platform, among which you can choose those that adapt to the style and values ​​of your brand.
We work like the Google Ads platform, but with influencers. You decide the budget, what type of campaign you want to launch and the influencers are in charge of taking the message to your target audience and connecting with their community.
Reach of Influencers on Facebook
Although Instagram and Tik Tok are gaining ground in the world of influencer marketing, Facebook is still an important tool and where there is a large niche market and potential customers for your brand to increase ROI. And that's where influencers come into play on Facebook. Keep in mind that the size of the audience does not always matter, but rather that it is effective for your objectives.
Create your campaign on Facebook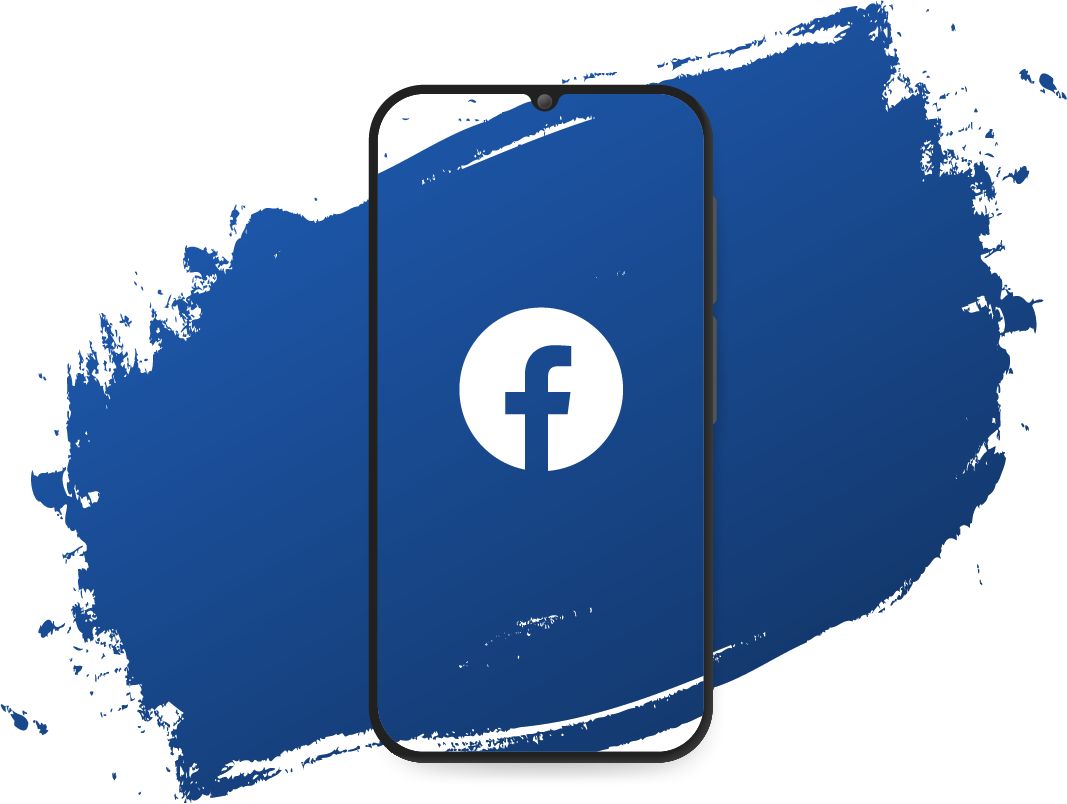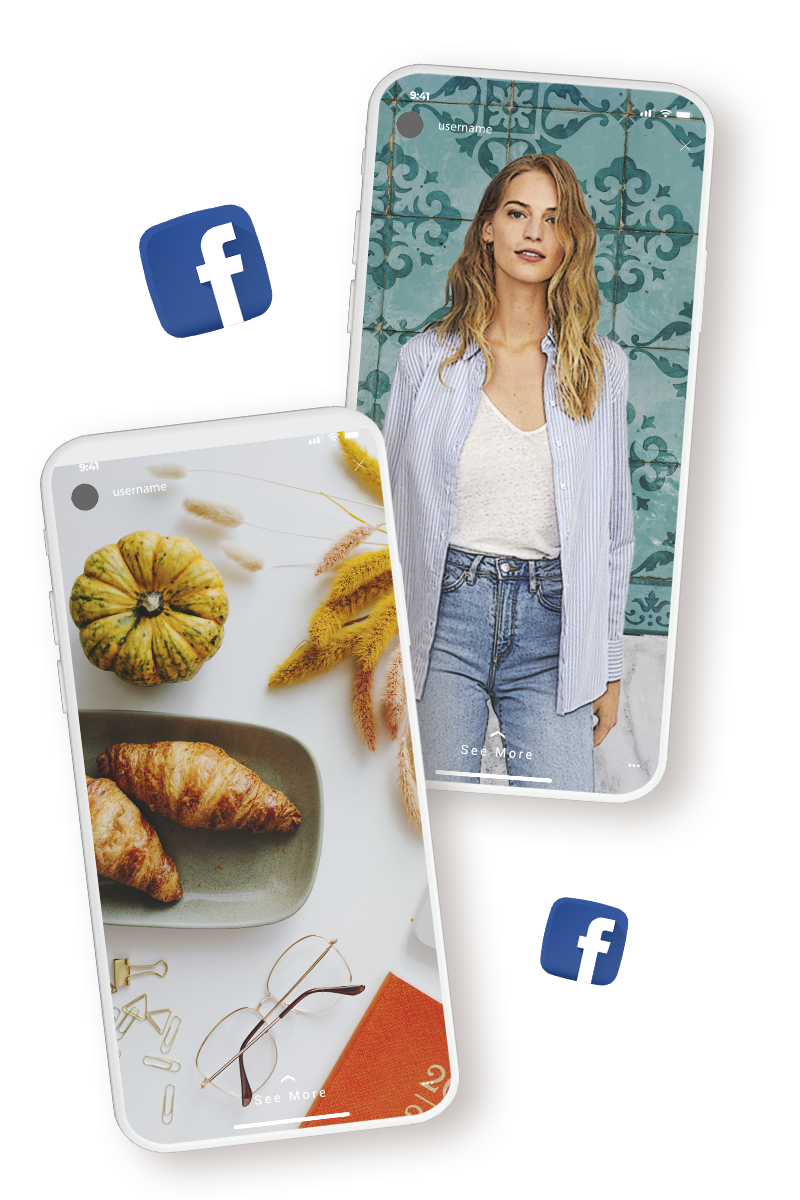 How does our platform for Facebook Influencers work?
At SocialPubli we value immediacy, which is why we have a friendly and intuitive platform. You just have to be clear about what type of campaign you want to mount, your defined objectives, the audience you want to reach and the service or product to promote.
With these points clear, you just have to register on the platform, add the balance you want for your campaign by credit card, Paypal or bank transfer.
What follows is very simple: in your advertiser panel you must click "Create Campaign", fill in the form with the necessary data about the requirements of your campaign, so that the Facebook influencer or influencers follow the instructions and are aligned with your strategy.
You can add information such as the name and description of the campaign, as well as the hashtags you want to be used. In addition, it is up to you whether to create your own advertising images or if you want the influencers to be the creators of said content. And don't worry! Everything that the influencer does on Facebook will have to go through your approval before being published.
Ask for a proposal
Monitor the performance of your campaign
As at SocialPubli we know that monitoring the results is essential in a Marketing strategy, once you launch the campaign you will be able to monitor the activity and impact of the content created by the influencers directly from the platform. You'll also get a full performance report.
Why do Marketing with Facebook Influencers?
Faced with a sea of ​​digital advertising, brands are challenged to create the right messages, at the right time and on the right platforms. But more than that, brands must have spokespersons to reach their target market and connect with audiences.
At SocialPubli we adapt our technological platform so that brands can find the influencers who take their message to the right destination.
It is important to remember that users determine their purchase action depending on the recommendations of those who have already obtained the product or service, so it is essential to have influencers who make the benefits of your brand known. Because when the influencers on Facebook talk, give their opinions, make people fall in love, your brand wins and the business grows!
Do you dare to try our platform?
Start now!