BOOST TO RESULT: PAID MEDIA WITH INFLUENCER CONTENT
With Boost, we convert the content created by an influencer into paid ads through TikTok and Meta (Instagram and Facebook).
Now, in addition to CPC or CPM campaigns, we can do it by result obtained (lead, sales…) by including the conversion pixel provided by the client.
And best of all, with SocialPubli Boost the CTR is up to 4 times higher than Social Ads, according to real campaign data.
Boost to Result guarantees a greater scope for your posts; you will reach your audience and at the same time boost the branded content created by the influencer and only pay per result.
Book your DEMO
Would you like more details on Influencers Selling Marketing?
DOWNLOAD THE PRESENTATION HERE: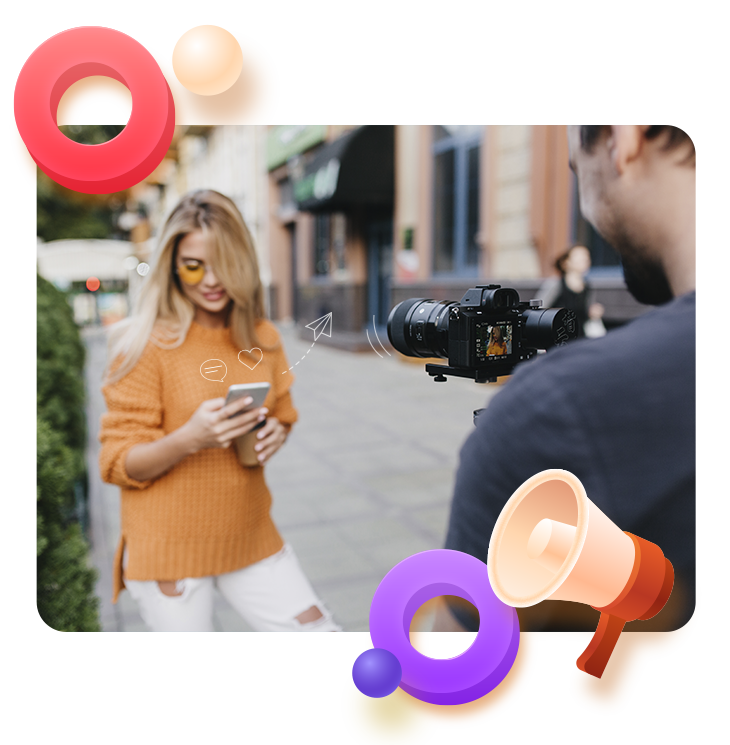 At SocialPubli we are turning this advertising strategy into the most used by brands, who are looking to optimise their budgets and have better results in their social media strategies.
By adding Paid Media to influencer-generated content you can reach a more precise target audience, as it can be segmented by age, gender, interests and location.
The level of segmentation of influencer selling marketing allows brands to connect with their specific niche market at the right time, thus achieving their goals.