The platform that connects brands with influencers
The best way to create, manage and measure your campaigns with influencers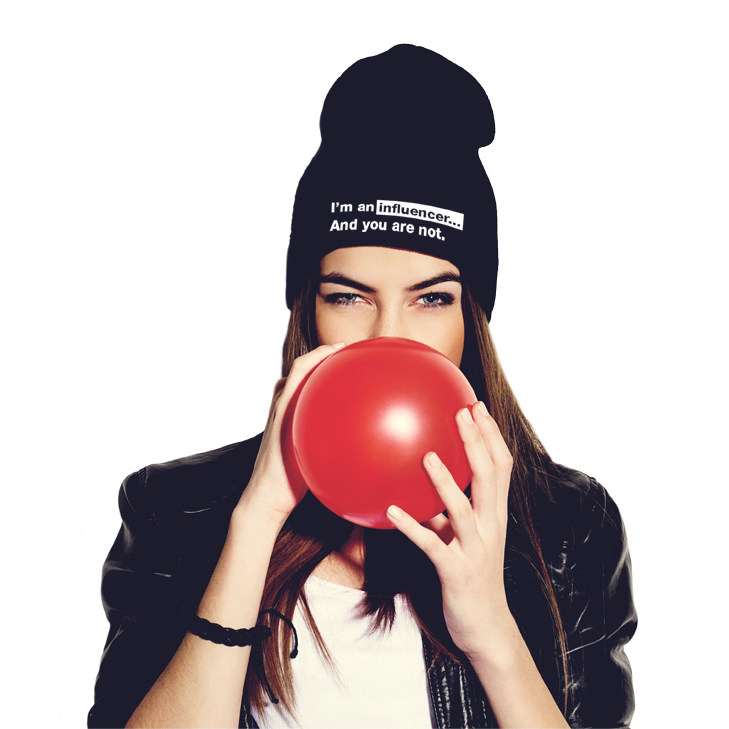 WHAT IS SOCIALPUBLI?
We are the Tinder that matches influencers and brands. With more than 400,000 viral content creators around the world.
We use technology to find the best influencers for each client and create campaigns from our powerful CRM on any social network.
On our platform, advertisers can create highly personalized campaigns with the influencers with whom they match, while registered influencers can participate in them by posting on their social networks in exchange for money.
Our innovation has allowed us to position the brand also in Italy, Portugal, France, the United Kingdom, the United States, Mexico, Colombia and Peru.
And we will continue to grow!
ENGAGE WITH INFLUENCERS AND LAUNCH CAMPAIGNS ON:
TRUSTED BY THE WORLD´S BEST BRANDS






















TRUSTED BY THE WORLD´S BEST AGENCIES









WHAT IS INFLUENCER MARKETING?
Influencer marketing is a type of strategy used by brands to give their messages a larger reach,using influential people who help them spread their message. With this strategy, they're able to reach their target audience in a way which is more natural through their social networks.
REGISTER HERE
ADVANTAGES OF INFLUENCER MARKETING
Influencers can help you make your brand known because:
At SocialPubli.com, we believe that we are all influencers. Today, it's not just people who have millions of followers who help to win over consumers. It has also been proven that micro-influencers, ordinary people, can be a very important component in a marketing strategy.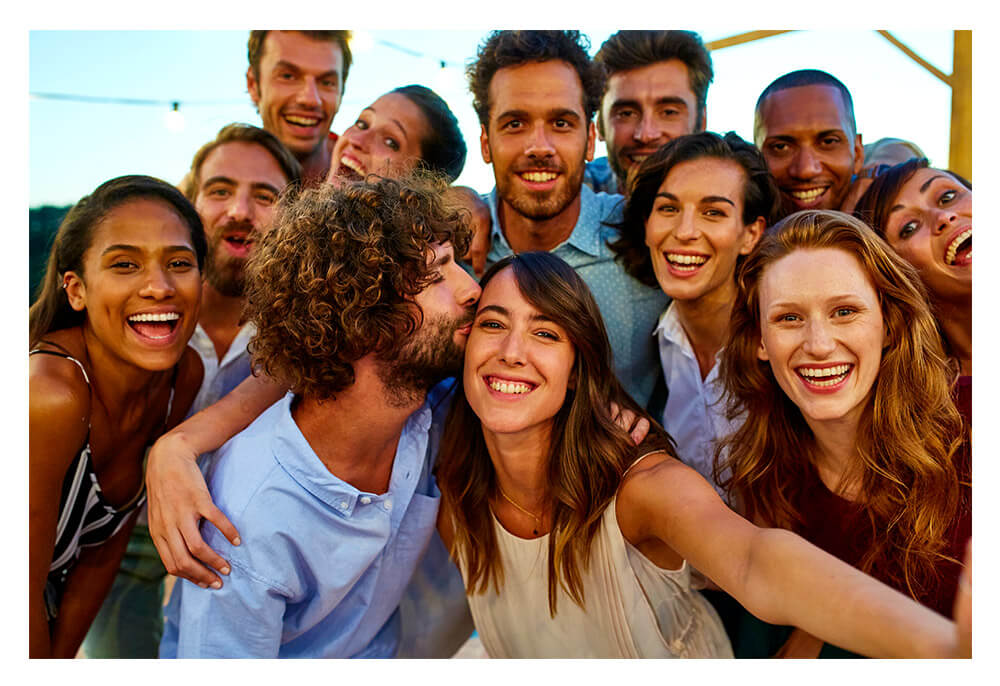 They generate interactions and conversations
---
They elicit positive sentiments toward the brand
---
They confirm the reliability of what they recommend
---
They boost the brand's reputation and credibility
---
They create personalized content about the brand
---