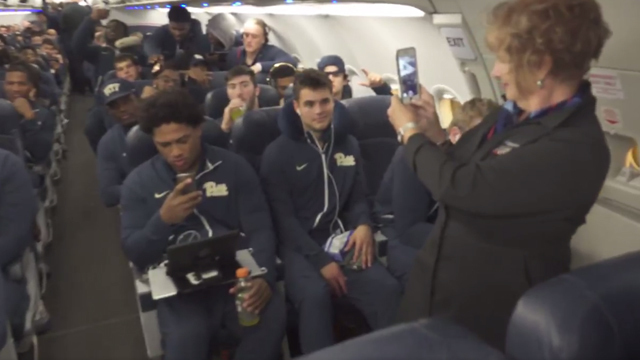 4 popular social media challenges in 2016
We have all participated on social media challenges that went viral. We have also shared them via our profiles to promote them.
Some never miss a go. Others join from time to time, but everybody knows these challenges.
Here you have some of the most popular challenges of the year. How much they made us laugh!
#BananaPeelChallenge
The banana peel challenge became very popular by the beginning of 2016. Young people challenged others to leave a banana peel on the floor to slip and fall as you walk on it.
Although it was a viral phenomenon, it soon went out of fashion. No wonder! People will look at their scars and remember the challenge forever. This happens when you do not think things over.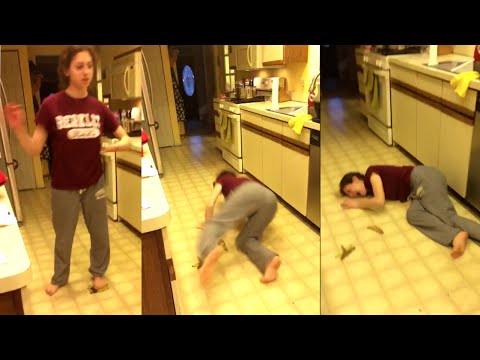 #Highfiveselfie
This is one of the most recent challenges, and it still has potential. The challenge consists in taking a picture throwing the phone in the air. The result must be interesting, but your phone may regret it.
You should give it a deep second thought before you try it. Don't you think?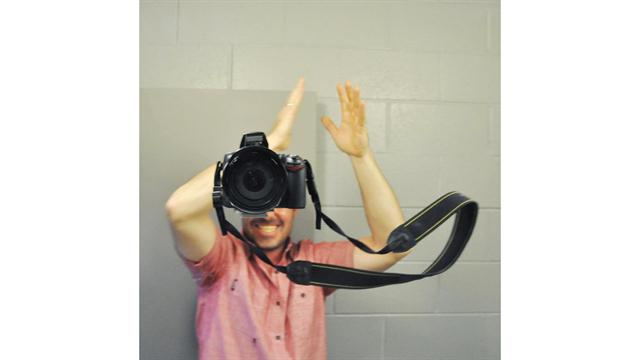 #Andyiscoming
Another popular challenge of 2016 was #Andyiscoming. It is an homage to 'Toy Story, Andy is coming', one of the most loving Disney movies. The challenge consists in falling to the floor like the toys in the movie when Andy, the kid, arrives to his bedroom.
The challenge became viral and resulted in the #Trumpiscoming mood in the US, where people would sound the horn when somebody pronounces the phrase.
#MannequinChallenge
Lastly, the most popular viral sensation of the year: the Mannequin Challenge. This event originated in Florida, United States, and became popular among sportspeople and sport teams. It even has a Wikipedia entry.
The challenge is fun, and it gives so much scope that many brands have used it to share funny content on their social networks.
You have to simulate a freeze action that you record on a videocamera. The result is unique and it looks really funny.
Un día cualquiera en Internet República ? #MannequinChallenge pic.twitter.com/pnJi3O3vEe

— Internet República (@i_Republica) 21 de noviembre de 2016
These are just a few challenges we have seen on networks. We cannot wait to see the challenges for 2017.
You never know how can the challenge fever surprise you!