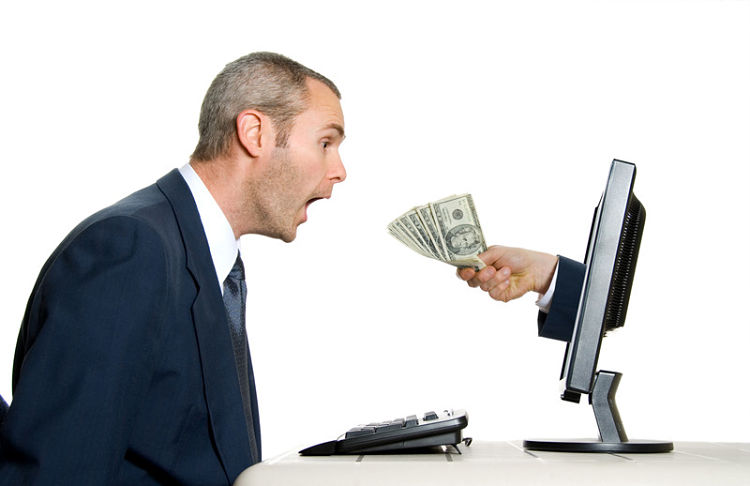 6 Platforms to Make Money Using Your Social Media
If you have a strong community of followers and want to make money with your social media connections, without compromising your style, these six platforms will work well for you.
1 – SocialPubli.com
With 60,000 influencers and more than 1,500 campaigns, at SocialPubli.com we pay influencers to create and share content on their social networks.
You just have to register and link your social media accounts. As soon as there's a campaign that matches your profile, we'll send it to your dashboard. From there, you can participate and publish your message. Once it's been accepted, we'll deposit the money into your account. It's as simple as that!
At SocialPubli.com we believe that influence is not defined by quantity, but by quality. So, even if you only have 100 followers but they trust what you say, at SocialPubli.com you can make money with your social networks.
You don't believe it? Here's what our influencers have bought with what they made!
Yo me pille dos muebles para mis maquillajes jajajja y también una lámpara.

— Frangelina Cornielle (@ClandestinneFas) January 22, 2018
I got two pieces of furniture for my makeup – haha -and also a lamp.
https://twitter.com/dmodaydtend/status/955406755739197440
I keep letting it build up, so the surprise will be bigger
Yo me compré un escritorio y un micro bueno

— Naruedyoh EMERGENCY COMISSIONS (@Naruedyoh) January 22, 2018
I bought myself a desk and a good sound recorder
https://twitter.com/athalialalia/status/955493428179165184
I paid for a course in critical literature that I wanted to take and I've seen another one that looks very interesting. The amazing thing is that PayPal keeps sending me messages like: You have balance and we're having a sale, buy now! And I say nooo
2 – Amazon Affiliates
Amazon has a very interesting affiliate program. By registering as an affiliate, you can share the products you select through social media. Keep in mind what your followers might be interested in, and publish in your own words. Include your affiliate link, because you will only receive a commission if they finally buy the product, not just for publishing.  
3 – Etsy
You can also skip Amazon and sell your own products through the Etsy platform. The problem is that making your own drawings and jewelry, for example, requires an initial investment of both money and space.
But what you sell doesn't have to be something physical. If you have a good community with your blog, it's likely that your followers would be willing to pay for an e-book or a special podcast report.  
4 – Fiverr
Are DIY products not your thing? Do you have a different talent? You can always use platforms like Fiverr to earn extra money. There are lots of different jobs, from translating a text or writing a musical jingle, to broadcasting an announcement, or even singing happy birthday. Take a look and think about how you can take advantage of your talents. 
5 – Plataforms to sell photographs
If you're already using Instagram and you're talented in photography, you can always make this profitable by selling your photos. There are many platforms available, so we recommend that you do a little investigating to find the one that best suits your needs. With these listed below, you'll have plenty to think about: Shutterstock, Foap, Snapwire, Twenty20, Alamy, PhotoShelter, SmugMug and Snapped4U.
And, they'll also help you reach new audiences and increase your following on Instagram.
6 – YouTube
We never stop hearing complaints from influencers about making money on YouTube. But the truth is that it can be another source of income. However, YouTubers have to reach 10,000 visits to their channel to start earning money, and it takes a lot of hard work and dedication to reach that point.