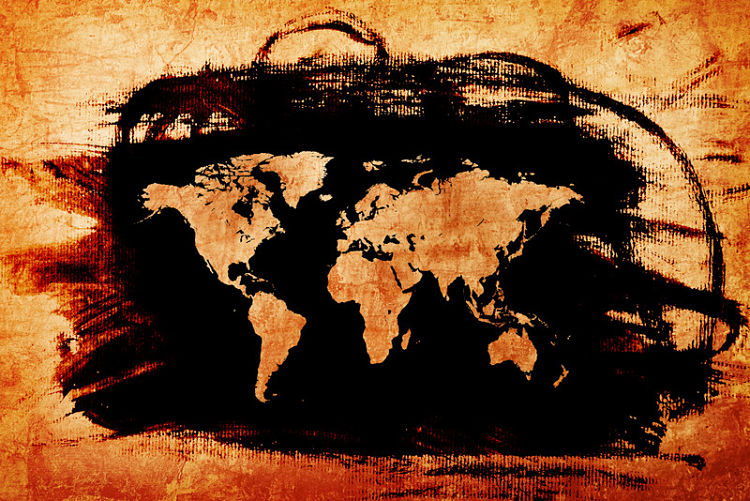 The Best Local Ads…. In the World
In this era of "over" information, we get lost in the constant barrage of campaigns and virals which hit us from all sides.  Therefore, we wanted to breathe for a moment now to shine the spotlight on some ads which were made for local populations and which show a huge amount of creativity and charm.
No matter their size, these companies know how to transmit their message so that it reaches those who are interested in it.  They focus on the people who are around them and they understand what motivates their populations.
Furkids Animal Rescue and Shelters
This ad about an animal shelter in Atlanta (U.S.) has won us over.  In the first place, we have one of the Internet's favorites: cats.
But what gives it that special touch is the human factor and the familiarity it uses to capture us, thanks to its "actor".  It naturalness, its enthusiasm and especially its American-ness, draws us in so that we keep on watching the ad.
This case shows that, without any market studies, in the end the simplest ideas with the most heart can have a much greater impact on people.  This is one of the reasons why so many influencers are successful:  there are loyal to their style and their ideals.
TV 2
Leaving Atlanta behind, we move on to Denmark and its TV 2.  This is a television channel which wanted to show that no matter how different we may seem from each other, in reality we all have a lot in common.  Many ads want to reach our emotions, but very few achieve it like TV 2 does.
GoPro
The case of GoPro is very unusual, because it feeds off of content generated by its users.  What better way to show what their cameras can do, right?
More than its products, it promotes a lifestyle of  GoPro users:  dizzying descents by bicycle, accompanying dolphins, parachute jumps …
In this case, we went to Switzerland to see the original use to which some young people the put their GoPros.  Since they didn't have enough money for a drone, they opted for another solution.  They threw the camera up in the air in order to get spectacular shots.
ETS Edmonton
And what if your product has very little that is special?  The Canadian city of Edmonton didn't worry  about that when it came time to publicize their local bus service.
They proposed making it epic and they did it.  A slow-motion camera, a narrator with a serious voice and music which sounded like it was taken from the Avengers.   Bring all this together and you have an ad which can be taken in jest as much as seriously, but the result ended up going far beyond the city of Edmonton.
Tsuruya
We had to add a Japanese ad.  In spite of its bizarre costumes and melodies which could be the subject of numerous articles, we wanted to emphasize the originality of this ad.  We are not going to reveal what it is advertising, but after seeing it, we could not imagine a better way of to present it.