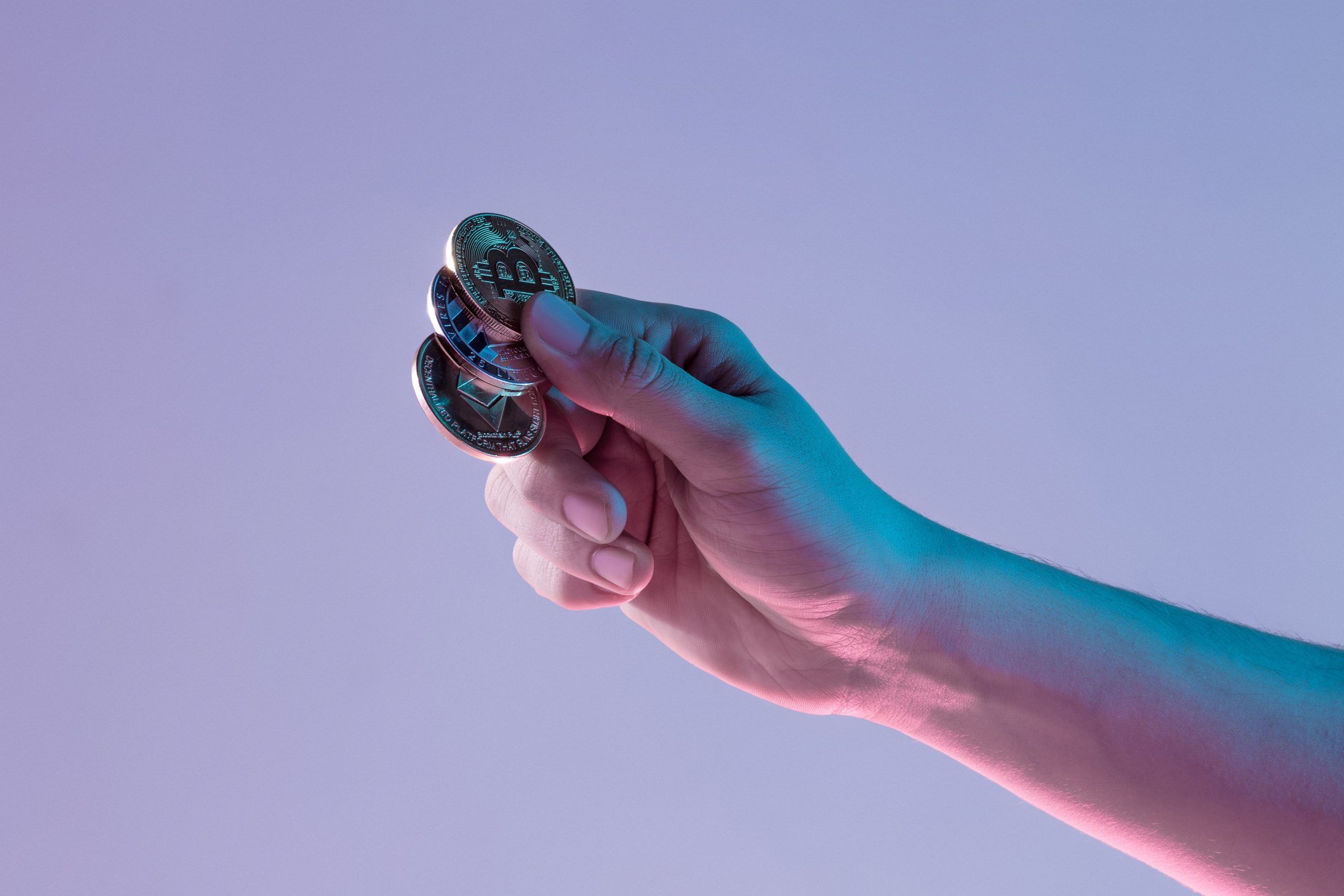 Crypto Twitter Influencers: Accounts to Follow in 2022
Over the last few years Twitter has become the home of the crypto industry. Crypto Twitter influencers are sharing invaluable information about DeFi, NFT and crypto but figuring out what accounts to follow can be intimidating. We have put together a list of the top 10 crypto Twitter influencers so that you can keep up to date with the future of your money.
Top 10 Crypto Twitter Influencers
1.Vitalik Buterin
Vitalik is Ethereum's famous founder and he is the leader of the crypto twitter influencers. He posts frequently for his over 2.1 million followers on the platform and keeping up with him means keeping up with one of the most visionary minds in the cryptocurrency world. This crypto twitter influencer is very passionate about Ethereum and blockchain-based projects.
2. Roger Ver
This crypto Twitter influencer is known as "Bitcoin Jesus' '. He was the first investor in Bitcoin startups and he is one of the first entrepreneurs to accept cryptocurrency as a form of payment. In his platform he gives important advice about Bitcoin and Bitcoin Cash.
3. Anthony Pompliano
Anthony is one of the most active crypto twitter influencers of all things crypto and finance. He has over a million followers and specializes in finance and tech analysis. 
4. Brian Armstrong
He is the co-founder of Coinbase and one of the most respected and influential crypto voices in the world. If you follow this crypto twitter influencer you will get the news about politics and regulatory changes that are happening around cryptocurrency..
5. Barry Silbert
Barry is the CEO of Grayscale Investments and Digital Currency Group and as the busy man he is he barely posts on his Twitter channel. However, when he does, people listen. Today he manages over $2 billion in crypto assets and is one of the most influential crypto trading minds in the world.
6. Andreas Antonopoulos
This crypto twitter influencer is a Bitcoin speaker and advocate who is highly respected when it comes to cryptocurrency. His podcast "Let's Talk Bitcoin" is known as the cryptocurrency's biggest fan. Also, his book "Mastering Bitcoin" is one of the best guides to Bitcoin that there is. Andreas is very active on Twitter and there you can read his insights and news to make better investment decisions.
7. Michael Saylor
Michael Saylor is attributed with bringing Elon Musk into the Bitcoin community by sharing his playbook. He is the CEO of Microstrategy, which holds 91,579 Bitcoins and is very respected for his conviction in Bitcoin and applying a methodical approach to the asset.
8. Tim Draper
Tim is the founder of Draper Fisher Jurvetson and Draper University. He usually posts his own price forecasts which are amazing news for traders and also shares insights on crypto as they emerge making him worth following.
9. Charlie Lee
This crypto twitter influencer is the creator of Litecoin and the former Director of Engineering at Coinbase. Also, he is one of the crypto's most respected thought leaders. On his account he usually shares Litecoin news and the latest on crypto, including memes.
10. Elon Musk
Elon Musk is the undisputed king of Twitter, with almost 55 million followers. With just one tweet, he brought down the price of Bitcoin by 57%. Also, he recently just bought Twitter over a deal of $ 44 billion dollars.
Don't forget if you are looking for the best Twitter influencers, you can always find them in influencer marketing agencies such as SocialPubli.