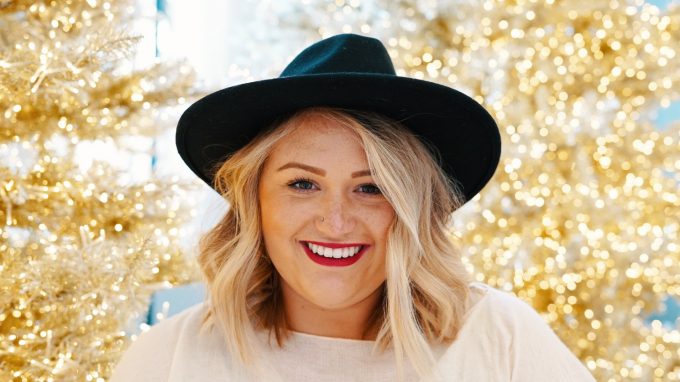 Curvy Influencer : Big sizes are in fashion
Is size XL fashionable?
Maybe you've heard about this new profile: curvy influencer. They are people with a great passion for fashion but because of their physical shape, they wear big sizes.
In recent times we are witnessing a change in fashion brands. Clothing brands are beginning to change the type of model with which they advertise their products and although the trend remains that of slim and slim bodies, brands are beginning to appear that bet on curvy models. This is reflected more with the reality of the target and of those who buy the garments, since the sizes that run out faster are the intermediate ones, in some cases only sizes below 38 are available, or above 44.
Pioneers in the world of "Curvy" fashion
For some years now, several chains have opted to include more sizes in the production of their garments, to access all types of audiences, without differentiating by body type or size, we are witnessing the creation of a very important trend in the world of fashion, and this could be called responsible fashion.
One of the first chains to bet on this trend was the fashion giant Inditex, increasing its sizes, especially focusing on the female market, whose investment in fashion is usually much larger than the male market.
Other chains, such as mango, launched their new brand, "violet" by mango, in which their main target is women with sizes above 44.
Historically it has always been believed that fashion was the mother of impossible curves, although it is true that fashion has undergone changes throughout history, since the beginnings of haute couture, in which only wealthy families could afford to go to a couturier, these people did not answer even by the way the canons of beauty that we have today, as far as body type is concerned.
Although it is the most common body type on the catwalks, designers have not always designed for extremely thin people as has always been believed.  Every garment, every fabric, a cotton, a linen, a polyester, suits a different body type.
In these works what reigns is the disparity, it is necessary to adapt to each model, to each body, to each workmanship, not to all we feel good a type of American, or a certain color, as users of fashion, we must look well for our inspiration for the daily outfits, since the fashion is our letter of presentation before the others, as well as you dress, so you will feel.
Here we bring you a selection of curvy influencers that have captivated us with their vision of fashion.
With more than 8 million followers, we love your photos, has its own line of lingerie and swimsuits.
Collaborator of Self Magazine, founder and editor of Runway Riot, Aerie's model and global image.