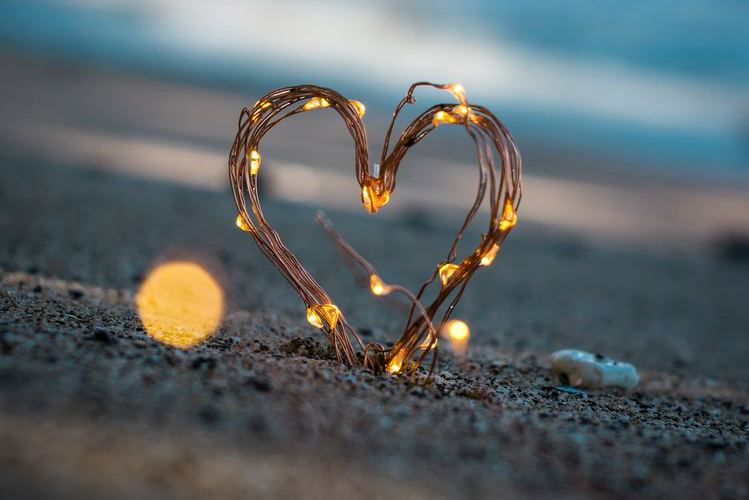 How to hide an accidental LIKE on Instagram
It's happened to all of us. You were gossiping about the profile of your ex and your finger accidentally touched the little heart in a photo on the beach in the summer of 2016. Or someone thought that to zoom in you used the double click.
DISASTER STRIKES!
The moment of panic that follows is just like when your drop cell phone in the water. But once you've recovered, you have to act fast and be exact. Keep on reading, so you're prepared for the worst. No exaggeration.  Well, almost none.
Remove the like as soon as possible
There are a couple of situations that will make it very difficult for you to hide the like on Instagram in time.
Some people have activated notifications on their mobile phone that tells  them when you give them a like. If so, we'll see you a little later in this article, because we may have a solution, or at least the lesser evil. Luckily, not many people have activated this. So, let's move on to the other scenario.
The user for whom you've hit like is browsing Instagram, and he gets a little heart notification. After this, he will have to go into that section to see who it was. How long it takes to appear depends on the cellular network and the mobile phone, but generally you will have about 10 seconds to remove it and not have the other person notified. So now you know, speed is everything, and pray that he has not seen it and that his phone is in his pocket.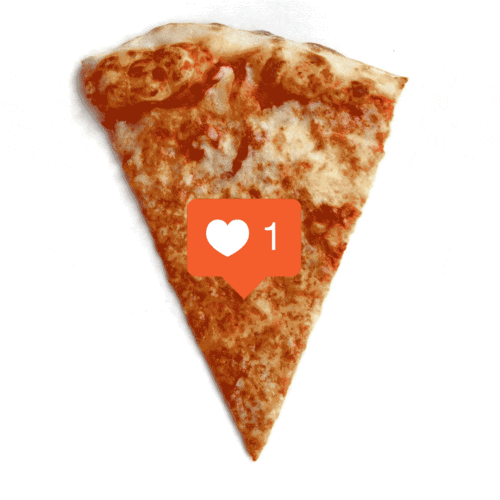 Hit like in one of his last posts
This way, even though they see that you have given them a like, they will see that it was to their last post, something which is not unusual. That way, they will only receive the notification about the second little heart.
Assume responsibility
Own it!  Have you liked a photo from a thousand years ago? Comment that his hair looked good, or ask if he liked that city because you are planning a trip.
Don't assume responsibility
Would it be a disaster if he knew you had hit like?  This is a good time to refresh everything! Change your account to private, change your name, profile picture and bio, and embrace your new identity. Would it be a catastrophe if he saw your like? To make sure he doesn't see it… delete your account, break your phone, spread the pieces around different places, move to another country and don't look back.