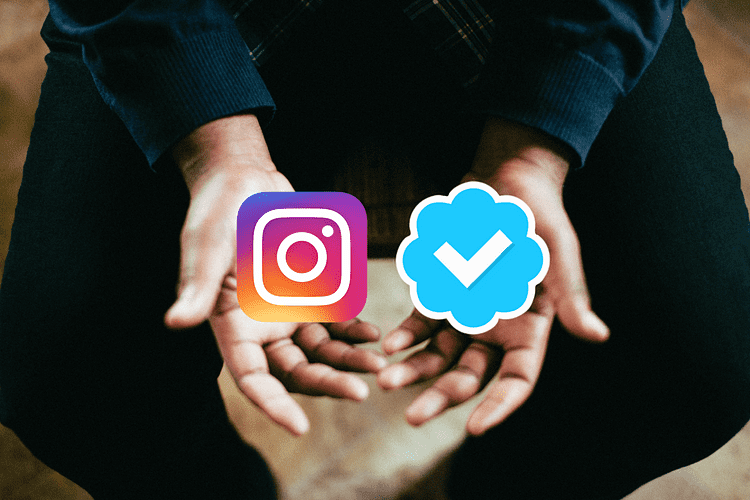 How to Verify Your Account on Instagram
To verify your Instagram account, you need to be one of the lucky ones who have this request icon available on their panel. Until very recently, Instagram was in charge of doing this manually. But it's now allowing some of their users to request this coveted blue badge. Do you want to see how this is done?
How to verify your account on Instagram
Just because you can ask for verification doesn't mean that Instagram will give it to you. Instagram will continue to judge who deserves the badge, depending on whether they are a public figure, a celebrity, a brand or an entity.
Officially, Instagram defends verifying these known figures because they are at risk of being impersonated or parodied. Its goal is simply to make sure that the community can easily find the brands and users they want to follow.
Although it's currently only being tested with a few users, it is hoped that these requests for verification will soon apply to everyone, regardless of country or operating system. To check if you already have this available and to make the request, follow these steps:
From the application, access your

profile.

Click on the top right and go to "

Settings".

In the "

Account"

section,

"Request verification"

should appear, like in the tweet:

     
Instagram is now letting *some* users request verification inside its app https://t.co/Px0nu3oBkw pic.twitter.com/W9tKuiDL7b

— Matt Navarra (@MattNavarra) July 11, 2018
If you don't find it, it's because it is still not available to you. If it's any consolation, in our hearts you will always be verified @.

If it does appear, you will have to add the name of the account, your full name, and

attach

an image of your

identification

document.

Good luck

with the verification!
Report identity theft
If this contact icon didn't appear, then the identity theft report is being used to try to get the blue badge. The key to success? Having an account which is impersonating you. So, you need to fill out the form:
Enter

this link.

Fill in the fields of the form about yourself, both your Instagram data and your personal data.

Attach a

photograph

of your face and of your identification document.

Explain why your account should be verified. In this case, focus on

impersonation

or identity theft, and be humble in your tone. When you get your verification, that will be the time to brag.
As an extra tip, be very careful with users who say they "work for Instagram" and they can get the badge for you for a modest amount of money. There are rumors that some employees of Instagram were doing this, but Instagram found out and closed "their operations".