Influencers inside and outside the screen
We are sure that we are not the only ones who have noticed that the presence of women, in leading roles in series or films, has increased significantly in recent years.
Many of the roles of these actresses reflect the image of women who, in spite of everything they have experienced, have great "power".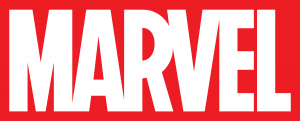 A clear example are the films of Marvel's Cinematic Universe. In this great saga, the female characters, besides increasing, have been given more and more "power"; which, in some cases, surpasses that of the male characters (Iron Man, Captain America or Thor).
Just as society evolves in search of equality between men and women, the same thing happens in films and series.
You don't have to look much further to find leading roles played by women.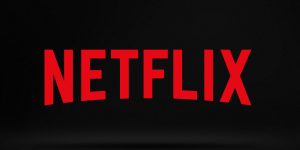 Without going any further, on the Netflix platform, we find many series and films starring women.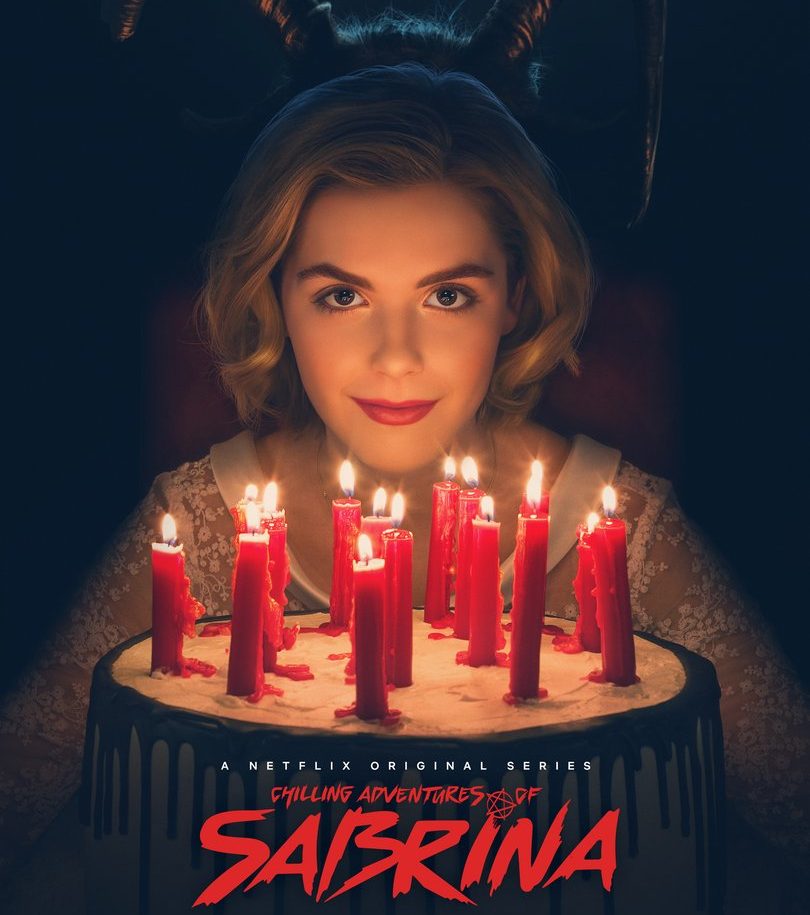 One example is the series "The Chilling Adventures of Sabrina", starring Kiernan Shipka, who plays the role of Sabrina Spellman, a young witch who is immersed in a world of witches and wizards after turning 16. Among other things, Sabrina fights for equality between witches and wizards at the school where she studies witchcraft: "The Academy of Dark Arts" because of the laws imposed on them.
But we don't have to go to the United States to realize this evolution, also in Spain there are big productions in which we find leading roles played by women.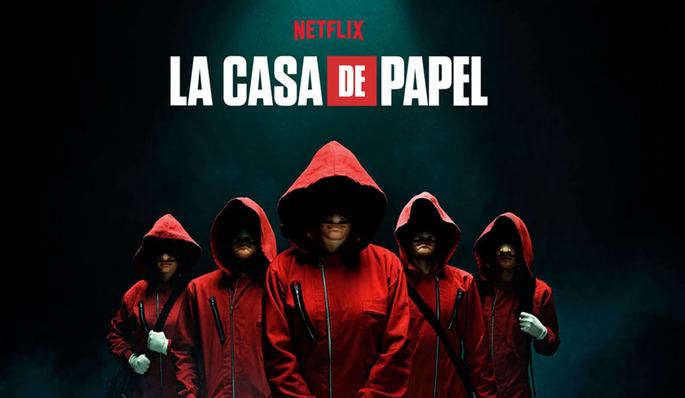 Ursula Corberó and Alba Flores are an example. Better known as Tokyo and Nairobi, they represent one of the main characters of the original Netflix series "La casa de Papel", a Spanish production in which some disguised robbers assaulted the Fábrica Nacional de Moneda y Timbre.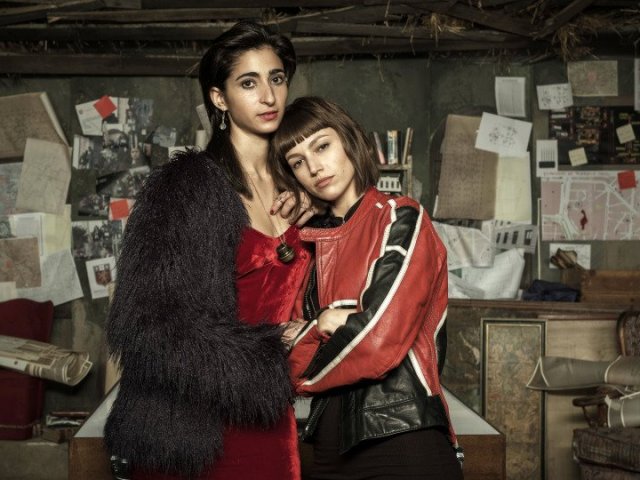 All this is just a small part of the great change that has taken place in this industry and this year we have been able to see it in the hands of actresses such as Emilia Clarke, Kaley Cuoco or Claire Danes, actresses who play the leading roles of women with "power" in some of the best known series of recent years.
Beyond the photos, the couché paper or the subscriptions to the VOD contents. These characters inspire and influence our society far beyond the performance of their roles in the series or films.
As celebrities, we follow their routines, their events and their social work. A clear example would be Millie Bobby Brown or as many of you know her, Eleven from the series "Stranger Things", who despite her young age has become UNICEF's youngest ambassador.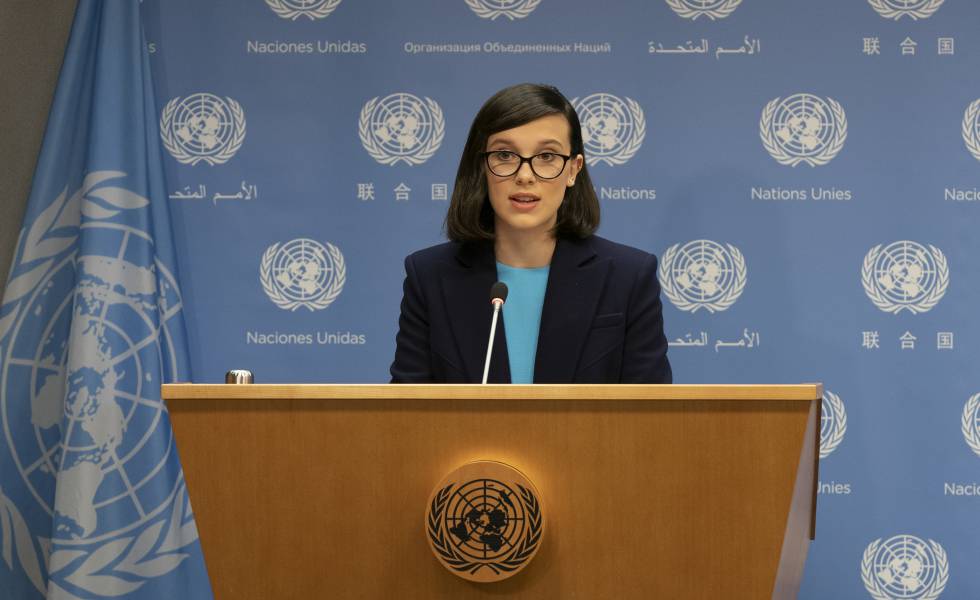 In this 2020 that has just begun, we are already beginning to see teasers of other women who will continue to lead our visions and our social content. A trend that we like. Very much.
A trend that we also see in the gaming world (this gives us for another post😉) and that also fills us with pride and satisfaction when writing entries for our blog.
Share your must follow!