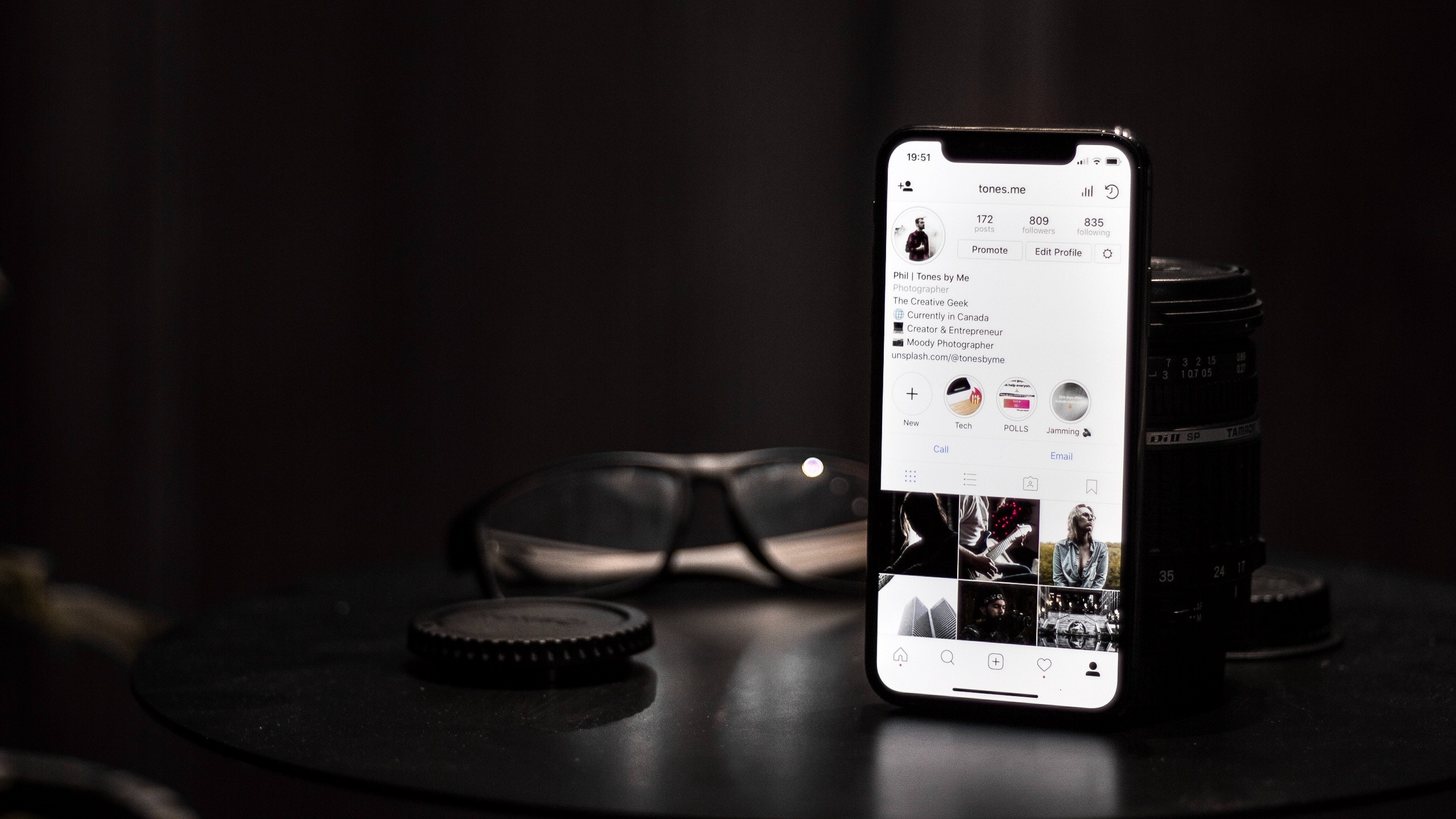 Instagram Shopping: How to buy on Instagram
Instagram Shopping is an Instagram tool that serves stores and brands to label their products in the images they publish in the feed. Using this tool is very simple since it has the same function as when tagging people in photographs. With this new functionality companies can choose a photo and label up to 5 products within it. If you upload a carousel of images you can tag up to 20 products.
What are the requirements to use Instagram Shopping?
Brands or stores that want to use this feature must meet some requirements to be able to use it:
1. The brand or store profile must be a company profile.
2. Since a company profile is necessary, it is also necessary to have a Facebook fanpage.
3. If you have just created the profile, be sure to make up to 9 posts before trying to install this feature.
4. Super important! You must have the latest version of Instagram installed on your smartphone.
5. It seems obvious but… You must have an official site where you sell your products and where you redirect from the images.
6. Also, you must integrate your product catalog on Facebook.
How to buy in Instagram
Buying from Instagram is as easy as using this feature. When a user clicks on one of the labelled products, they will have access to the price and a much more complete detail of the product than what they can see in the photo. Furthermore, by clicking on the product, you can buy it directly.
Advantages of using Instagram Shopping
It seems obvious that as a brand or store, you are interested in using this tool, because it is a question of having another sales channel. At the beginning of Instagram it was very difficult to measure the number of sales coming from this social network. As we know, Instagram is a fantastic showcase for stores and brands to show their products, and now we can know the number of sales that come from this social network. In addition to measuring sales, you can also know:
1. You can attract more traffic to your website. When a user clicks on a product, they are directly redirected to your website without any entry barriers.
2. You will be able to place a larger number of orders. The users of this social network are very grateful for the immediacy.
3. This is another source of SEO positioning. It is important to concentrate your efforts on positioning yourself in this social network to increase your social presence.
Now that you know what this functionality consists of, what are you waiting for to start testing it?
This post is also available in: ES