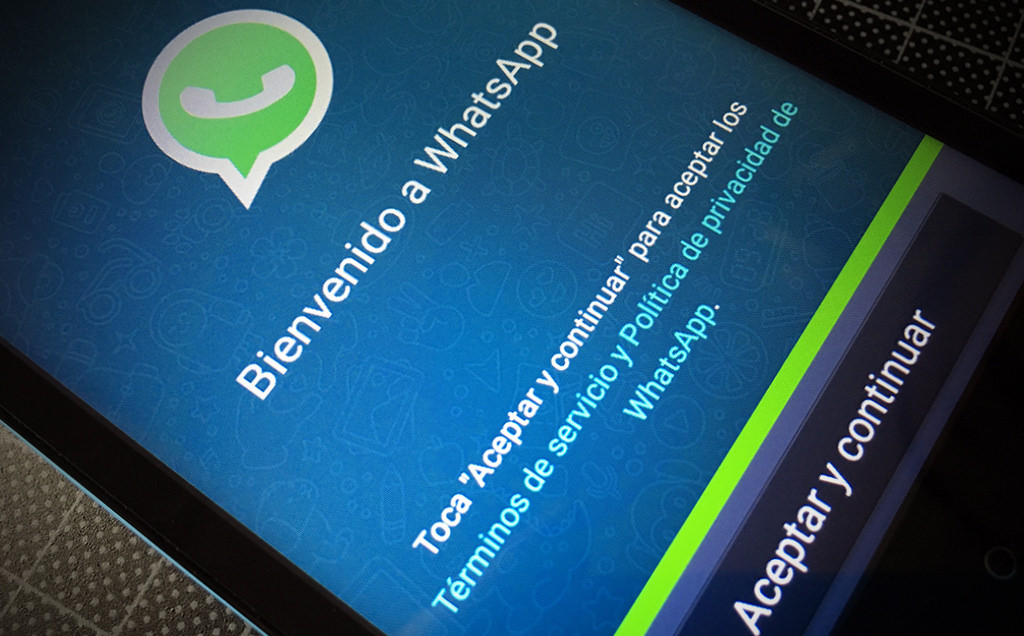 The latest news from WhatsApp
With each new version from WhatsApp, new surprises await us when we update it. It is the most popular messaging service, and it meant the end of SMS and very costly calls. Each change, however small, means a step forward in the evolution of interpersonal communication, and whether you like it or not, the news adapt quickly to our daily life.
Therefore, we are going to review the news for 2016 that the most popular app among users has brought or will bring us.
New emojis
The arrival of the new iOS 10 has meant the inclusion of new emojis for Apple. This has made other users jealous, but fortunately, they are also coming to Android and are freshly updated. To use them, you have to subscribe to Google Play's beta programme.
They are bigger, its design has been trimmed and they advocate for gender equality, as you will find out when you use them. For example: the girl in the pink pullover is now wearing it in purple, and there is also a boy version. Additionally, the gun has been replaced by a water gun.
Mention people in groups
Just like on Twitter, you can know mention any member of a group so that the rest know who you are addressing. Click on the "@" inside the group to see the members, and choose the person or persons you want to address.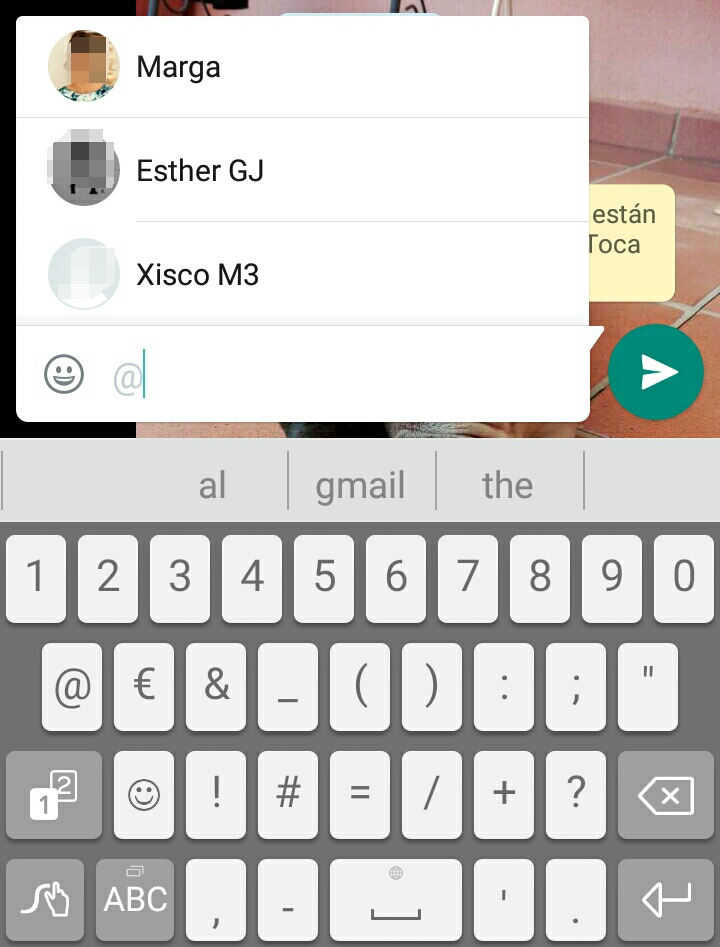 Video calls
WhatsApp wants to make video calls possible, to compete directly with services like Skype. This will surely be successful when the launch becomes official.
More news
Among the other news, we can mention that you can now forward a message to several people at the same time, draw and add emojis on the pictures… WhatsApp is also considering to let users share music at any time.
Many of these updates are still to come, but you can download the latest version to try all what you did not know about before. You may like it even more.