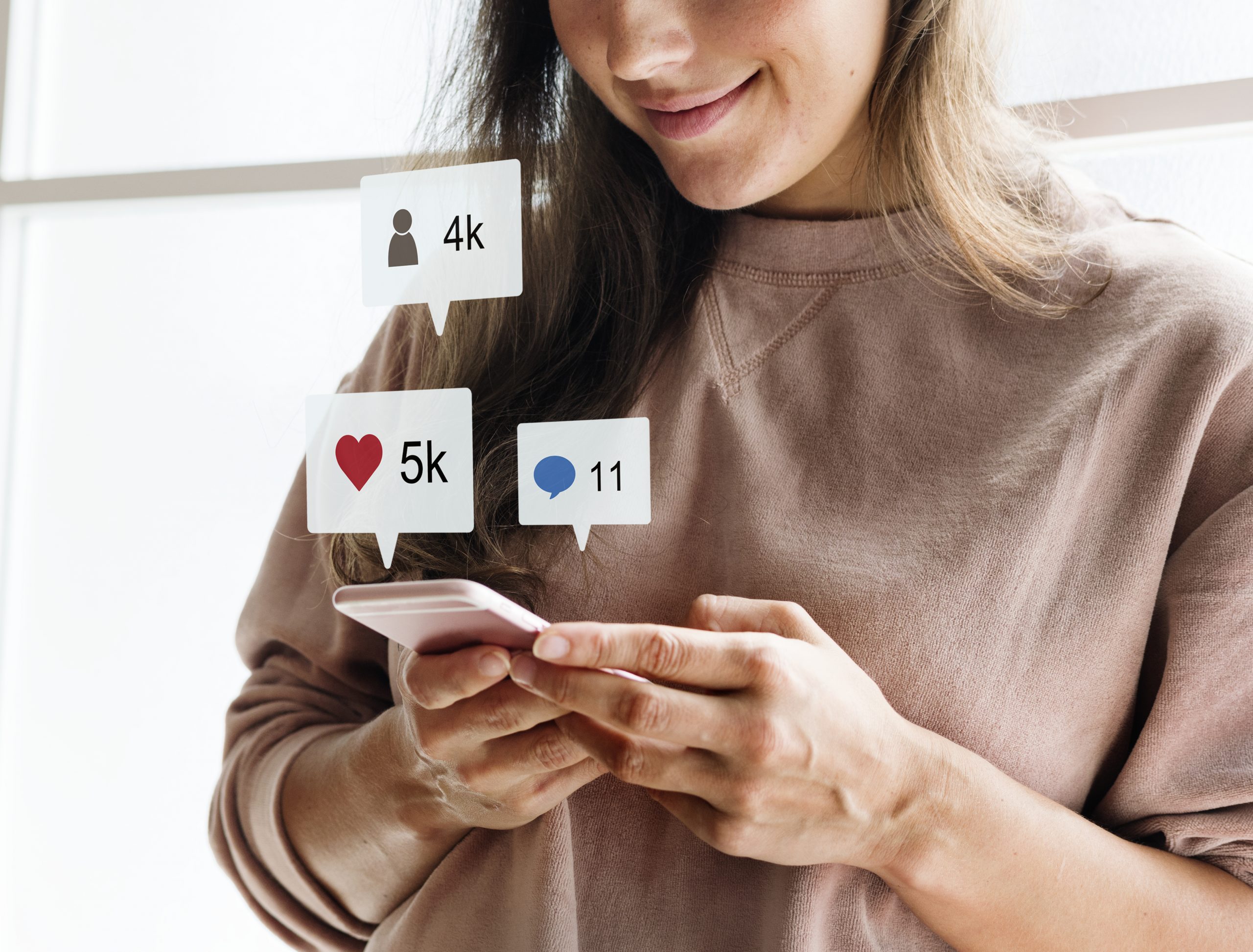 Most important Instagram Challenges 2022
These are some of the Instagram Challenges 2022 and some trends you need to know in 2022 if you want to become an influencer.
Dance challenges
With the recent boom that Tiktok had, it went from a lip-synching app to a platform that had music and dance challenges become viral. Thanks to this, its trends and tendencies have started to become viral on other platforms. This means dancing has become a constant on Instagram as well, with its users making challenges on stories, reels, and posts.
Not only Instagram influencers do it, but also brands and many everyday users enjoy being part of this trend.
Instagram shop-a-thon
There's been a surge in e-commerce that came from the pandemic. In 2021, Instagram Shopping blew up and allowed customers to select and purchase products directly from the app rather than redirecting to a website. It is predicted that social commerce will be an 80 billion dollar industry by 2025 and 1 in 4 Gen Z users expect to shop through their social media, so if you are an influencer or have a brand, what are you waiting for to have your shopability enabled?
The rise of the creators
Five out of five Gen Z users agree that creators on social media have as much influence as traditional celebrities and with the pandemic, there's a rise in these influencers as there are more than ever before. In the US, 72.5% of marketers are expected to use influencer marketing by 2022, and everyday there are more collaborations between influencers and brands. The platform's latest tool, "Branded content partnerships", allows creators to list brands they're interested in working with and allows brands to search for the creators that best fit their campaigns.
Instagram Video
In 2021 Instagram said goodbye to IGTV and announced a new long-term video format that users can post on their feed. So if you are an influencer or a brand and love making long videos don't miss out on this!
Long live Reels
Seems like yesterday when Instagram announced their new short video format: Reels, to compete with TikTok. Now Reels has an amazing algorithm that has made it a cornerstone in the Instagram experience and you can see a boost in exposure or engagement for using this format. So if you are an influencer or brand, what are you waiting for to use Reels?
Story links
A few years back, you had to have at least 10,000 followers to use the "swipe up" for links on stories, but since this fall everyone can add a link sticker to their story, which opens the door for smaller influencers and brands that want to add traffic to their websites or to another site.
Let us know what do you think about this fresh list about Instagram Challenges 2022!