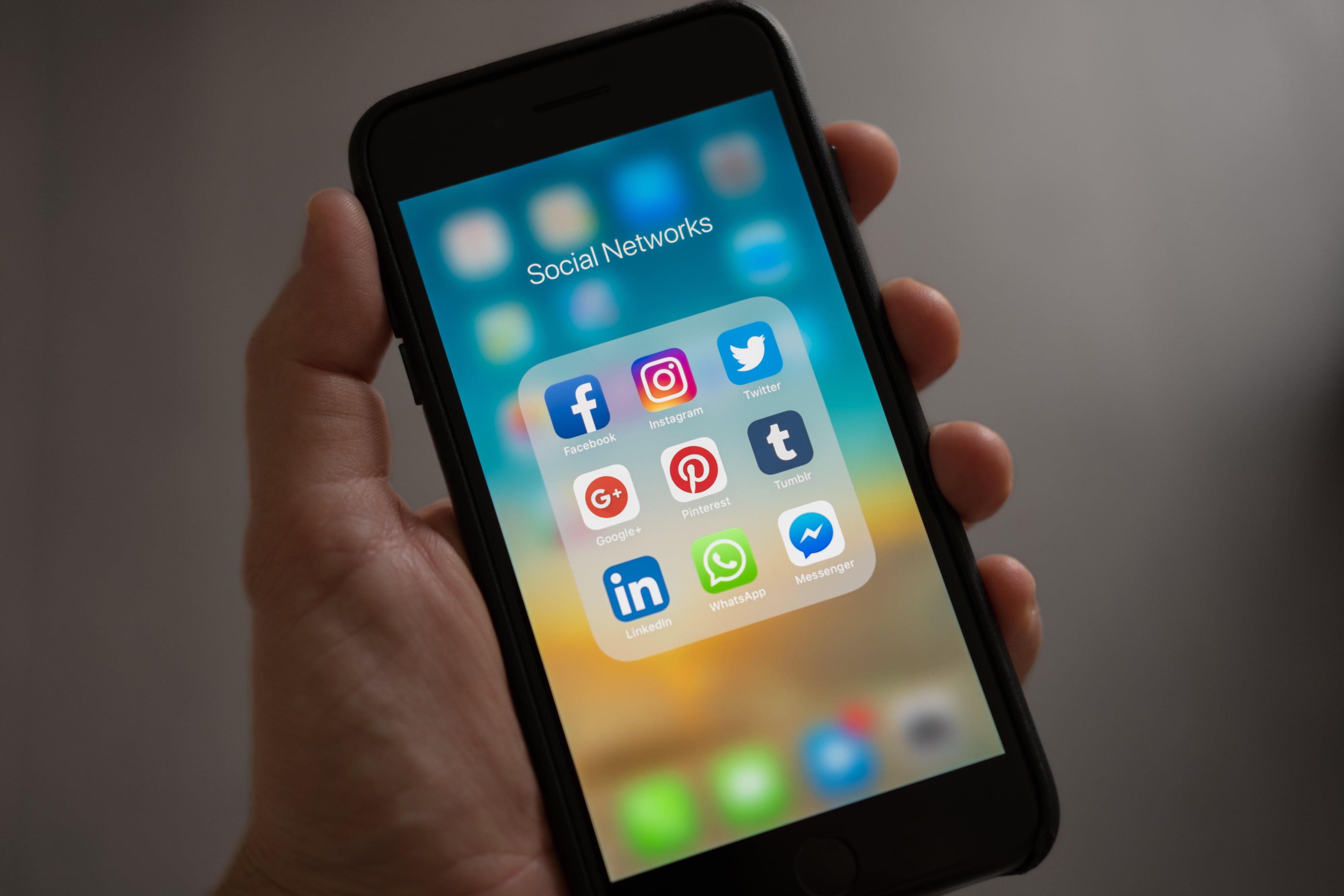 Most used Social Media networks for influencer marketing
Influencer Marketing is gaining importance through time and it's becoming nowadays essential to any company that wants to increase their products and services visibility as well as being able to reach a specific public and enter a particular niche. Companies can launch different kinds of strategies using social media and the majority are doing so already.
To proceed in order, we will detail the most used social media platforms where most influencers can be found following their type of activities and the sectors they operate in.
Instagram
Instagram is the top of mind. It's the platform that wins when it comes to influencer Marketing due to the number of profiles it has and being currently the social media tool that offers the best results.
As you probably know already, there are two types of publications in this social media networking platform. Posts in the wall, the ones that remain published, and stories, the ones that last 24 hours.
In instagram we can find all types of influencers and address all kinds of segments but most of all, what is predominant, are the profiles. Lifestyle, Fashion, Travel and Gastro aside with huge celebrities and famous personalities with very popular profiles due to their fame.
In this platform, many brands collaborate with famous influencers. Due to the amount of followers in their accounts and the influence that they have on them, companies are able to reach a large public and increase visibility. Lately, Micro and nano profiles are gaining importance in Influencer Marketing, since it addresses a smaller audience, the power of influence, most of the times, increases. Others features that make Instagram number 1 is its famous Instagram shopping, from where you can sell directly your products by adding a tag in the publications: An amazing opportunity for brands that operate on e-commerce.
The best example would be the famous Kim Kardashian, counting more than 147 millions of followers with several collaborations with different brands as we can see in the following image where she has collaborated with the company Skims.
Another example would be Chef Franco Noriega, known internationally and has more than 823 M followers. Here we can see his collaboration with the brand Jean Paul Gaultier.
Another example of travel influencer would be Murad Osmann, he has at its account more than 4 millions of followers. He went around the world with his girlfriend whom is known for her photographs that go viral due to their originality.  He publishes promotional posts like the following one made with Disney.
https://www.instagram.com/p/Byfuzsthuht/
Another example is the Fashion influencer Chiara Ferragni with GHD with a profile that counts more than 17 million followers.
https://www.instagram.com/p/BziiVP5oVtT/
Youtube
The quintessential video platform Youtube is leader in format video content. Many brands try to get their products shown through different types of influencers that record video for this platform. "Think with Google" study has shown that the ROI of Youtube is higher than ads on conventional TV.
A good example would be the famous Youtuber/Gamer RubiusOMG, with a channel that counts more than 25 million subscribers. He has made partnerships with brands such as Sony Picture to promote some of their launches.
Another example would be the Youtuber Desi Perkins who makes makeup and beauty treatments tutorials with celebrities such as Kim Kardashian. Her channel counts 3 millions subscribers.
Twitch
This video platform has gained a lot of importance lately but more importantly, it mostly did for gamers profiles.
In Twitch, you can retransmit live or in streaming and many brands have recognized the potential of this social media when it comes to the necessity that used to be of not only broadcasting videos but also retransmitting parts of video games live.
Many youtubers have turned into this platform to transmit and have combined the two social media sites to extend the broadcasting of their content.
An example would be the American gamer Turner Tenner or more known as Tfue, on his account 7 million followers; has been rewarded as one of the best Fortnite gamers.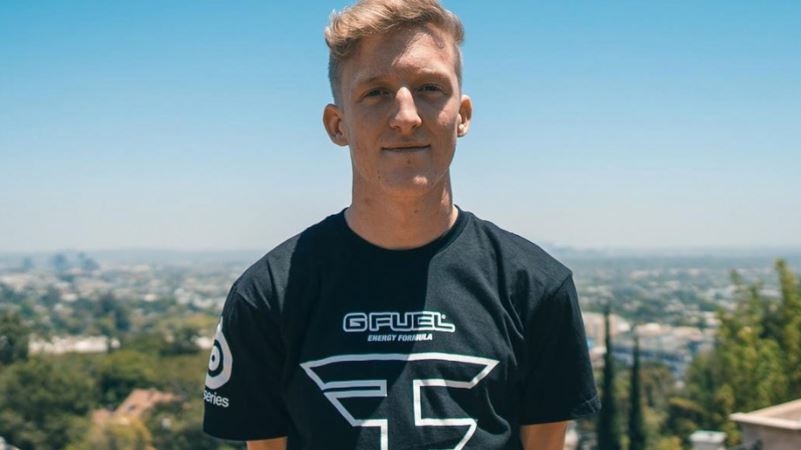 Another good example would be the streamer known as Ninja, one of the most famous ones, not only in Twitch but as well on other platforms. He started his trend and got more famous for his games known as "Fortnite".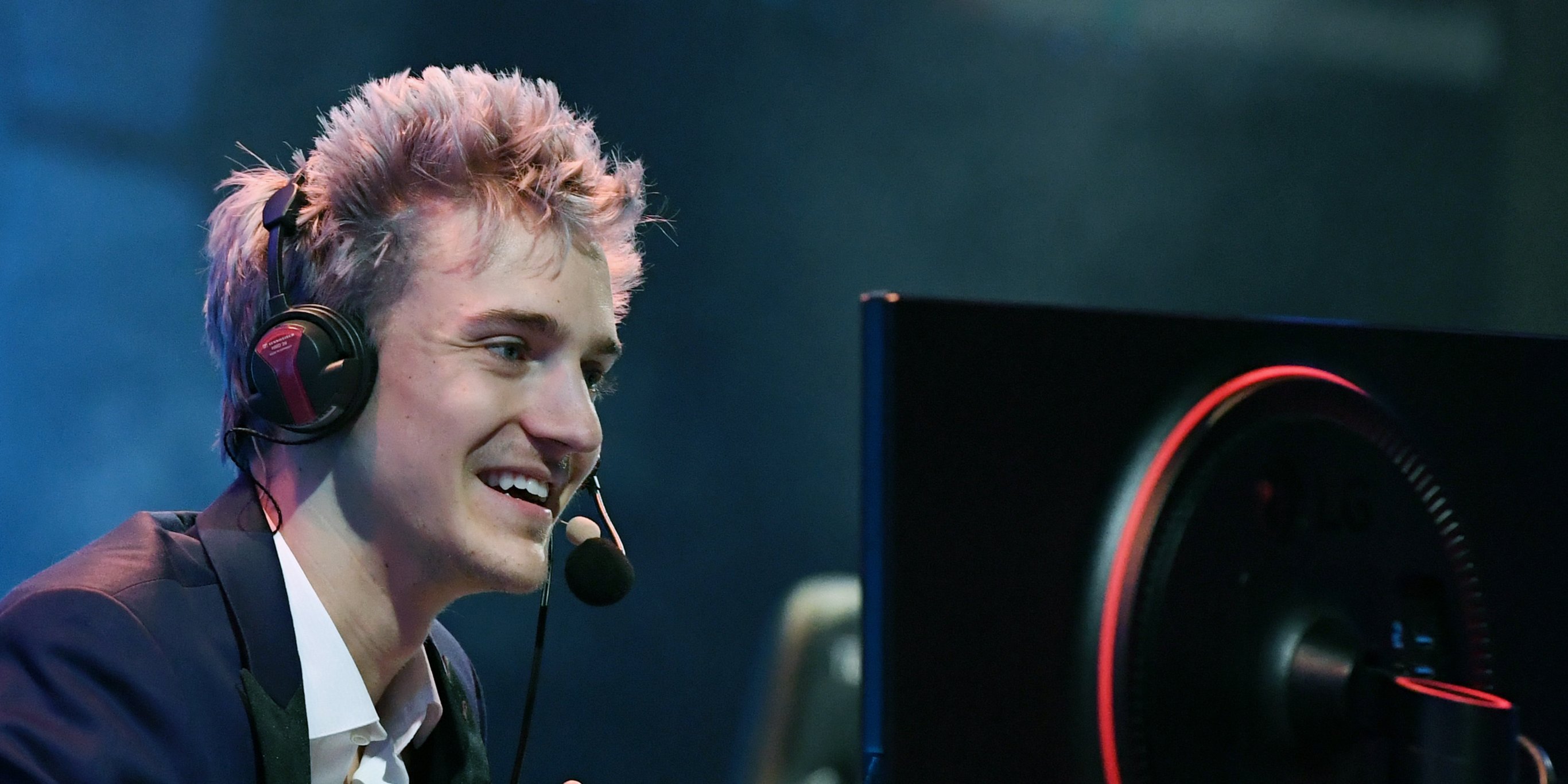 TikTok
Tiktok used to be known as a music platform and has gained notoriety within young people.
This platform is characterised by its content in music format as well as by its users that record playbacks and choregraphies. The content can last until 15 seconds making a short video format. Brands discovered its potential and decided to start promoting their products through this social media platform.
An example of a muser (this is how Tiktok users are being called) would be Lorengray with more than 33 million followers.  She is an actress, dancer and singer with a high number of followers on TikTok as well as on other social media platforms such as Youtube.
Another example would be Ariel Rebecca Martin known as BabyAriel, with more than 29 million followers being only 18 years old. She is considered as an actress and singer. She is one of the most influential people on social media site TikTok and has been nominated by Forbes as the Social Media superstar in 2017.
For the Influencer Marketing there is no one single written rule. There are many ways to plan a strategy and not all the profiles can be found in the same social media platform. It is important that brands know perfectly their core businesses and turn into platforms like ours to strengthen their strategies through which social media and influencers can make a difference.
And you? What do you think are the most powerful social media sites for Influencer Marketing? Are you in any of them?