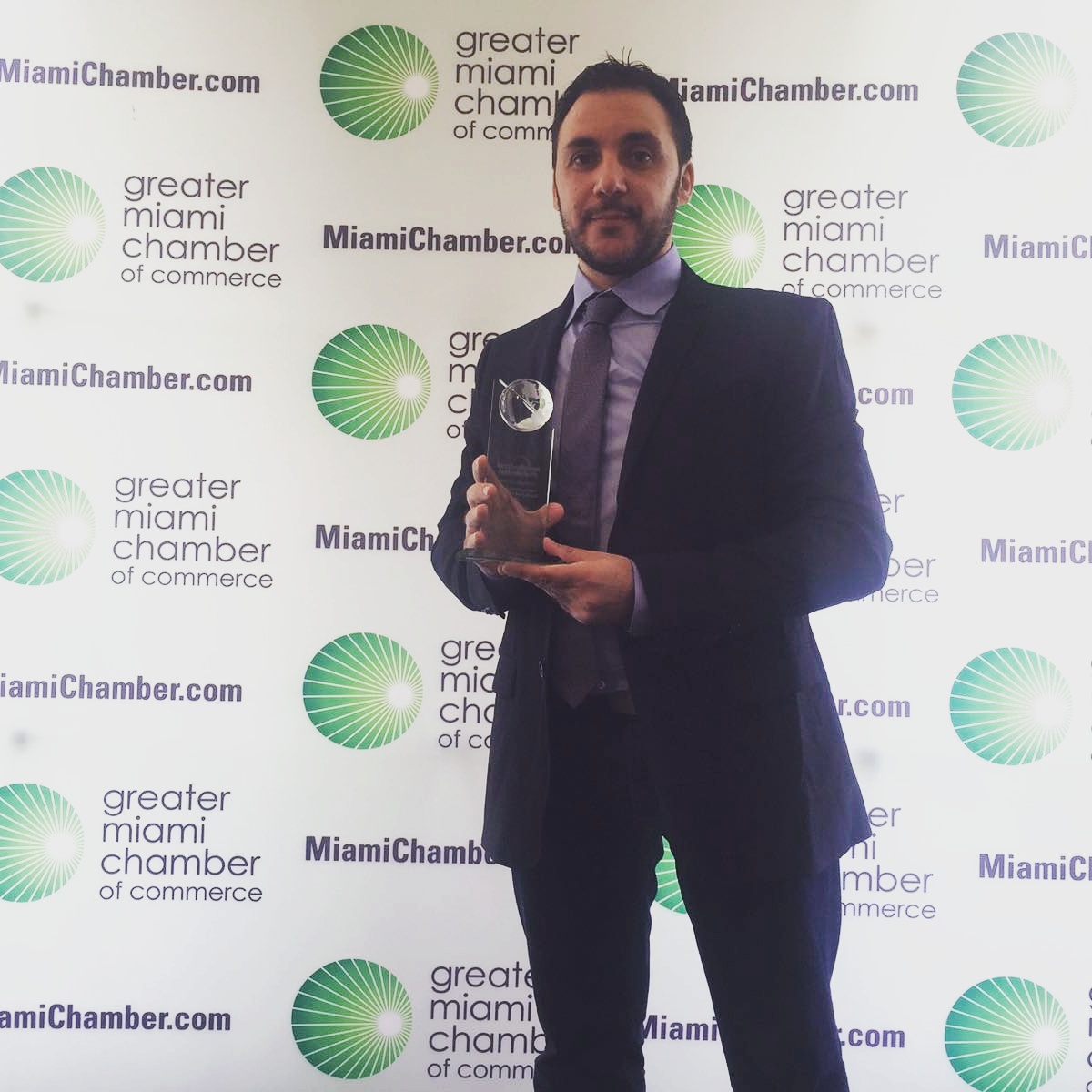 SocialPubli.com receives 'Best New Business' award from the Miami Chamber of Commerce!
We come back from Easter Holidays with renewed forces, not only because during this vacation we had the chance to recover some energy, but also because news before leaving couldn't be better!
On March 23rd took place the ceremony held at the Greater Miami Chamber of Commerce, where SocialPubli.com was nominated as Best New Business 2015.
We have been waiting for this moment for weeks, and it finally has arrived. After some hours of nerves and emotions, the Miami Chamber of Commerce granted SocialPubli.com the Best New Business 2015 prize.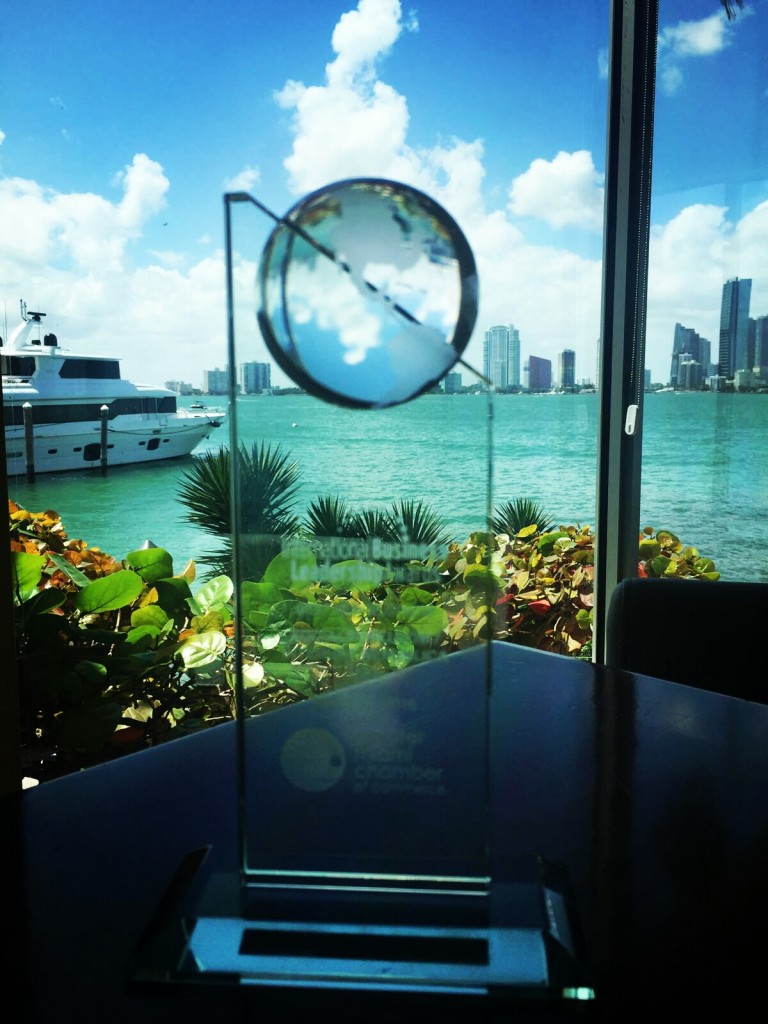 At the moment we think of our loved ones, colleagues and friends that have supported and accompanied us during the journey. We also thank the influencers and advertisers that have trusted this platform and still use it day after day, and those to come.
We are very proud of this prize that we want to share with all of you. It is an important international recognition, since the Miami Chamber of Commerce has a very good reputation in the business industry and has a very positive influence over important international factors.
What is more, today we have over 12,000 registered users, and the campaigns already reach 95 million users. We couldn't ask for more!
Now is time to keep on working as hard as usual to keep growing together and go even further.
And do not forget that you can already create campaigns on Twitter, Instagram, YouTube, Snapchat, LinkedIn and on blogs. Have you already tried them all?