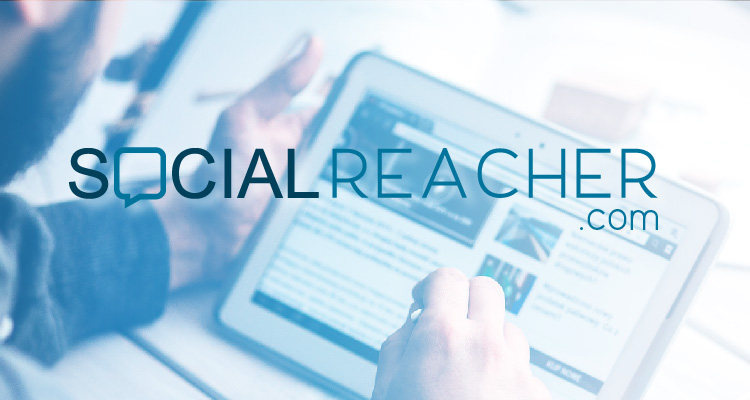 SocialReacher.com Has Arrived!
The new platform is here,-  the platform that lets your employees become ambassadors for your company's brand.
A company's employees are its most important asset, and their social networks are the best means of communication because they have credibility.  Their messages  come from the inside the company.  And who knows the company better than the people who work there?
We are always more trusting when someone close to us, someone we know, makes a recommendation.  This is the power of word of mouth.  Using SocialReacher.com, the employees will be able to send your messages directly and simply.
Using SocialReacher.com is easy!   The company just needs to invite its employees to join the platform.  Then the company creates the content which they want to send out using the social profiles of the collaborators who have signed up.  These collaborators become part of the company's employee incentive program:  trips, dinners, or just days off,  whatever each company decides.  These incentives guarantee that the team stays motivated, and they create a more positive working environment.
But what messages can be sent out?  SocialReacher.com lets you communicate the launch of a new product, press releases, news, new items, promotions….    Anything which the company would like to share publicly.
Using this online tool, the employees will be able to share content on their own social networks, such as Facebook, Instagram, Twitter, YouTube, LinkedIn or blogs.
In addition, the platform will regularly send you the results from your campaign in real time.  SocialReacher.com automatically complies all the statistics for you, so your company knows the size of the  audience reached with each campaign.