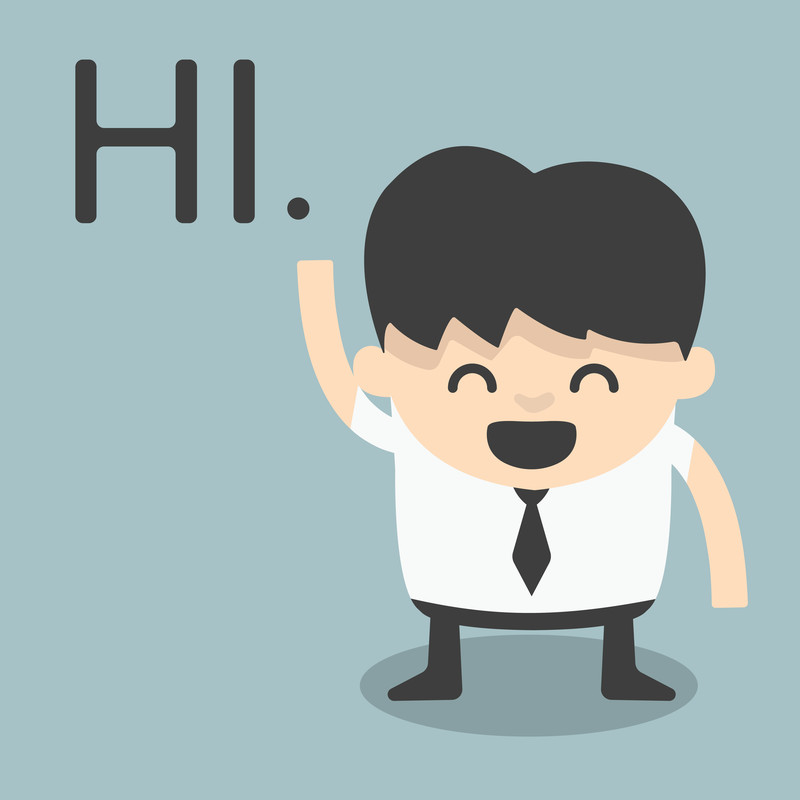 Tips for customer care on social networks
A feature of the social networks of a brand is that they are a means to get closer to the user, which in turn means they represent a part of the company's brand image.
Among its many functions, social networks help companies solve questions of their followers, whether they are positive or negative.
This is what we all know as "customer care."
We will give you some tips to manage comments and questions on your social networks. This will empower you to provide a good customer care service.
Customer care strategy
Design a template including a FAQs section with all the information needed to solve as many questions as possible.
Set a time of day where you will only focus on people's requests at the different social networks.
Reply ALWAYS
The first thumb rule is to never leave a comment without reply. It is important that the user knows that we are there for whatever he or she needs.
Whether they are asking for information or showing dissent, replying is crucial.
There may be exceptions. If the user is trying to trick you into creating controversy, the best advice is to avoid joining the game.
How fast should you reply?
It is also important that you reply quickly, as some questions need to be replied within a given time. If you are late in your answers, the solution may no longer be available, which will mean an unsatisfied customer.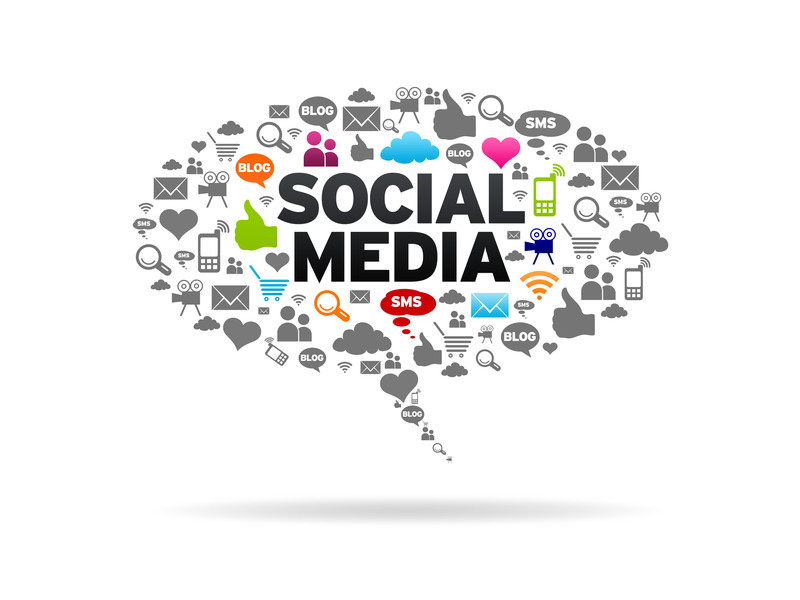 Clear answers
Write clear and concise answers. In case that you have to delve deeper into the topic, it is recommendable to forward the query to the official support team of the brand.
Admit mistakes
Always admit you made a mistake. Humans make mistakes, and social networks are the human side of brands.
Do not hesitate to accept that you or the company made a mistake, and help in finding an advantageous solution for the user.
Show gratitude
Even if it was not a comment, but a message of congratulation or feedback, including positive feedback, do reply.
It is nice to say thank you for the comments, and you can either tell them that they made your day with the greetings, or to consider the recommendations for the future.
Feel comfortable correcting the customer
When an individual makes an incorrect comment about the company, you can correct him or her and provide the accurate information in each case. Do it always politely.
In addition to these and many other tips you will learn through experience, never forget resorting to common sense. This will help you in many situations.
Finally, but just as important, if you find yourself in such a situation, take a deep breath before you reply. Serously. You will prevent headaches.