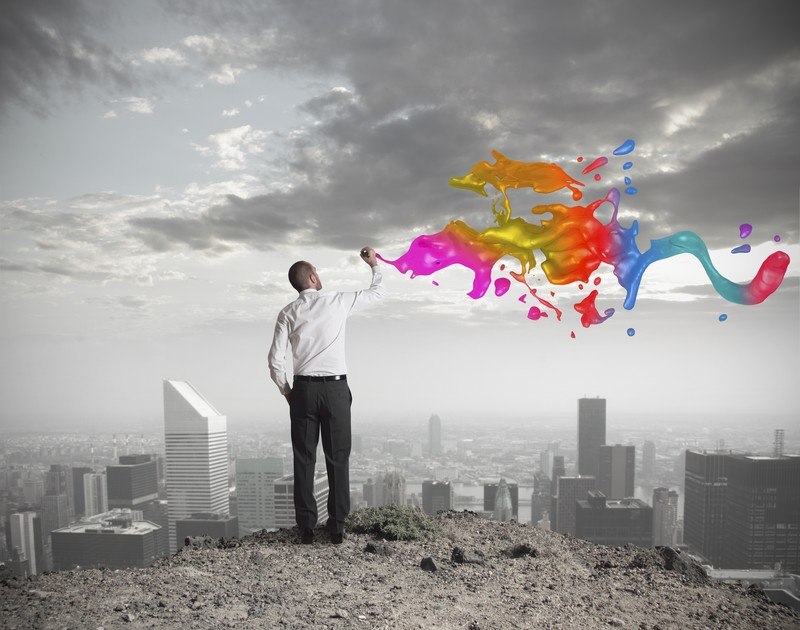 Tips to design the perfect logo
When we start a company or we want to do some rebranding, paying attention to the logo is crucial. This is what represents the company, and people will relate it to the image they make in their minds from our business.
Today, many people can tell one business from another just by looking at their logo. Therefore, it is important to think about this in depth and do some previous research before you start designing.
Who cannot recall Apple, Starbuck or Nike's logos? These companies have adapted their image through time, and we can all relate their logos to their respective businesses.
Uniqueness
A logo will make your brand stand out from the competition. Therefore, you have to make something really unique, outstanding and different to the other logos used by brands within your industry. The final goal is that the consumers relate to your brand.
Find an original and representative logo. It does not need be your product's image: Apple's logo is not a computer nor any other gadget. However, everybody associates it to technology.
A good start would be making a list with all the things that your brand wants to transmit, as well as the industry to which it belongs. Think of what your consumers expect from you and your brand, and start drawing sketches.
It would be interesting to think whether what you want is a logo to represent your brand, as is the case for Apple, or you just want the name of your business become its logo, like Coca-Cola.
Colours are crucial
You have surely heard before that each colour means a different thing. You will have to carefully consider what colours you will choose! But do you know what each of them mean?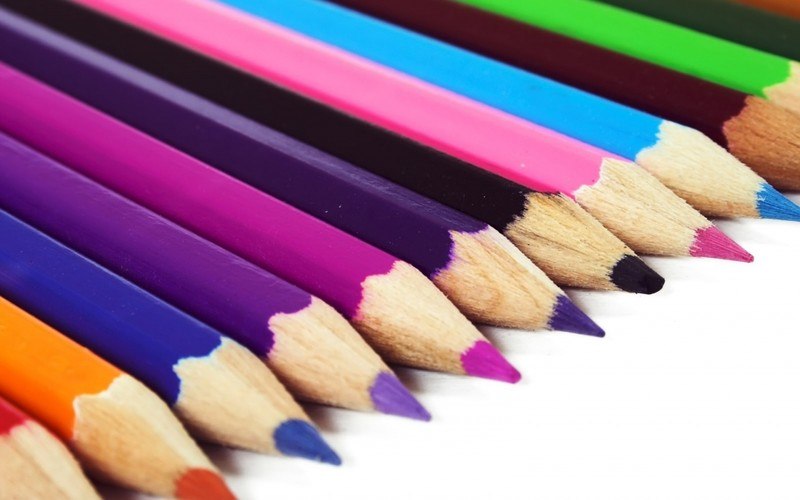 Blue: calm, trust.
Red: energy, adventure.
Yellow: optimism, joy.
Orange: creativity, youth.
Green: growth, freshness.
Pink: delicacy, peace.
Purple: wisdom, inspiration.
Black: credibility, authority.
Brown: constancy, seriousness.
White: purity, simplicity.
You also have to take into account that bright colours are more attractive for a young target, whereas dull colours are more sophisticated.
It is very important to bear this in mind before you start adding colour to your logo.
Look into the future
We have to make a logo that will be remembered – this is a medium-long term process. It is crucial that the logo transmits our values.
As your logo takes shape, you have to bear in mind that society is constantly changing. This means that you may have to update your logo some years later. It is recommendable to make a logo where it is easy to implement changes in case this is necessary. On the other hand, note that your logo must be easily seen on any format, and you must adapt it to online and offline environments.
Now you know how to start, so do not wait anymore! Find inspiration and start doing your own branding.