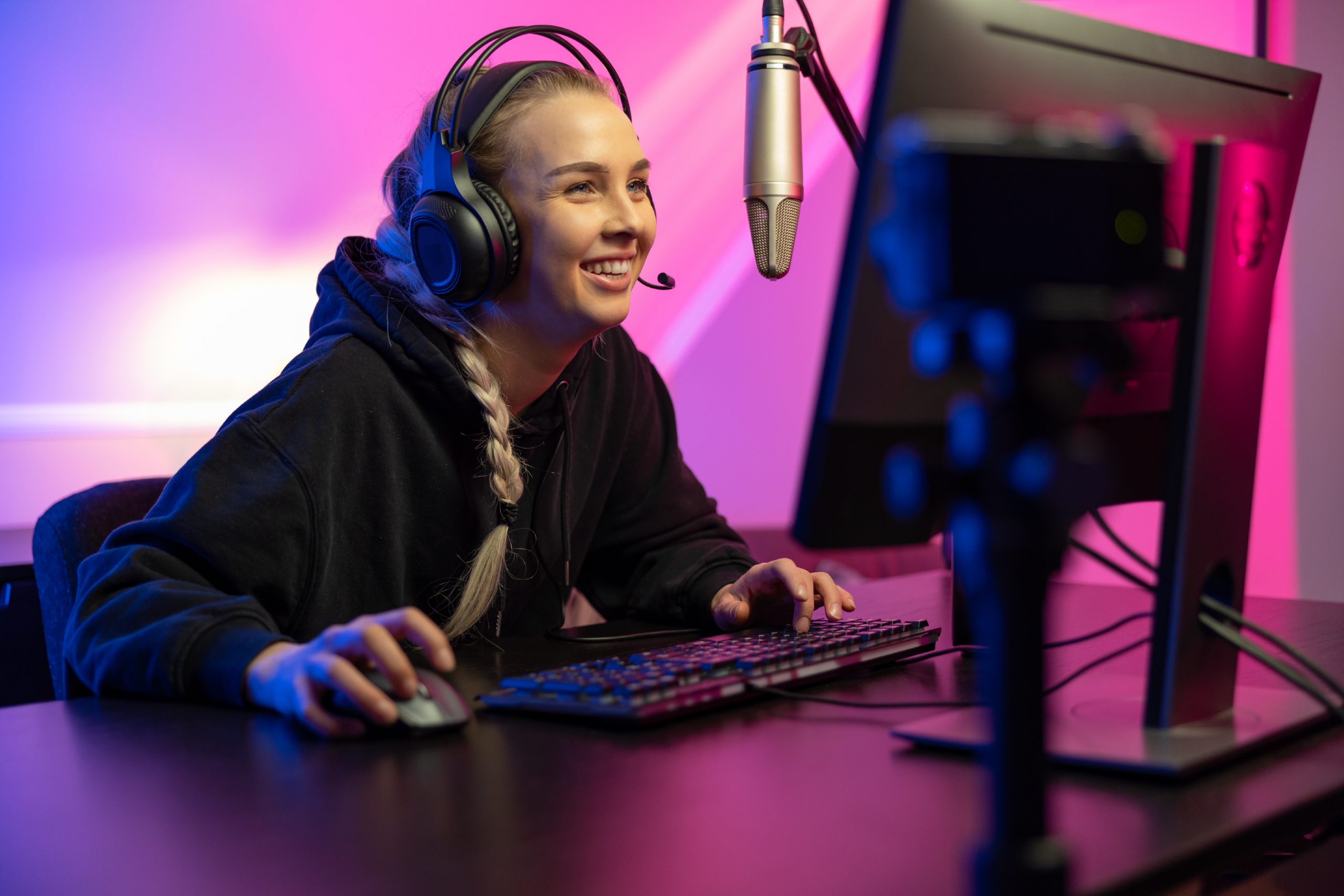 Top 5 Girl Fortnite streamers on Twitch
The video game streaming industry has recently become a place for millions of viewers to share their tastes and passions. On the other hand, for brands it is an excellent way to connect with the audience. Thus, influencer marketing on Twitch, the most popular platform in this field, has proven to achieve campaigns with very successful results.
The world of gaming has always been a space traditionally dominated by men, however, female streamers are increasingly gaining traction on platforms such as Twitch. These gamers get great interaction rates, being an ideal choice for your influencer marketing campaigns. In this post we are going to make a list with the best female streamers of the current scene, ready?
Top Female Fortnite Streamers
Pokimane
If you're up to date with the gamer world, you'll already know who we're talking about. Imane Anys, better known on the internet as Pokimane, is considered the most famous streamer on the scene. She enjoys a popularity very similar to some of the most famous streamers like TheGrefg or Auronplay.
Anys has a community of 8 million followers on her Twitch channel and 6.65 million on YouTube. The 25-year-old Canadian stands out for her video game content, especially about League of Legends and Fortnite, which have greatly contributed to her fame. She is also known for her ASMR and cosplay videos. Pokimane started her career as a streamer in 2013 and by 2017 she had already generated a community of 450,000 followers. I guess after reading this you'll agree that she deserves the #1 spot, right?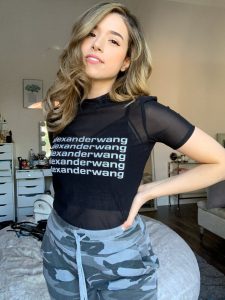 Loserfruit
Kathleen Belsten, known as Losefruit or simply Lufu on another of her channels, hosts a community of 2.6 million fans on Twitch. She is famous for her Overwatch and Fortnite videos. If we watch any of her streams we can see that, despite her nickname, Kathleen is not a looser. She is one of the most famous Australian streamers and has been creating content on YouTube since 2013.
On her second channel, called Lufu, Kathlee has 800,000 followers and publishes video blogs about moments in her life that have nothing to do with gaming. It's a more personal space with content about jokes, travel and her day-to-day life.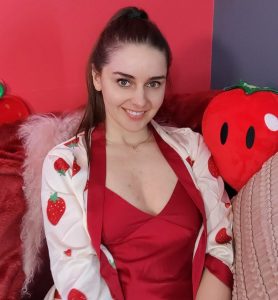 IamCristinini
Cristina López is one of the top Spanish streamers with 2.3 million followers on Twitch and 1.25 million on YouTube.  She is also an eSports presenter. In fact, she became known in the world of video games for hosting the program 'The Gaming House' of Movistar eSports and, currently, she presents the TV show 'Hoy No Se Sale' of UBEAT. She is also one of the collaborators of Vodafone yu in charge of the yu Gamers section and appears on the La Sexta program 'Zapeando'.
Her latest achievement of this 2021 has been to join the new entertainment project of Ibai Llanos, Ibailand, as the first and only woman in a group of eight content creators who are dedicated to broadcasting from the same house.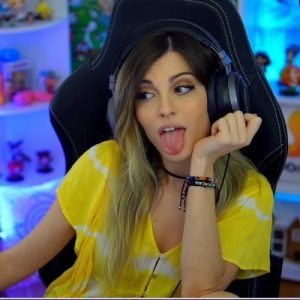 Kittyplays
This Fortnite player not only has a huge audience on Twitch, where she hosts a community of 1.1 million followers, she also triumphs on other social platforms such as Instagram, Twitter and YouTube. Kristen Michaela – this is her real name – hosts and produces her own show 'Playtime with Kitty Plays', where she interviews and plays with celebrities.
On Twitch she enjoys being one of the top 100 streamers on the platform. She streams twice a day and covers various popular games such as CS: GO, Fortnite and PUBG.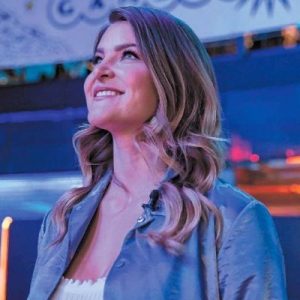 Loeya
Olivia is known for her Counter-Strike and Fortnite games. She is currently followed by 1.4 million fans and is one of the most popular content creators on Twitch. Although Fortnite is her main game, she has dabbled in other games such as League of Legends, Dead by Daylight and Minecraft. Her skills have led her to partner with big companies like Lenovo and G-Fuel Energy, brands looking to partner with the most proficient streamers.
The young talent from Switzerland, Loeya, is ranked as the best female Fortnite player worldwide. Competitively, Loeya finished 19th in the Summer Skirmish (2018) and is the third highest ranked female player in the world.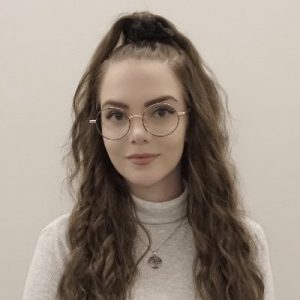 Now you know that there are female streamers who have nothing to envy to their peers in the gaming industry. These content creators have come thanks to their skills to move large communities of fans, so they acquire the perfect characteristics to be great prescribers and brand ambassadors. So, what are you waiting for to spread your brand through Twitch?