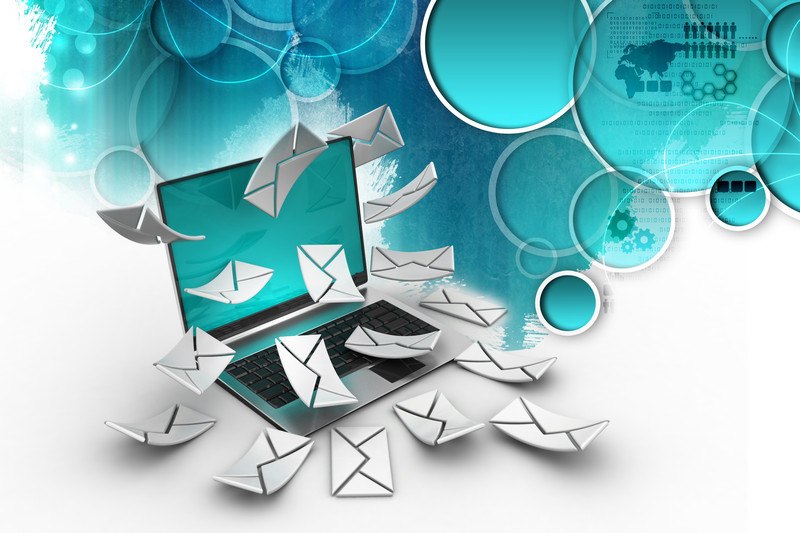 Use Telegram for your marketing strategy
Social networks and apps have changed the way we communicate, both socially as business-wise.
Today there is not a single company that does not have presence on social networks to announce news, promotions and to achieve customer loyalty, but have you ever thought of using Telegram?
Telegram channel for companies
That's it. With the instant messaging tool, you can create an exclusive channel for your company with its own URL.
This channel is similar to a Facebook page for a company, but in this case we have a one-way interaction. Users can comment anonymously and channels are not limited by a maximum of subscriptions.
Another advantage of using this channel for your communication is that you can send files up to 1.5 GB in size to the users that make part of that channel. They will receive a notification on their mobile phones at the same time; it is a way to send a direct customized message.
When you send your messages using this tool, the chances of a user reading your message are much higher than using any other means, as they are notified on their mobile phones. Telegram has a views counter, so you can see how many people has read your message.
Use this app to share the content that you post on social networks. This will keep them informed about your latest news.
The frequency of messages is very important. Bear in mind that most users will get a notification every time you send a message, and this can become tiresome. Control your excitement for telling all your news and write only about what really is important. Otherwise, users will cross you out.
Telegram bots
A bot is a programme to automatize messages. For example, it can reply autonomously to basic and simple answers from our clients, send them images or prepare questionnaires.
Telegram takes everything into account and it allows you to programme the content that you want to publish. With this you will keep a constancy on the net, wherever you are.
As you can see, this application is useful to send messages easily and at an affordable price. Do not hesitate for a second and join this communication channel!