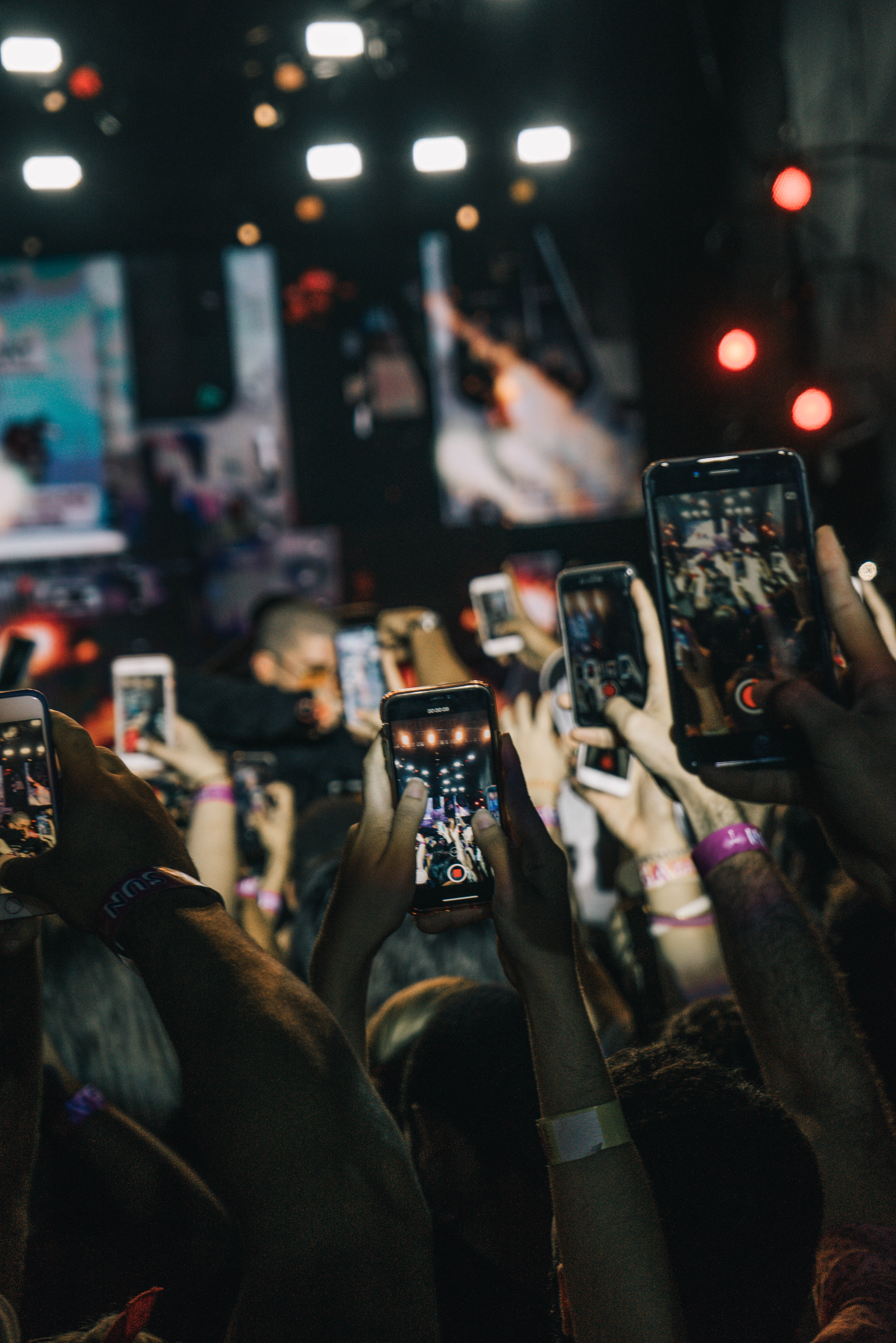 Best friends on Instagram
Instagram launched more than a year ago the option to share your stories among a group of close friends. But why this new functionality? Over the years Instagram has greatly increased its popularity. While for many people this is not a problem, others consider it necessary not to share certain moments with all their followers but only with their best friends.
How does best friends in Instagram works?
If you want to start using this feature, the first thing you should do is create a list of your best friends.
In the menu to the right of your profile you will find the best friends functionality. You will see a list of contacts that you can add to the list of best friends. This way, the next time you publish a storie you will be able to select whether you want it to reach your entire list of followers or only those who are included in the list of best friends.
And what about the feed publications?  At the moment the publications we make in our account feed cannot be sent only to a list of people as best friends in Instagram, but all the followers will be able to see your publications.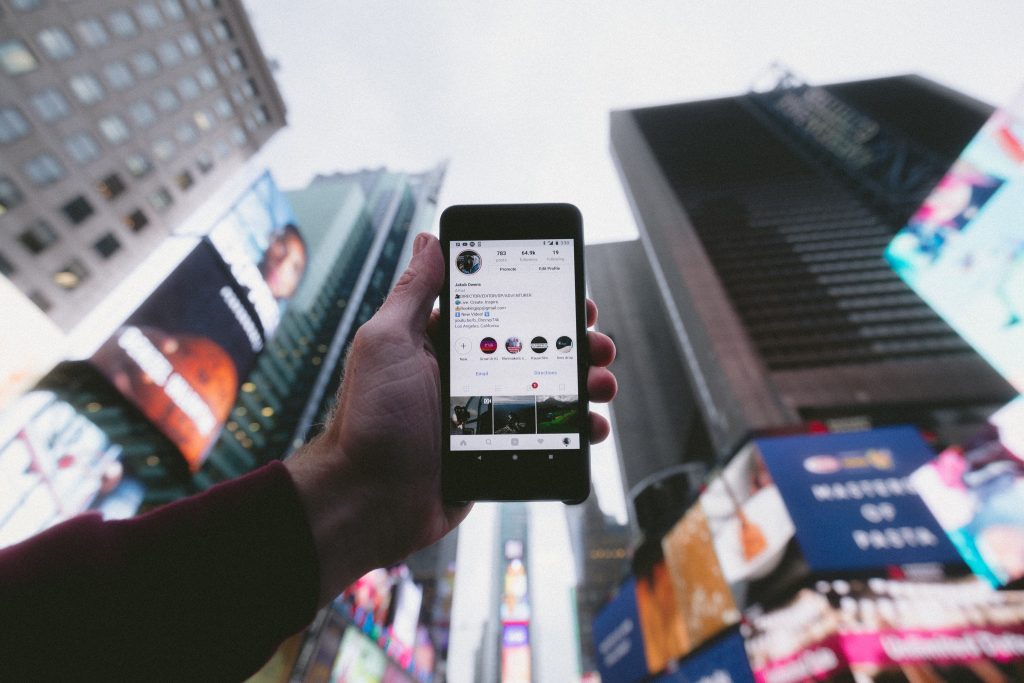 How do I know if I am on the Instagram best friends list?
When a person has included you in the list of best friends in Instagram, when he uploads a storie that he does not want all his followers to see, he will send it to his list. If you are on that list, a green border will appear around the photo of the person in the stories.
Note that the list of people added to best friends will only be visible by the user who creates it, so if you want to know if you are included among his best friends you will have to wait for him to share a storie only with his best friends.
Best friends Instagram does not appear
What if you never get the green border around the storie? You probably haven't been included in the list of best friends. Don't despair! Include that person in your list, and expect him to do the same?
You get into your profile, but don't you get the option? You may need to update the Instagram app on your mobile. Once you get the option, you know, include your list of best friends to the people you want to see all your stories and segment your community without having to put the profile in private.
This post is also available in: ES