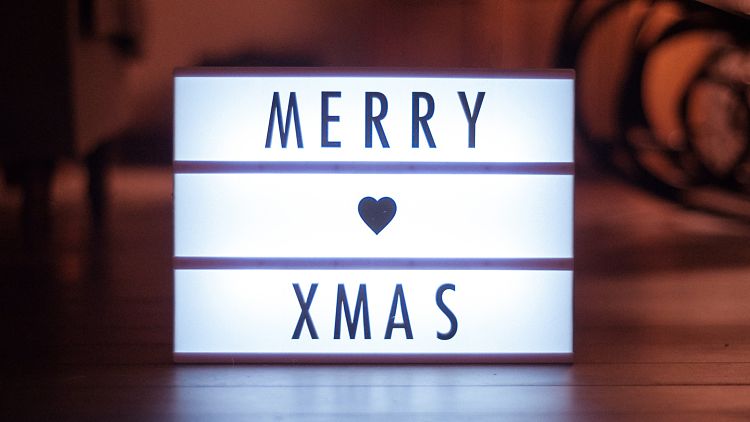 How to become a Christmas Influencer
Once December arrives, we start seeing Christmas everywhere – in the stores, in the decorations on the streets and, of course, on social media.  Influencer activity increases significantly at Christmas, since this is the month when the campaign possibilities multiply.
If you're an influencer, you have an infinite number of possibilities during the holidays to grow your content on social media.  We're going to give you a few ideas on how you can be a real Christmas influencer.
Vlogs.  This is the king of content during the holidays.  From December 1 to December 25, YouTubers start posting videos daily, showing their preparations leading up to Christmas.  It's a kind of video advent calendar.  So definitely record your daily activities and post them on the internet, with jingle bells in the background.
Unboxing Christmas presents.  Sharing your presents with your community online is a resource used by many influencers.
Secret Santa.  Secret Santa gift giving is something that families, groups of friends, work colleagues, and now influencers, organize during the holidays.   One idea is to organize this among various friends who are also influencers and use your social media networks to show your Secret Santa gifts.
Cooking.  If you're a great cook, you can take advantage of Christmas, the time of year when we all love to eat, to reveal your secret recipes for baked ham, fish stew, or Christmas pudding.
Christmas tag.  This content is mythical during the holidays.  It consists of sharing with your followers the answers to different questions, like "What's your favorite Christmas candy?", "Do you prefer the Three Kings or Santa Claus?".
New Year's Resolutions.  Quitting smoking, getting more exercise, learning a foreign language…. Even though these resolutions only last for the first month of the year, influencers during Christmas can motivate their followers with their own goals.
The Best of Christmas.   Rankings work really well on social media.  Some ideas for Christmas are "Top 10 Christmas Carols", or "Top 10 Christmas Movies".
Christmas looks.  If you content goes more towards fashion and beauty, you can take advantage of this to give your audience some ideas about the best outfits for Christmas Eve, or the coolest makeup for New Year's Eve.
With all these ideas, you can be a very active influencer for Christmas social media campaigns and become an attractive profile for brands.