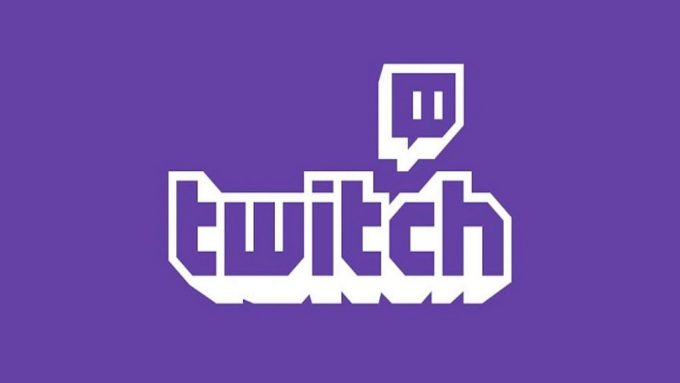 Do you know Twitch?
The digital world is advancing at an incredible speed. Nowadays the concept of leisure has changed as well as the way of working. Can you imagine earning money while enjoying your hobby?
Stop imagining and get to know Twitch, a live streaming platform, that is to say an online site where you can share your passion by streaming and in the process earn some extra money. And if you get a good number of followers, you can make more money as influencer on Twitch Marketing Strategies for brands.
This platform was born in 2011 focused mainly on the world of video games and due to its success the giant Amazon decided to buy the platform for 1 billion dollars. Yes… you have read well: 1 billion dollars! Their goal was to occupy a space that other platforms, such as Youtube, had not taken into account as, E-Sports, streaming video games …
The truth is that the giants of online sales did well because, with the passage of time, the platform has evolved and has begun to grow exponentially, welcoming a different audience, beyond the world of video games.
In December 2016, Twitch launched IRL: a streaming space where the world of videogames is left out. According to the company itself, IRL ("in real life") is "a new way of interacting with viewers, inspired by the personal blog style and which does not have to be tied to video games".
Currently, this platform is the queen of Streaming surpassing in hours of online viewing the all-powerful YouTube.
Let's see a comparison: in September 2018 Twitch reached the spectacular figure of 813 million hours of streaming while YouTube was left with 226 million hours. Twitch almost quadrupled the hours of YouTube!
Business model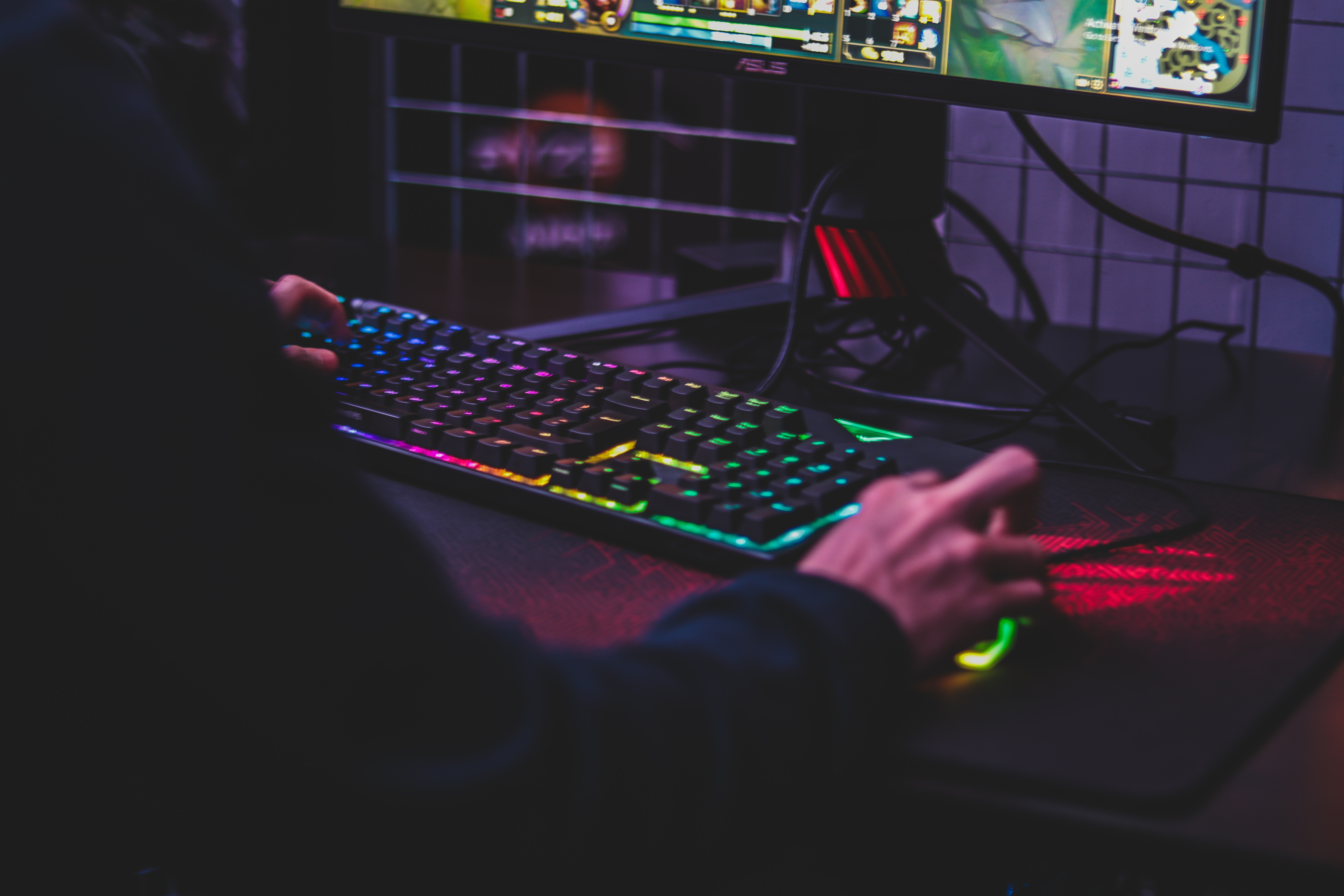 I'm sure you're wondering now: How can Twitch be profitable?
The answer is simple, Twitch's business model is simple and consists of three parts: in-stream ad insertion, subscription money and bit or donation money.
Let's take a closer look at how it works.
In-Stream Ad Insertion:
The platform inserts ads in all streams of those who are not channel subscribers or do not have a Twitch Prime account (Amazon Prime account linked to Twitch). In this case the creator of the channel only gets revenue from that advertising when he is a Twitch Partner. If the user has this status, he can manually insert the advertising in his Streams.
Subscriptions:
Another way is through viewers, which can financially support the creator of Twitch by subscribing to its channel.
Subscription to this channel carries certain privileges (personalized emoticons, subscriber medals, etc.) in addition to those that the creator wants to grant to the subscribers of his account.
There are different subscription levels:
Tier 1: a one-month subscription for €5
Tier 2: two months subscription for €10
Tier 3: the last option consists of a subscription of 5 months for 25€
Plus, if you have an Amazon Prime payment account linked to Twitch, you'll get a free Tier 1 subscription every month.
Bits:
Bits are Twitch's donation system. They are fun, have various animations and medals that serve to recognize the support of fans who are most involved with the channel. These bits must be purchased in advance through Twitch.
For each Bit a cent of euro is contributed to the creator, of which Twitch obtains a commission of between 10-20% of the amount that the follower pays for the bits.
How does Twich work?
It's very easy. Transmitting is completely free, all you have to do is create an account and configure the parameters that Twich asks for. After that, you will get a key that you will have to use in the streamings you make.
Once you have configured it, it will appear in Twitch with a minimum delay for your "broadcaster" (the program you use to broadcast).
Possible competition? Google Stadia arrives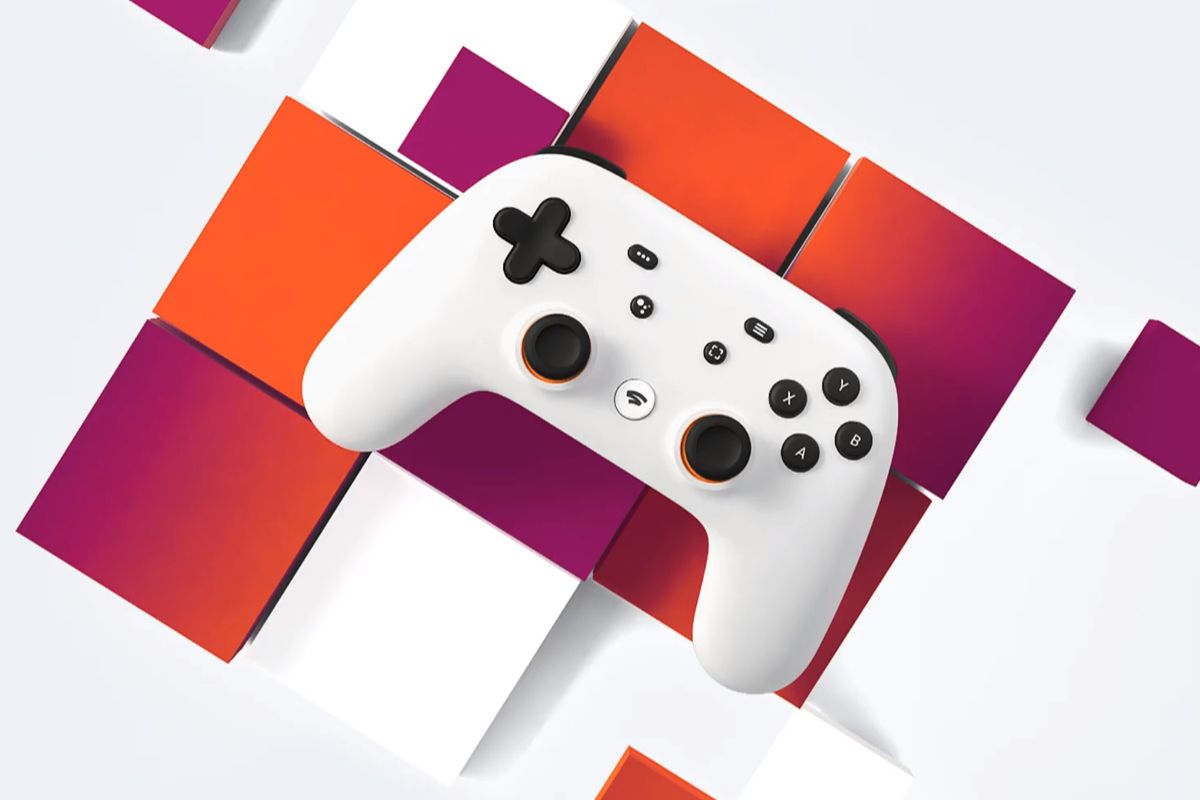 Although there are still many issues to resolve, a few days ago Google presented Stadia, the streaming platform that offers video games in 4K HDR with monthly subscription.
Not all the details of this new platform are known yet, it is probable that it could be an indirect competition for Twitch.
According to the intentions of the Mountain View giant, Stadia will unite the world of games, the world of viewers following the exploits of YouTube players and the world of developers.
The platform will support many types of controllers, as well as mice and keyboards, but soon an official one, created by Google, will be marketed.
Among the major technical innovations, there is the possibility of accessing a game directly from YouTube while, for example, we are watching a video of a game. By clicking on the "Play Now" button, in just five seconds we can access the original title and start playing.
During the presentation, Google administrators wanted to point out that there is no console behind it.
To prove it, there was a demonstration with Assasins Creed Odyssey, using different supports: a low-performance laptop (without hardware acceleration), an Android tablet, a fixed PC, a smartphone and finally, a television with Chromecast. In all cases it was possible to play without losing quality.
Undoubtedly a new challenge for Twitch and a new window for the world of gaming.
This post is also available in: ES