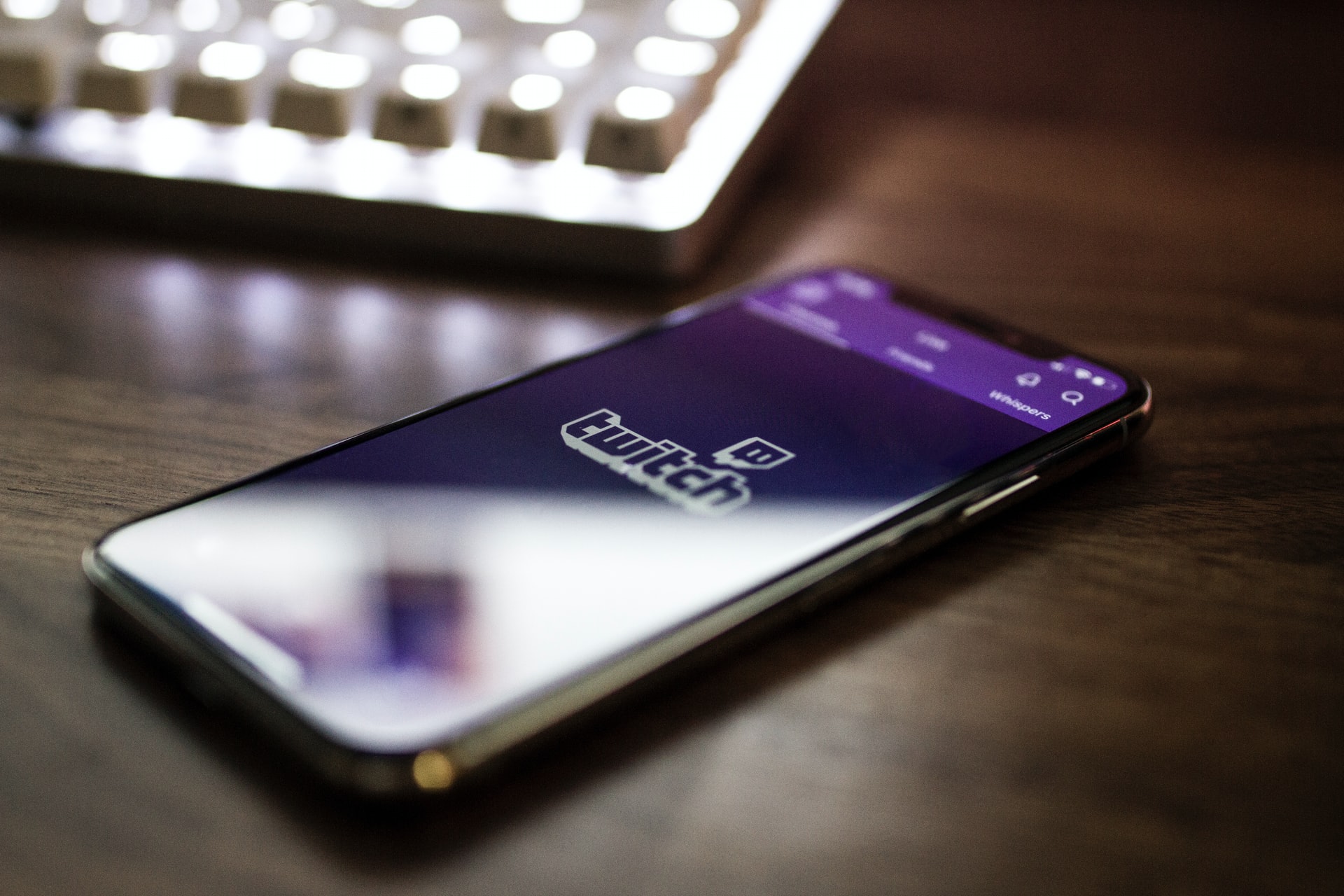 How to become a Twitch Affiliate?
Do you know about Twitch yet? Twitch is a platform that was created to promote the world of eSports and all kinds of live video game broadcasts. Although the main type of content is still related to gaming, categories have now been extended to other topics such as music, art, science and technology. In this post, we will tell you how to become a Twitch Affiliate and monetize your content.
Created in 2011 and a subsidiary of Amazon since 2014, Twitch is one of the biggest sources of Internet traffic that exists nowadays. The live broadcast platform has 15 million daily active users and many streamers make money through it.
In order to recognize the talent and effort of its streamers, the platform has launched the Twitch Affiliate Program. In this blog, we will tell you about the features of this program, what users need to have in order to access it and what its advantages are.
Twitch Affiliate Program
Being a Twitch Affiliate is the first step every streamer must take if they want to gain status and recognition within the platform. And of course, it's the way to start monetizing your broadcasts and make money.
Through the subscription program, your followers will be able to subscribe to your channel by paying a monthly fee that has different plans, from $4.99, $9.99 to $24.99.
You can also get money with Bits, Twitch's virtual coin system. For each bit, you will receive $0.01 (USD). Bits can be obtained for free (watching advertising videos) or paid for. This currency will allow you to send Cheers, paid messages that appear in the chat.
Another way to generate income is through advertising. As an affiliate or partner, you can set up the amount of ads you want to run. You will be able to generate income from the advertisers, and the amount of money will depend on the CPM and the campaigns which are active.
Twitch Affiliate Requirements
If you want to know how to become a Twitch Affiliate, you must familiarize yourself with the main requirements requested by the platform in order to monetize your broadcasts. These objectives appear in the main menu under the statistics section, cataloged as achievements. When you achieve all the requirements, they will appear with a green check. All of the following must be achieved within 30 days:
Have a minimum of 50 followers.
Have transmitted a minimum of 8 hours in the last 30 days, does not necessarily have to be in succession.
Have at least 7 different broadcast days in the last 30 days.
Have an average of 3 simultaneous viewers for the time you broadcast live in the last 30 days.
Advantages of being a Twitch Affiliate
Earning money by doing something you are passionate about. This is Twitch's motto and as we have seen thanks to the Affiliate program, users now have the option to earn money and recognition through their broadcasts. This is something new that Twitch introduced to the world of broadcasting. And if you are also enrolled in a Twich influencer marketing agency, you can make your broadcasts even more profitable.
The main difference between this platform and YouTube, and what makes it so attractive to its users, is that it allows you to monetize both your account and your broadcasts. In other words, it's the best way to make a living from streaming. The next step is gaining more engagement, visibility and recognition through the Twitch Partner program. So if you are a real gamer, by now you should definitely know that Twitch is your platform.
This year Twitch has broken records in terms of audience: in the first quarter of this year, it exceeded 3 billion hours viewed on the platform. According to the IAB's Social Media Study 2020, daily use of this platform increased by 39% over the past year and it is the second most intense in daily use, only behind Whatsapp.
Twitch's biggest competitor today is YouTube Gaming. This YouTube platform has also seen its use grow during the pandemic, reaching 1.5 billion hours of viewing in the second quarter. Microsoft has decided to discontinue its Mixer video game streaming platform but has partnered with Facebook Gaming for the streaming of games. However, it will be difficult for these platforms to beat the success of Twitch