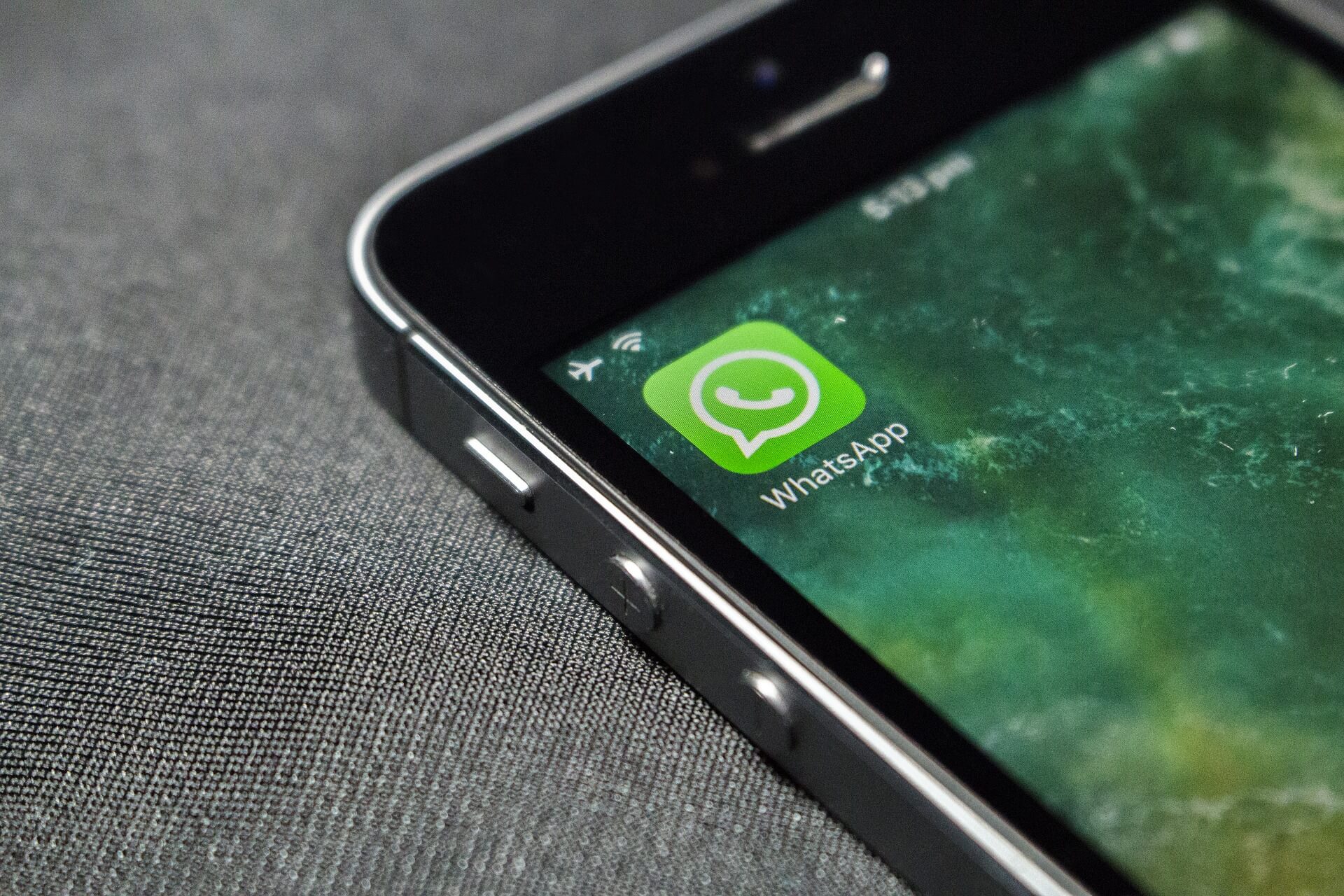 How to hide "online" in Whatsapp
In recent years, the way we communicate has changed. What used to be a way of being in contact with your friends, partner etc… now has become a tool for work and control before your family and loved ones.
Have you ever been told… ? "Yesterday you went to bed late" or "I saw you online". Surely these phrases sound familiar or very similar to others related to your connection time.
If you access the platform and connect you appear online, if you write, you appear typing and if you have activated the last connection will appear the last time you connected to the platform.
It is possible to avoid this, although the default platform does not allow you to do so, here are some tricks to avoid appearing online and hide your last connection to WhatsApp.
How not to appear online in Whatsapp
Later we'll see that there are external tools that will allow you to privately read WhatsApp. But first we're going to focus on a few little tricks that will help you avoid other contacts to see that you've been connected.
Airplane mode
What would we do without our beloved airplane mode? One of the easiest ways to read your messages and write without being seen online is by activating airplane mode.
Want to know how? It's very simple:
Activate airplane mode on your mobile phone and access WhatsApp.
At that moment you will be able to read the messages that have previously entered your mobile and answer them without anyone seeing that you are online.
Write your message as usual.
Close the application and deactivate the airplane mode.
Once airplane mode is deactivated, the message will be sent to your contact. This way you will have answered the person you wanted without other users knowing that you have been online.
Notifications
Another known method is to activate the notifications, this way you will be able to read the messages that enter your mobile phone without having to connect to the application (as long as the messages you receive are not too long).
Do you want to activate notifications? We will tell you how to do it.
How to activate notifications in Android
1.Go to "Settings".
Go to "Notifications."
3.Select "WhatsApp".
4."Allow notifications"
5.Check that all notifications are enabled
Go back to the main screen and you're ready to go.
How to activate notifications for IOS
1.Go to "Settings".
2.Select "WhatsApp".
3."Allow WhatApp to access notifications"
4.Select "Allow notifications".
5.Choose the style of warnings
Go back to the main screen and you're ready to go.
Applications for not appearing online
There are several applications that we can use to avoid the "hated or beloved" online connection, such as: "Private reading for Whatsapp of Android", Unseen, Invisibles etc…  All have a similar function, but we are going to focus on FlyChat, an application that will help you in this task.
FlyChat
It's a lightweight application that works very well with Android. We explain how to install it and how it works.
1.Look for "FlyChat" in the Play Store
2.Install the application
Once installed, open the application
4.Grant the overlay and notification permissions that appear on the main screen.
Once you have granted the permissions, you must select the application from which you want to receive the notification (Whatsapp).
Go to "Settings" and activate all permissions.
7.Exit the app and you're done.
Remember that for this app to work, you must first have WhatsApp notifications enabled on your mobile phone.
Hiding Last Connection in Whatsapp
Now that you know the tricks to read and respond to your messages without appearing online, we teach you how to hide your last connection. Do not forget that enabling this option is reciprocal which means that if you deactivate you will not be able to see the time when your contacts have connected.
To deactivate your last connection you must do so from a mobile device, as this option is not available in the desktop version.
1.Open WhatsApp
Click on Options (the three vertical dots)
In the menu select the option "Settings".
4.Select "Account".
Click on "Privacy".
6.Select "Last Time". Time".
7.Choose "Nobody" from this menu.
8.Go back
9.Ready
Once we've done these steps, users won't be able to see our connection time just like you won't see the time of the rest of your contacts.
Now you have the tools to go unnoticed in WhatsApp. It only depends on you to see if you are online or if you were connected at certain times of the night.
Enjoy your furtive conversations and avoid all the inconveniences this messaging application can create.  In addition, here are five whatsapp options you probably didn't know about.
This post is also available in: ES