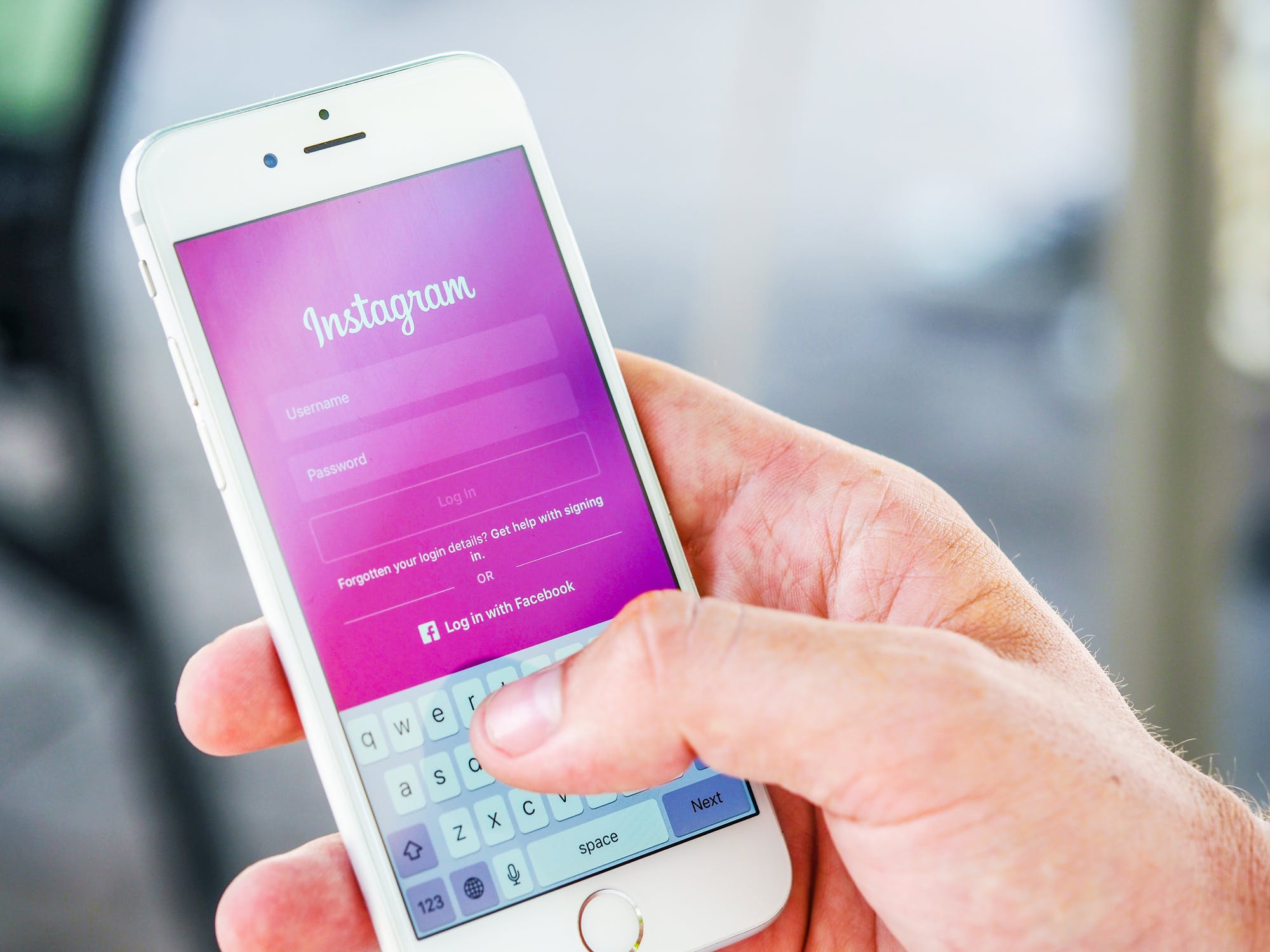 How to optimize your Instagram's profile
Social networks have become one of the most effective ways to earn money. They are for many people around the world their business, and their everyday life. Social network effectiveness has been proven, and if there is a social network that reigns in the influencer world it is Instagram.
That is why in this blog we are going to explain how to optimize your profile on Instagram.
Why Instagram?
If you are reading this post you likely have Instagram and already enjoy all its advantages. But you may not have taken full advantage of this social network.
Regarding Influencer Marketing, you should know that 60% of users find new products on Instagram and that 75% of them take action after seeing a publication.
Therefore, it is important to be on this social network, and even more so that your profile stands out from the rest.
Let's start by the beginning…
The first thing agencies or brands will see when they access your profile will be your biography and photo. Regarding the profile photo, you should choose a photograph that looks good on you, preferably from the shoulders up so that your face is recognizable. In case you are a brand, you should put the logo there.
Regarding the username, it is convenient that you classify yourself within a category. Imagine that you want to be a fashion influencer, from SocialPubli we recommend putting the Fashion category on your profile; for example: Your name | Fashion. You can also use hashtags in your bio that fit this category. Thus, it will be easier for brands to find your profile.
And finally … the featured stories. They came into our lives at the end of 2017 and it is a good strategy for brands to value your naturalness or way of communicating. So it is important to take care of them. A tip for this, is to use cover images that are similar or follow the same design and very descriptive names. A very interesting example of how to do it is through @anajohnson profile.
But this is just an example, decide the design that you like the most: colors (flashy, neon, pastel …), icons, the same background, all images in black and white … there are many options.
Take care of your publications
When a brand seeks to work with an influencer, they will review their latest publications to see what their content is usually like in this regard. Therefore, it is important to upload clean images that can give the brand the impression that you take care of your publications, and that you will take care of the content you create in collaboration with them. Apply this same rule to your stories.
It is also important that you exploit your creativity and originality to stand out and attract the attention of brands. Apply this to all the formats Instagram allows: from stories to captions. However, this cannot lead you to lose your essence and you must maintain your personality in all your publications. The brands value, above all, the naturalness.
Plan your feed
If you want to give a personal touch to your profile, you can create a Feed that transmits something about you.
There are several examples. You can play with the colors, designs, pictures, content.
An example is the Instagram profile of @richardcarouce who has chosen different design patterns for his publications where color and personality is always present.
This is not the only style you can keep, you can choose to plan the feed following different palettes, for example a row in which you give prominence to pink, another to blue, another to yellow … and so on, until you give an original touch to your profile. If you choose a color, also apply different shades of it in the stories. These are just tips, apply it as best suited to your personal brand.
You can also combine different types of posts in the Feed. You already know that Instagram shows three posts per row. You can schedule a calendar for you to post three times a week and repeat content styles.
An example of this style of organization of Feed is the profile of the fitness instagramer @Caraloren, who combines videos of exercise routines, family pictures, and fashion tips. In such a way that the Feed looks like this:
These are just some of the available options. Use this inspiration or choose profiles that you feel interested in and apply it to your profile by building a feed that talks about you.
If you want to see how your feed will be without uploading it to Instagram, simply to get an idea of ​​the design, you can see it in applications such as "Preview" that connects to your profile on this social network and shows you how it would look.