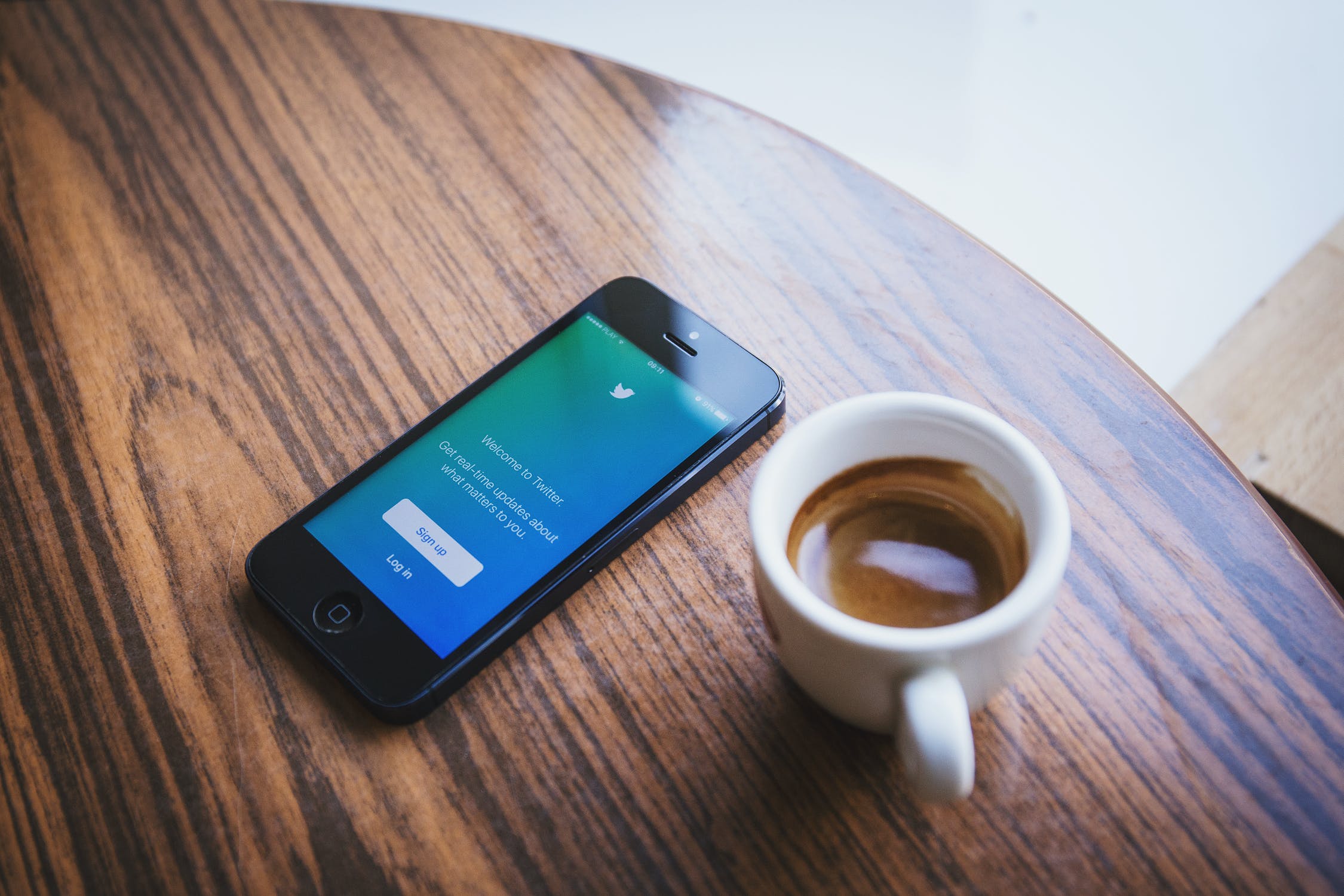 How to optimize your Twitter profile
Last week we explained how to build your professional profile on Instagram and make it succeed on this social network, which is a good network to practice Influencer Marketing. However, we must not discard standing out in other social networks, since our profile may be more interesting for companies on other social networks. Therefore, this week we explain how to optimize your profile on Twitter.
The uses of Twitter
Since its birth, more than 14 years ago, Twitter was created as a social network for immediacy, interaction, and virality and its users have given mainly two uses: to boost traffic to their blog or website and to create networking. It is considered a viral social network since it is there where the content reaches the furthest and where your content is most likely to become popular. That is, to put it easily, the social network of memes.
The first step… Your profile!
Just like we did in the Instagram article, let's start by how to edit your profile.
First and fundamental, the photo. You should try to put a photo with a more professional look than Instagram, but without looking too boring and, above all, one in which you look good.
On the username, we recommend you to add your first and last name or the nickname that better represents you or your brand. This is also a perfect place to use emoticons, through them you can create a visual profile.
On Twitter, we also can upload a cover photo. This is used to give more information about you. For example, if you like movies, you could add a frame from your favorite movie. Or if you have a blog, place an image that gives an idea about the content of your blog. Another example, if you are a fitness influencer you can add a photo of yourself exercising.
Adapt these ideas to your profile and be original with your cover image. Do not forget that we must take advantage of all the possibilities offered by the social network. Here are some examples of how you can do it.
Regarding the biography, choose three words that define you and use them. Remember to also use hashtags and emoticons here, so that you make it more likely to appear in searches and more attractive to those who visit it.
Take advantage of what Twitter offers
One of the functionalities Twitter has, and that we sometimes forget, is the fixed tweet. This will be the first message brands and users will see once they access your profile. In this part, we recommend setting an optimal and important tweet. You can put the last entry of your blog, your last video on YouTube, an image that defines you, a tweet that has stood out… Any content that speaks well of you. It is also important that you updated it periodically.
On Twitter you also have access to Lists. It is possible that at the beginning you do not value their usefulness, but they have many uses. You can create lists and add these users who do not necessarily follow: it is a way of, spying on the competition without them knowing it. Remember to keep the list private if so.
You can also use them to segment the profiles you follow. This means that if, for example, your profile is focused on culture, you follow many accounts related to this matter but from different fields: cinema, music, theater, art … All of them on your timeline, it may sound a little crazy, but if you create lists segmenting these profiles, it will be easier for you to consult information of cinema when necessary or of music if you prefer.
Does the perfect tweet exist?
It is possible that no, but many factors can make your content on twitter more interesting, curious, striking, and with more options to go viral. Here are some tricks about it, you can apply them as it suits you.
The first point is key: get to know your audience and share valuable content with them. Try to share content that makes your audience learn something, that teaches or entertains them. If you are a photographer, people may follow you by your photographs, you can tell them your editing tricks, for example.
In this regard, you can also add calls to action: to your Instagram profile, your blog, your YouTube channel … where it suits you best.
Concerning the content of the tweet, always remember to use emoticons since it is an element that generates closeness and attracts attention. You must use hashtags that are relevant to your company or personal brand or that correspond to current viral issues. Of course, enter your hashtags in the sentences naturally, try not to put them all together at the end of the message. Also, mention, if possible, and not free relevant people who are likely to interact with the content. Here's an example tweet of what you can do:
How to make your #Instagram profile #stand #out from the rest? 🤩The answer in our new blog🔝: https://t.co/0NROkwQvJR pic.twitter.com/CcIr7kJiIs

— SocialPubli (@SocialPubli) April 30, 2020
Another option could be, adding some spaces between your sentences and some extra information. For example:
📲 #Instagram is the favorite #socialnetwork for #influencermarketing. 📸💸
💡 Today, in our new #blog we tell you some tips to keep your Instagram optimized so you can start working in campaigns with brands 🤩
👉 Profile picture 🖼
👉 Bio 📝
👉 A pretty feed
Check this out 👇https://t.co/QGlvTtSXHL
Finally, don't forget to share multimedia content: a twitter card, an image, a GIF, or even a video. The more space on the screen you fill with your content, the more chances that people will see it and not overlook it. Furthermore, this type of content will be more attractive to your audience.
Also, if you want to make the content take up more space on your screen, you can always reasonably use line spacing to make the tweet wider.
As in the Instagram article, we remember that these are only recommendations and that it is not necessary to follow them to the letter.