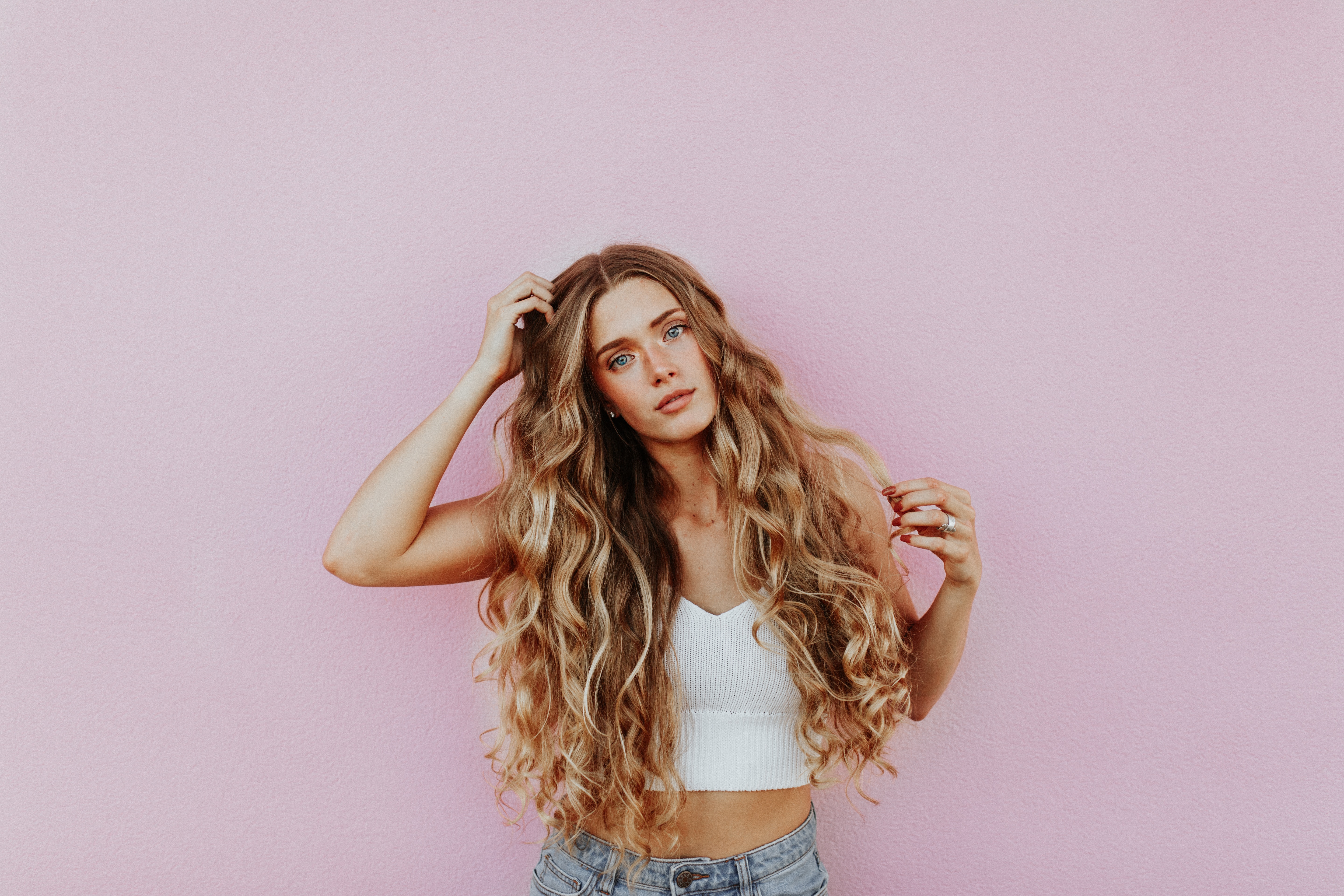 Influencers are becoming brands heroes
As far as marketing is concerned and if today there is a king, it would be influencer marketing. Campaigns with influencers can be very effective and it has been demonstrated, but they require a studied strategy and good planning.
When a brand decides to invest in influencer marketing, it looks for three main benefits:
Increase notoriety
A connection with the target audience.
Web traffic improvement.
Increase in sales.
Of course, choosing the right influencers for the campaign becomes essential if they want to get these benefits and have a successful campaign. Something that brands are increasingly choosing in their influencer's strategy is to include this type of marketing when launching a product. The reason for that is simple, it will help increase the reach and achieve greater brand awareness.
Many influencers are almost in the category of celebrities, even so, they are still more credible for the public and the brands. As we said, they are being chosen to be campaigns heroes, in which we used to see famous stars of the World of cinema or sports. The funny thing is that, influencer marketing is evolving in such a way, that, as before it used to be singers launching their own perfumes or collections, now, the influencers are the heroes. Not only they are in charge of the promotion, but also for the creation. More and more influencers are working with brands for the launch of a product or a collection within the firm itself.
 What are the brand benefits?
Partnering with a successful influencer ensures brands a better broadcasting of their campaign and almost 100%, increase in sales. Fashion and beauty are sectors that use most this type of strategies. Today, we talk about some of the most successful alliances between big brands and worldwide known influencer.
 Dulceida and MAC
If in the past influencers had worked together with Druni for the creation of a perfume that has been exclusively sold in the perfume chain, last 2018 it was MAC who decided to sign it. The agreement consisted of creating your own lipstick. A red lipstick, which perfectly represents Aida's style and personality.
https://www.instagram.com/p/BfN4M7DA0S3
https://www.instagram.com/p/BpSKqiEH6FN
Chiara Ferragni and Lancome
The world-famous Chiara Ferragni does not stop raining offers in this regard. One of the brands that wanted to take advantage of the pull that Chiara could give has been the world's leading beauty brand, Lancome. The Italian, this summer launched its first makeup collection, Lancome x Chiara Ferragni, hand in hand with the brand. The line consists of eight products; three new shades of shadows from the L'Absolu Mademoiselle Shine line; three lip gloss and three lipsticks. In addition, the relaunch of the iconic Hypnose Drama mascara with special packaging with the personal influencer's seal.
https://www.instagram.com/p/Bx9wiNtoiLO/
Fedez and Bershka
Chiara's husband, rapper Fedez, has as well great success in social media sites thanks to his singing career but, in large part, thanks to his relationship with Chiara. This, made Bershka launching a clothing line designed by him a couple of years ago with the inspiration from the 90's, street style and his own tattoos.
https://www.instagram.com/p/BZgWbH3hyoO/?utm_source=ig_embed
https://www.instagram.com/p/BZ3gA-MBv3j/
Amiee Song and Revolve
The best-known online fashion store among influencers with the most budget allocated to influencers marketing, especially during the Coachella festival, bets on the American Amiee Song, which has launched a collection of clothing through the online store of Revolve. In addition, collection's promotion has been very original, through small capsules of videos on their own Instagram profile.
María Pombo and Agatha Paris
The jewelry brand, as it did previously with the celebrity Sara Carbonero, decided to work last year with one of the most followed influencers by the Spaniards, María Pombo. With a target that is mostly young, the jewelry brand decided to create a simple line that represents the essence of Mary, with which her followers could identify.
https://www.instagram.com/p/BorGTZolcp0/
https://www.instagram.com/p/BqnVigyAeAX/
One of the latest releases is the one made this summer by the giant Amazon with the creation of The Drop, its online clothing store. Through it, they will be presenting 30-hour capsule collections in their ecommerce, created by different fashion influencers with a great worldwide repercussion such as: Sierra Furtado, Paola Alberdi, Leonie Hanne and Patricia Bright.
What do you think of the use of these strategies for influencer marketing? Do you think they really benefit brands?