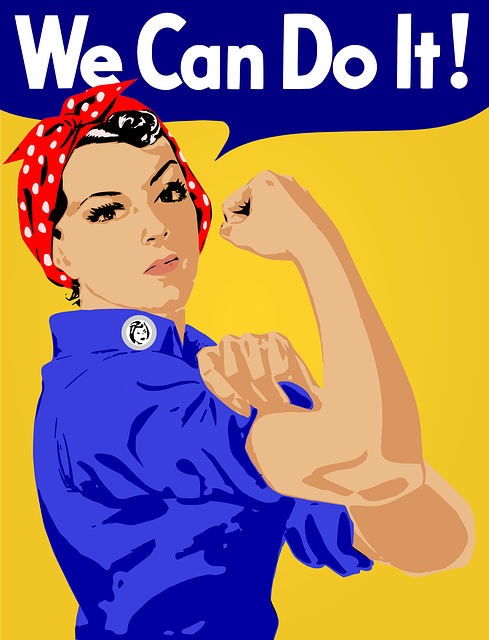 International Women's Day: The Queen of Instagram
Today is International Women's Day, and to celebrate it, we have reviewed the most followed accounts of women on Instagram.  It should come as no surprise that besides being the female stars of Instagram, the top three spots also belong in the TOP 5 worldwide in number of followers.  Do you want to know who is the queen on this photo sharing app?  Then keep reading.
Kim Kardashian
This model and businesswoman from the United States has become a full star, on television as well as on the social network.  In total, she has more than 94 million followers on Instagram.  After several months when she didn't post a single photo (due to the much talked about robbery which happened to her in Paris), Kim has returned to her normal activity and has started sharing photos again.
Beyoncé
This singer also has one of the most followed accounts on Instagram.  She has become the go-to reference for women's rights and she is in the number four position in the ranking.  An interesting fact is that her recent photo announcing her pregnancy broke all records on this social medium, even surpassing the interactions of Selena Gomez's celebrity photo with Coca Cola (6.5 million interactions).
Taylor Swift
In 2015, the crown on Instagram belonged to this young singer from the United States, replacing Kim Kardashian for the top spot.  Nevertheless, her lead has done nothing but weaken and recently Taylor lost her second place ranking.
Ariana Grande
This recent princess of Instagram has done nothing but continue to expand like foam on the social media platform.   The young woman from the United States, only 23 years old, has won over more than 99 million hearts and is on her way to reaching the podium.
Selena Gomez
The indisputable queen of Instagram is this young singer and actress, with over 112 million followers.  Before the recent photo of Beyoncé and her pregnancy, Selena had earned the crown last year as the account having the image with the most interactions in the entire history of the photo sharing network, with over 6.5 million likes.
It is clear that the top spots on Instagram are in the hands of these young female musical talents.   Only the official account of the social network itself ranked higher than these top 3, with more than 215 million followers.
Congratulations on International Women's Day!