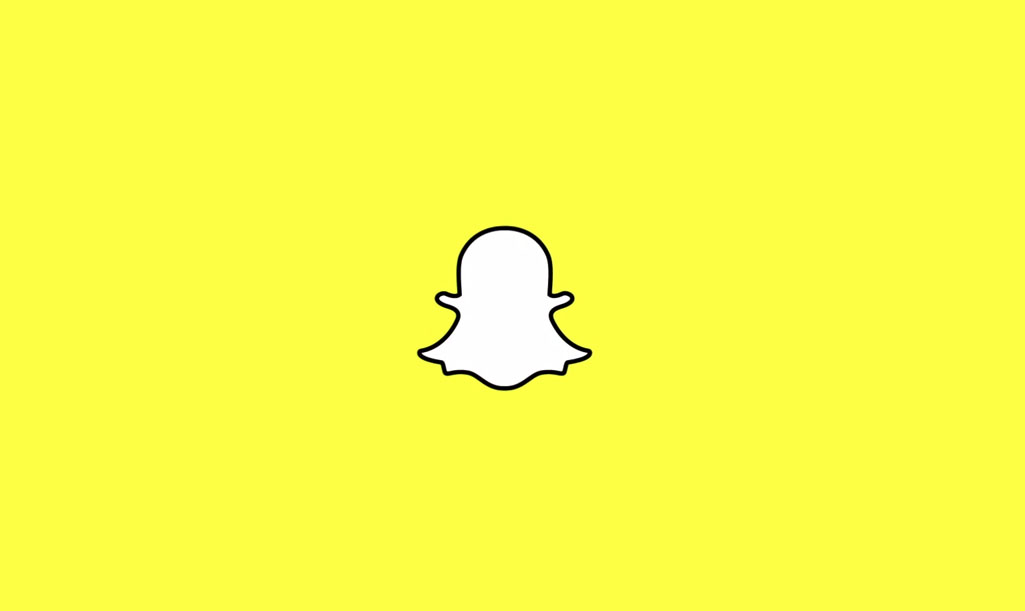 Snapchat, crucial for your company
Snapchat distinguishes itself from other apps because their messages vanish. Surely you all know how this works, but have you considered using it your for company? The users of this social network send 400 million messages daily…
We know how it works: we take a picture or record a video, we send it to our contacts and the receiver has between 1 and 10 seconds to watch it.
Although a quick message has many benefits, here are some of them:
Efficiency
Time is a key factor. Snapchat allows quick and private communication.
The user has a few seconds to see the picture, so he or she will focus all of his or her attention, which will make it very effective.
Boost your creativity
Snapchat offers the possibility to draw over your pictures and videos, you can add filters and write on the pictures a maximum of 30 characters.
Let your imagination and sense of humour run free, make something catchy and that people can relate to your brand.
A more dynamic message
Communication via Snapchat is a lot more active. The receiver opens the message, which will transmit him or her a much closer feeling about yourself.
Exclusivity
We all like to feel special. Snapchat offers very exclusive content that arrives directly to you, to your mobile phone. This is a main difference with the competitors: you do not have to log in on the social network to read the message; the message gets to you.
All these are great, but how do we start?
Generate expectations
You can write a story about a product you want to promote, revealing details that users do not know about or by organizing some sort of competition.
When creating an event, leak details uploading images. Let your users be the first to know the place and time. We will have all of them aware of what you are about to do.
Discounts
Everybody loves discounts. Adding up exclusivity and discounts always works. Start making an image go viral with a code that is easy to remember so that users can benefit when purchasing a product.
Tell secrets
We are curious by nature, we love knowing all about everything. Send pictures about those things of a product that cannot be seen normally, like the manufacturing process, or the development of an advertising campaign.
Clients will feel a lot more involved in your brand, which will make them prone to your product instead of another.
Snapchat will make you different
Not every company uses it, so this can help us look different when developing our communication strategy.
Your messages must use simple language and easy to remember. It has to be very concise and be addressed to our target of interest.
Now that you know all the advantages, what are you waiting for to start a campaign using Snapchat?