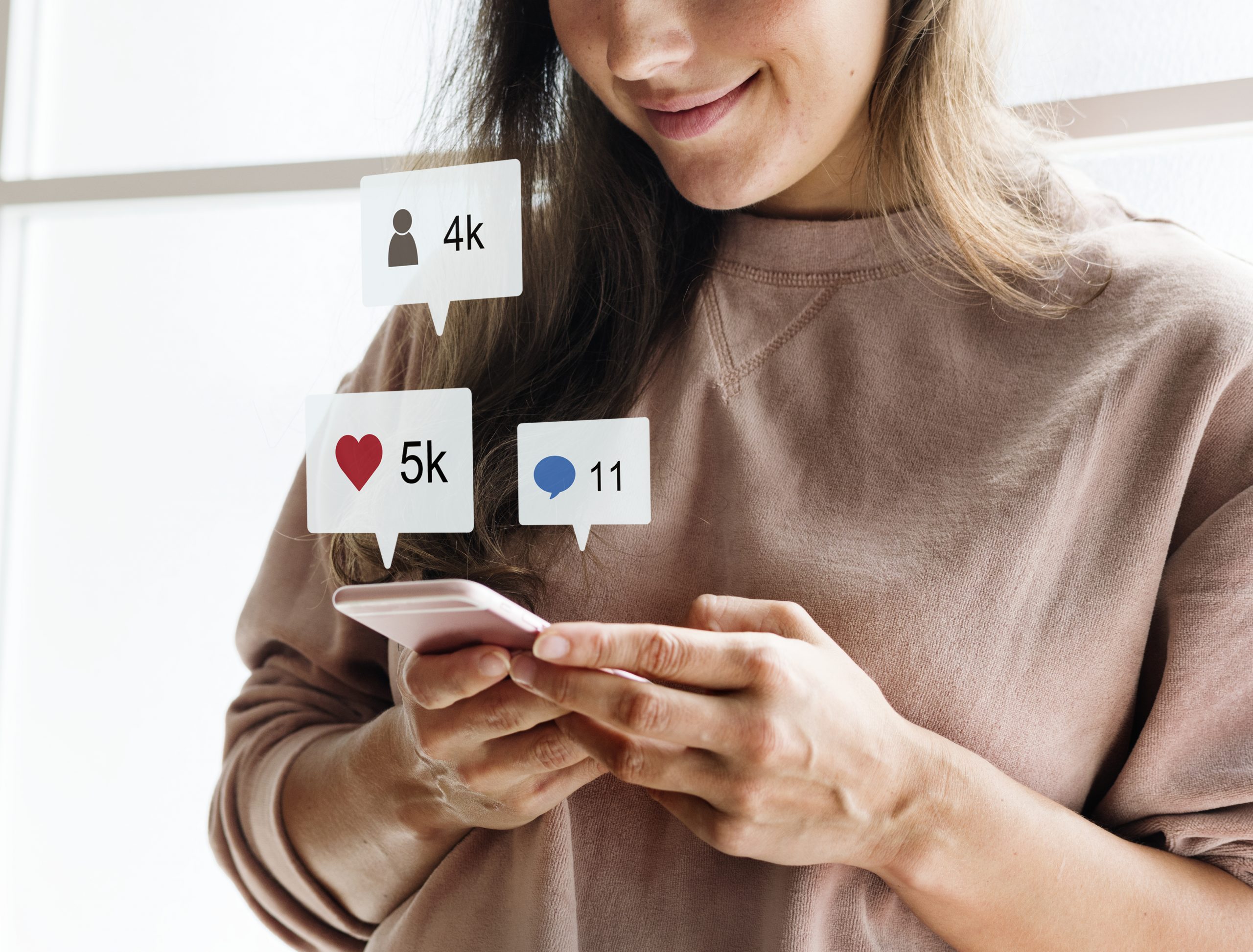 These are the new features of our social networks in 2020
It's clear that 2019 was the year of TikTok and its expansion and in 2020, we are awaiting all the novelties that this social network may bring. However, our lifelong social networks continue to look for new features and updates to improve our experience.
Stories, Stories everywhere
Instagram was the first to understand the success of the Snapchat format, photos and videos that you share with your followers and that disappear within 24 hours and included it into its own platform. Later, it was added by Facebook. Now everyone wants to have stories.
Twitter has announced its own temporary posting format. They will be called Fleets and are intended for content that is relevant for a short period of time or a specific context, such as the latest news hours.
Another difference from normal tweets is that they cannot be retweeted or receive likes. There will be the possibility of answering to them, although only by people who follow the account and the answer will come in private message mode.
LinkedIn, the social network designed for employment, also plans to add Stories. Although few details are known of how they will work, they are in development already. 
Regarding the social networks that have already implemented the stories, they are also working on new features. Facebook, for example, is developing a way to automatically publish your story to Instagram, if you wish to do so. This is already possible in the opposite way. 
Instagram, on the other hand, seeks to improve the user experience in this stories format. On the one hand, it's working on the "recent" section, which means that if you took a photo or video for stories, deleted it and want to recover it, you can do so within seven days. It has also included options in the boomerang format, with which you can put the videos in SloMo, generate a blur around any moving object or crop them from the same application if there is something you don't want to show.
🐢 SlowMo
🗣 Echo
👯‍♀️ Duo

Boomerang has new creative twists that'll make you say yaaassssss. Try them all out today. pic.twitter.com/wp0A71RefL

— Instagram (@instagram) January 10, 2020
Emoticon reactions
For years, Facebook has allowed the option of reacting with more than a 'like' to the posts on its platform, you can indicate that you are having fun, you love it, or that you are angry about it. And in late January, these reactions also reached direct twitter messages.
sliding into your DMs like 😂 😲 😢 ❤️ 🔥 👍 👎

— Twitter (@Twitter) January 22, 2020
Nowadays, Instagram is working on including this feature into their private messages. Until now, you can indicate that you like a message, respond to stories and even to a reaction that that someone has made to your publication, but soon, you can also say that a message makes you angry or amused.
LinkedIn will allow you to highlight your professional achievements
One of the innovations that perhaps mostly interests users is that of being able to highlight professional achievements on LinkedIn. The importance of this is because currently, with very complete resumes, in selection processes, companies face hundreds of profiles in which they must search for highlights.
However, now LinkedIn offers the possibility for you to choose the first thing you want companies to see about you. They can be publications, links to external websites, documents … anything.
And its functioning will be similar to the fixed tweets or the highlighted posts on Facebook.