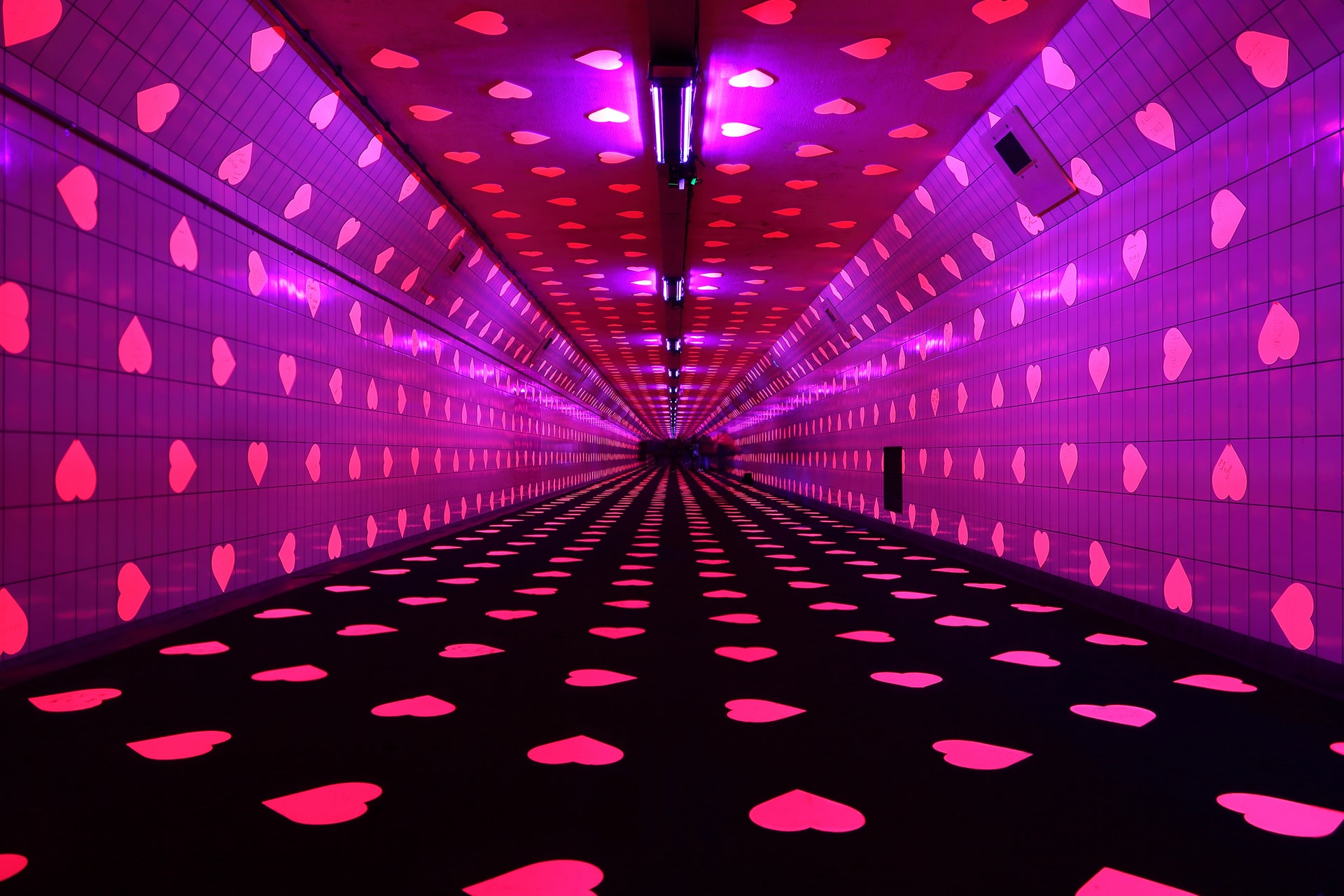 Valentine's Day Campaigns Ideas with Influencers
Valentine's Day is the perfect time to make your customers fall in love with your brand and seduce potential consumers by boosting brand awareness. Do you need help with developing your Valentine's Day campaigns with influencers? At SocialPubli we can guide you through the whole process so that your campaigns with influencers on social media are a sure bet and achieve your marketing goals.
Now that the Christmas lights are behind us, it's time for love. February 14th is just around the corner and it's time to start bringing out the romantic side of your business 🧡 Let's explore some marketing campaign ideas to inspire you!
Valentine's Day Marketing Ideas
It's true that not all brands can easily take advantage of this holiday. However, the possibilities are endless and, as always, depend on the imagination you put into your marketing strategies. Furthermore, in an unusual context as the one we are living in nowadays, customers will be looking for new ways to surprise their partners, loved ones or themselves.
We don't want anyone to feel excluded from the surprises and special promotions you have prepared for this day, so try creating different strategies by segmenting the target audience you want to reach. In this sense, influencers can be your greatest allies for your Valentine's Day campaigns, as they provide the possibility of reaching very wide and segmented audiences.
Valentine's Day campaigns on social media are one of the most effective strategies for the holiday. You can offer inspiration to create bonds with your customers or launch a sweepstake or giveaway to generate engagement. Influencers are perfect complements to promote your products and get more conversions… Here are some ideas to get the most out of your social media campaigns for Valentine's Day:
Sweepstakes, games or contests with Influencers.
These types of actions are perfect to achieve greater reach, raise awareness of your brand and generate participation with users. Make sure that the influencer explains in detail how to participate in a clear way. You can make the influencer include a game. For example, the user has to mention the person they would like to enjoy the prize with in the comments by sending them a message of love. This way, your brand will reach a very large number of users.
Fun and inspirational content
Users are always looking for entertainment and inspiration on social media, so you can take advantage of this holiday to generate valuable content and create emotional bonds with the customer. An example is a video on your brand's Instagram account in which an influencer shares fun personal experiences that have happened to them on Valentine's Day, how they prefer to spend this day or what they would like to be given as a gift.
Create a love story
Take advantage of this day for an influencer to talk about their love affair with your brand. You can use good storytelling and release the story, bit by bit, as the date approaches. This way you will keep the users' attention and they will be looking forward to the day they find out the end of the story! You can also involve the user by challenging them to place bets on how the story continues. Or you can simply launch a special promotion as a Valentine's Day gift for your customers.
Filters for IG Stories
Developing a filter for IG Stories is a good idea to reinforce your branding. It is a very powerful strategy for users to create a real connection with your brand. In addition, it is highly viral, since users who did not know your brand may end up using your filter when they see users using it. So a special Valentine's Day effect of your own can be an innovative action through which you can obtain measurable results via statistics.
Use the most famous couples on Instagram
Many couples spend this day with their partners and look for inspiration through socials to get them a present. For this reason, the days leading up to Valentine's Day are the perfect time to impact users with gift products for this special date. Influencers can help you create creative content that involves your products or services.
Now that you know how to use influencers for your Valentine's Day campaigns and how to promote your brand through influencer marketing on social networks, don't hesitate to bring out your most romantic side and take the opportunity to create posts and original content to win over your customers! 😉