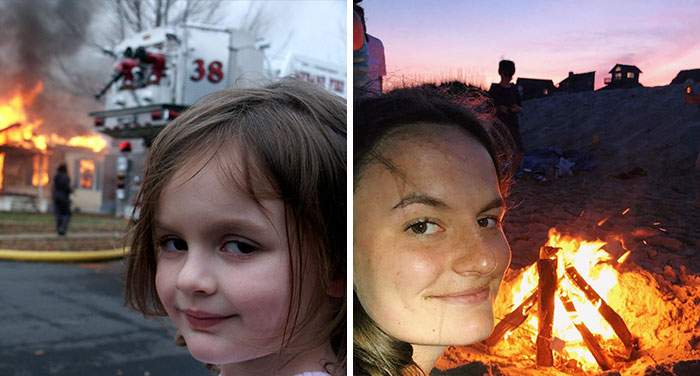 Where are the protagonists of these memes today?
They're part of the history of the Internet, they've been seen thousands of times and they're still shared on social media.  But the protagonists of these memes are real people like us and, as such, they grow up. Do you want to see where they are today and how they have grown up?
Disaster girl
Does this cover meme sound familiar? Well, the photograph was taken in 2004 and was actually a practice exercise carried out by the fire department and, as such, the situation was under control. Now, 14 years later, the disaster girl has become a disaster woman.
Success kid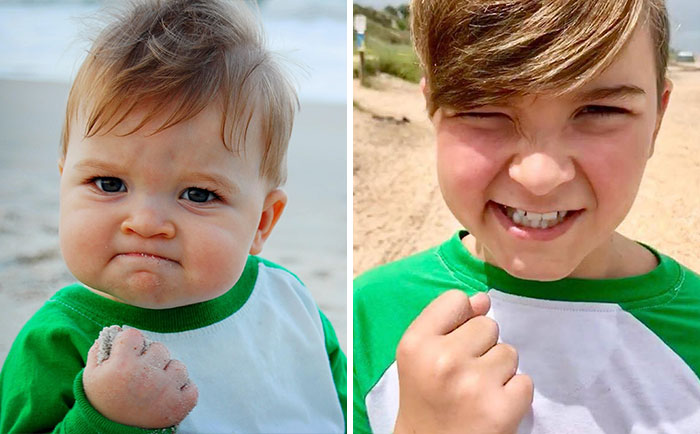 Sam Griner, best known for trying to eat sand in 2007, has taken his meme status with humor.
Sexy Mugshot Guy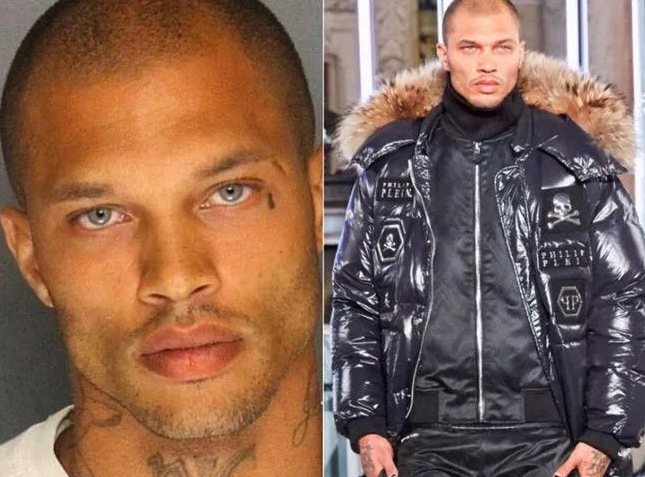 Sometimes there are memes that have a negative impact, like the 'Star Wars Kid', but in this case it was the other way around. In 2014, a photo of a police mugshot of Jeremy Meeks went viral and, two years later, when he left prison, he was signed with a modeling agency.
Overly Attached Girlfriend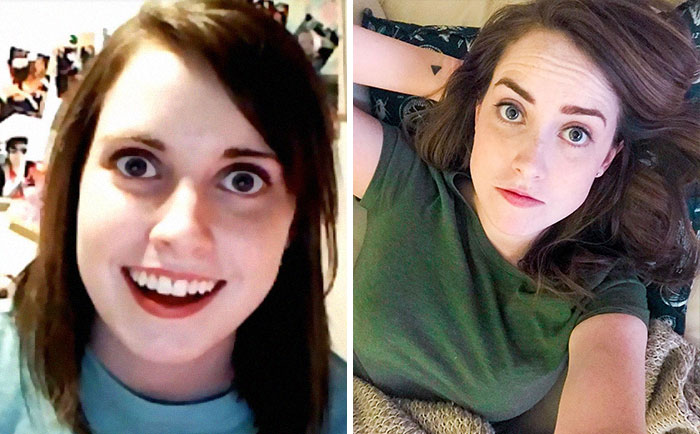 A classic of the memes, it was born to make fun of the lyrics of "Boyfriend" by Justin Bieber, which said things like "If I was your boyfriend, I'd never let you go." Although she was already YouTuber, this boosted her career.
Side-Eyeing Chloe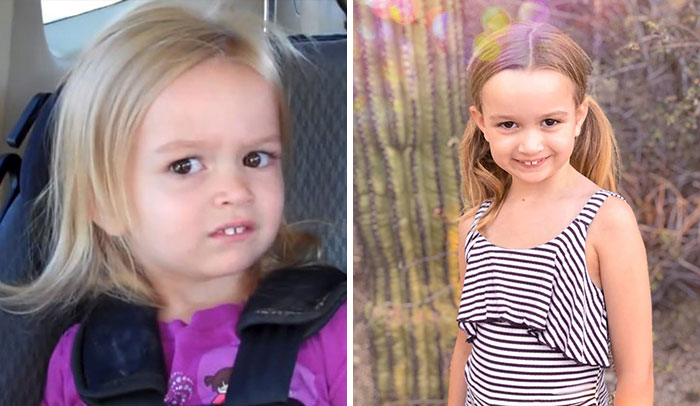 A classic GIF, it was taken from a YouTube video in 2013. In it, some parents told their daughters that instead of going to school, they were going to go to Disneyland. One cried with emotion but, of course, the other one didn't understand much about what was happening.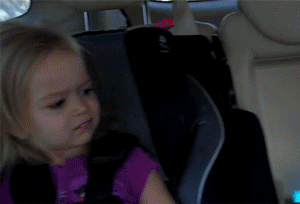 Doge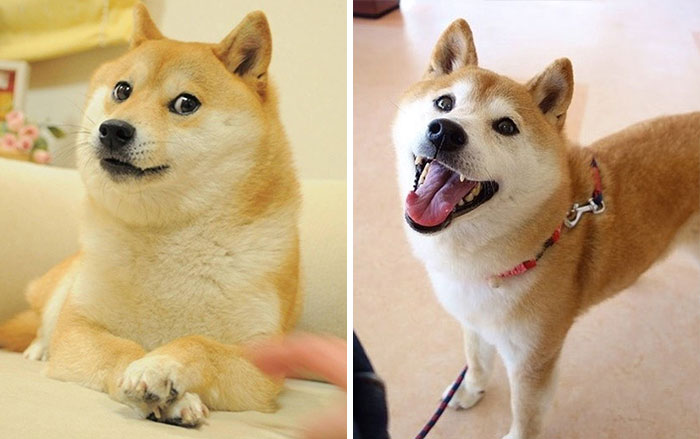 In 2010, a Japanese teacher published several photos of the Shiba she had adopted, which included what is known as Doge's first photo.
Trying To Hold A Fart Next To A Cute Girl In Class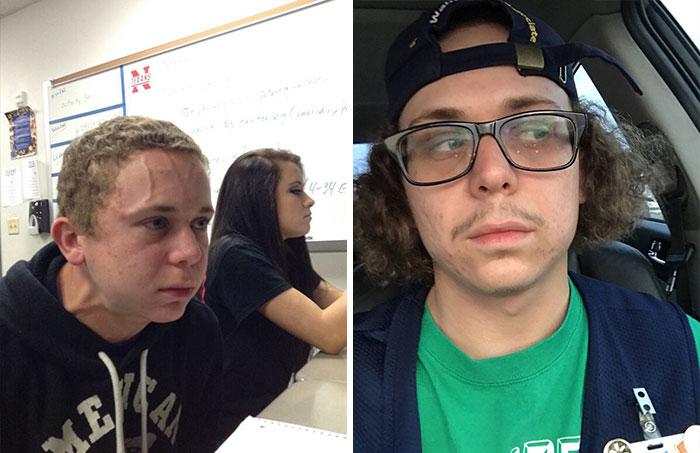 The only remorse Michael McGee has is not having a copyright on his photo, because he could have made a lot of money. Although with copyrights, it's also possible that it might not have been shared that much either.

 
Are you left wanting more? Here you have them! (1000 imaginary points for you if you can recognize them all)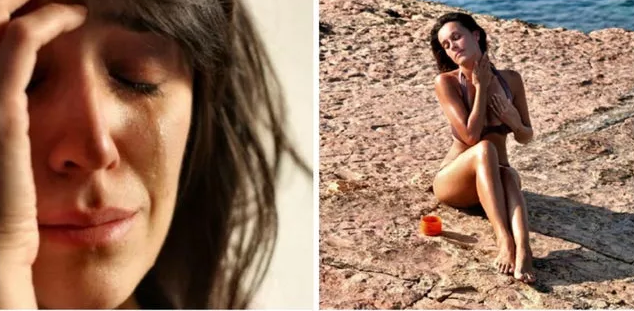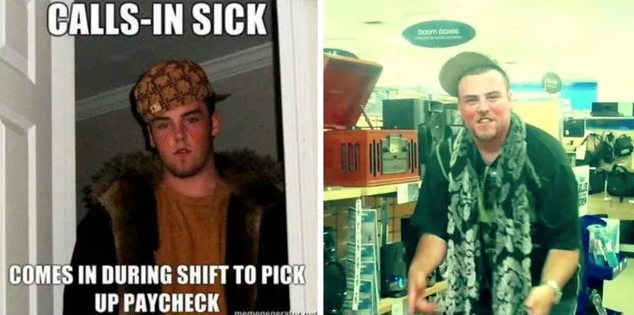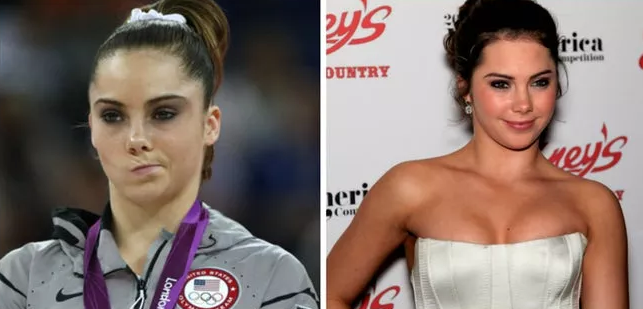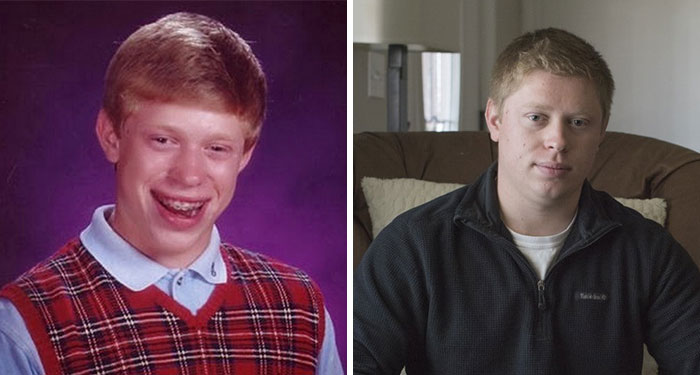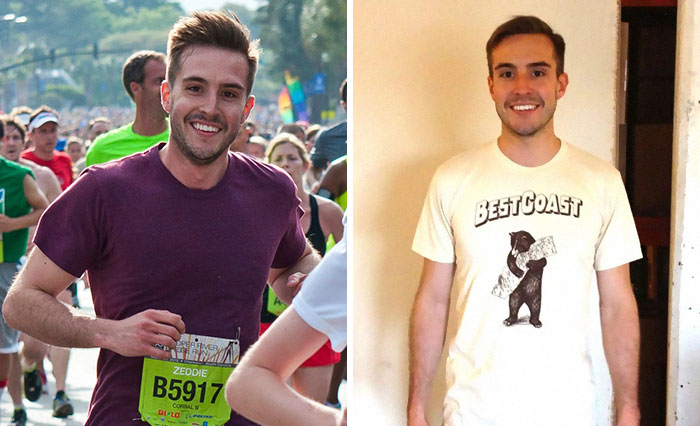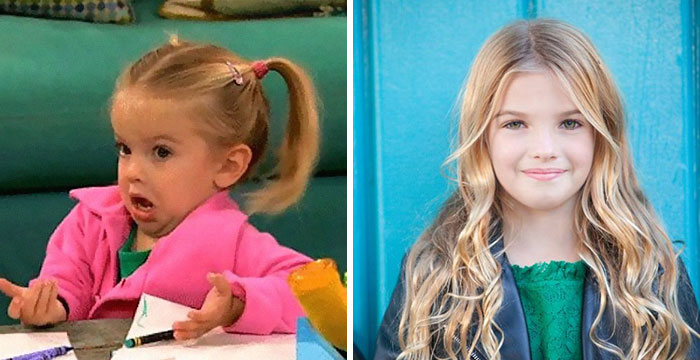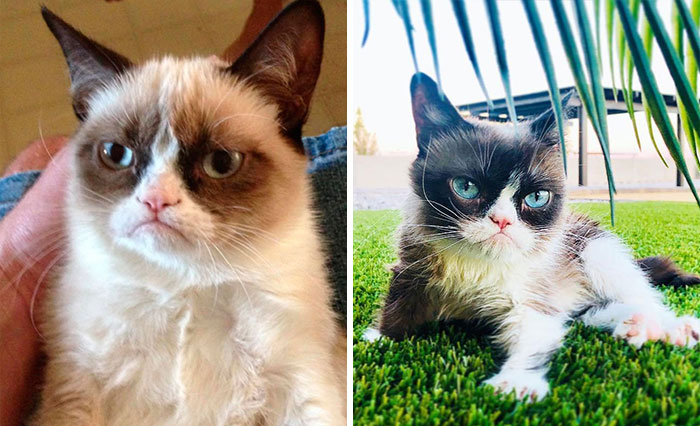 It's something that happens sometimes, and we can't find the cause despite all the tests we've done. Visit our micro influencer marketing agency page.